It was over 80 degrees & sunny today. EIGHTY! Woohoo! I realized however that I really have nothing short-sleeved for Sam to wear so during naptime I decided wardrobe additions should trump dirty dishes & whipped up a few things.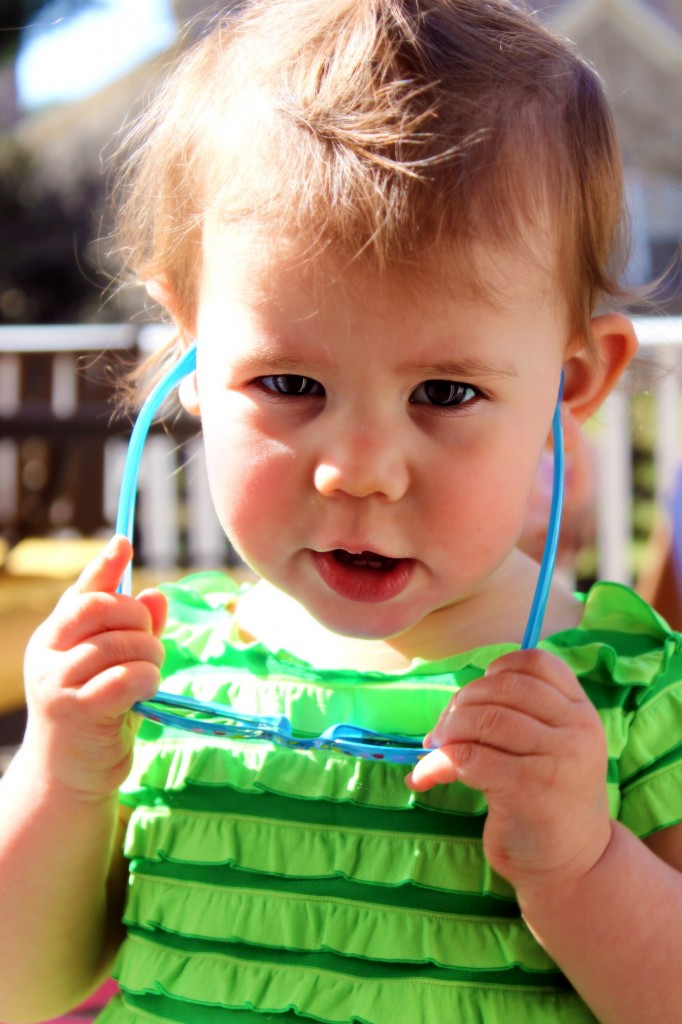 I made the dress for Sam out of a tank-top & some pre-ruffled fabric. I cut off the bottom of the tank & used the remainder to be an empire style top of the dress, I then stitched a tapered tube out of the ruffles & then sewed the two together.
For Soph I also used pre-ruffled fabric & an old shirt cut up as my pattern. The finished product was actually supposed to be a knee-length dress but somehow I must have screwed up my measurements. Ah well, it's cute anyway. Kind of hard to screw up all over ruffles being cute.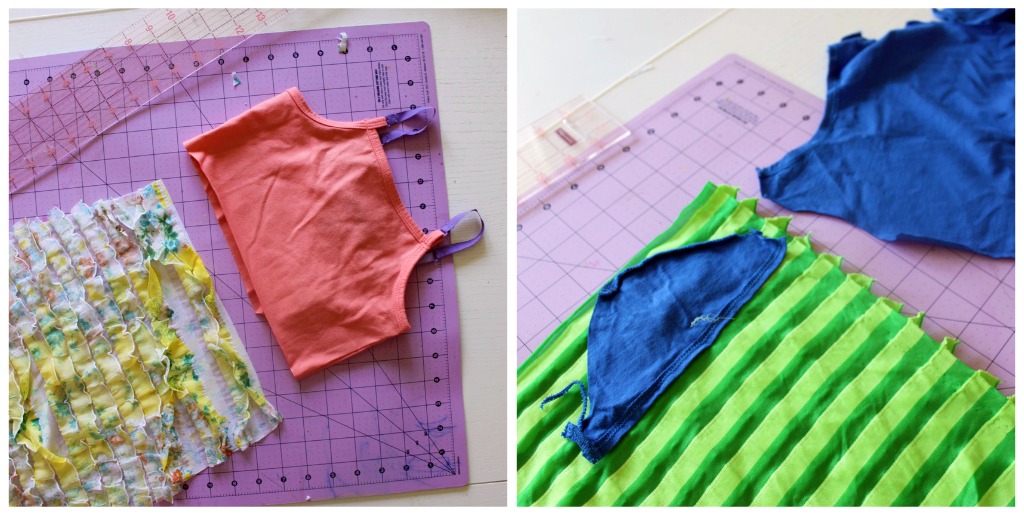 Enjoy the sunshine!