Hooray! A boy craft on LPM!! Watch out, a pigs flying your way!
I actually really loved having an excuse to make some little man stuff. You definitely have to think outside the box when you don't have the go to flowers & butterflies though. These are for some friends of ours who just had their first baby, a sweet little boy.
Hope they like them, and geez, I sure hope they didn't change the name they told us they picked…that would definitely suck.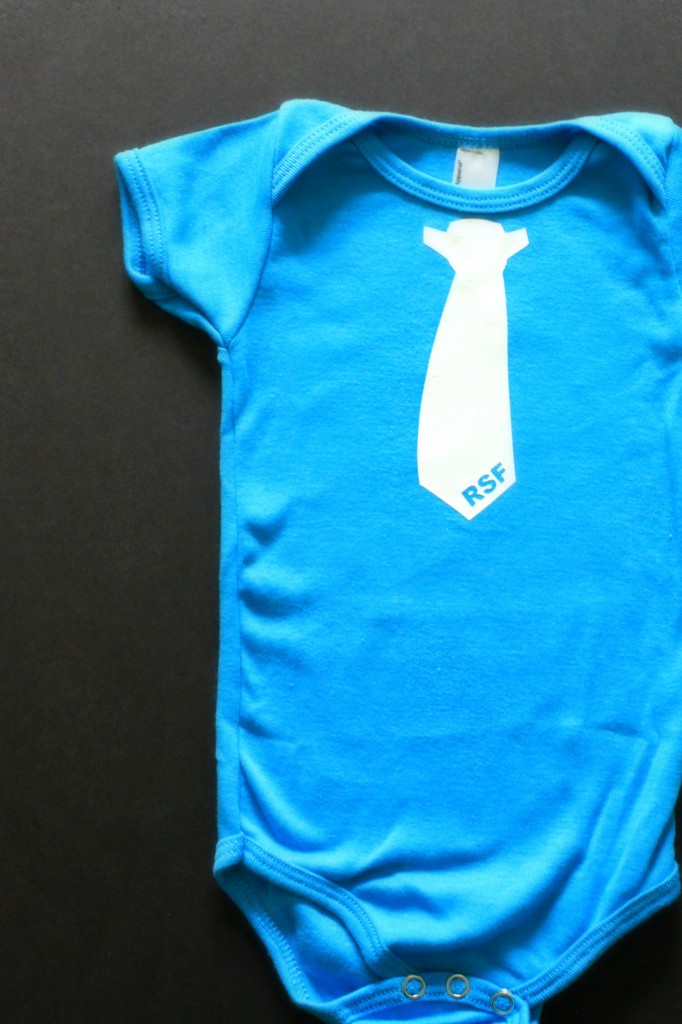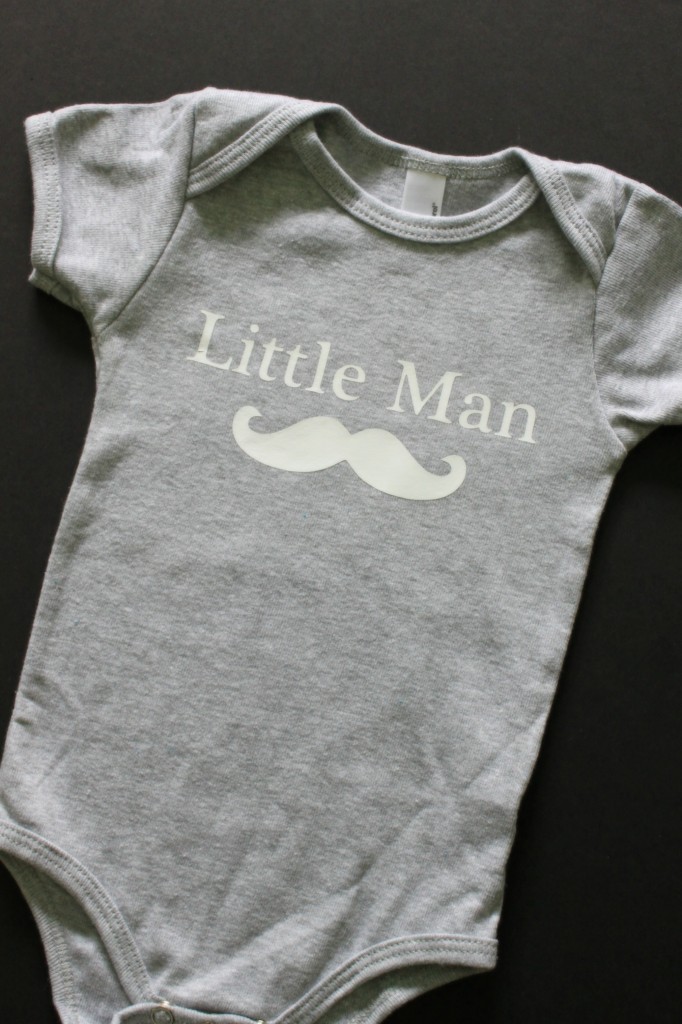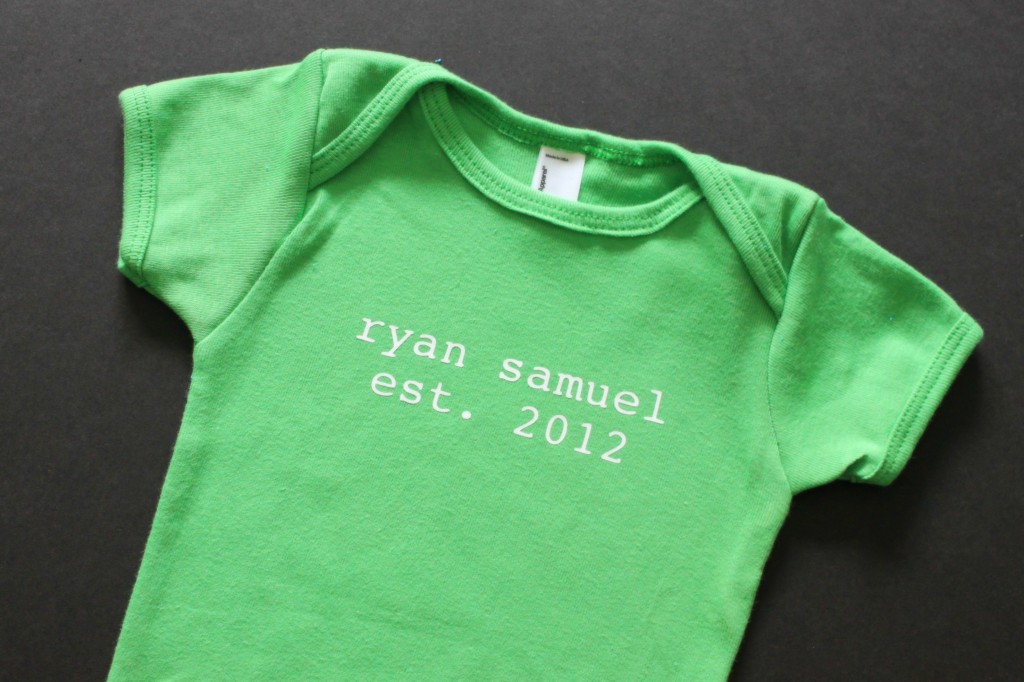 And if a certain new mommy is reading this, try & act surprised when you get them ok?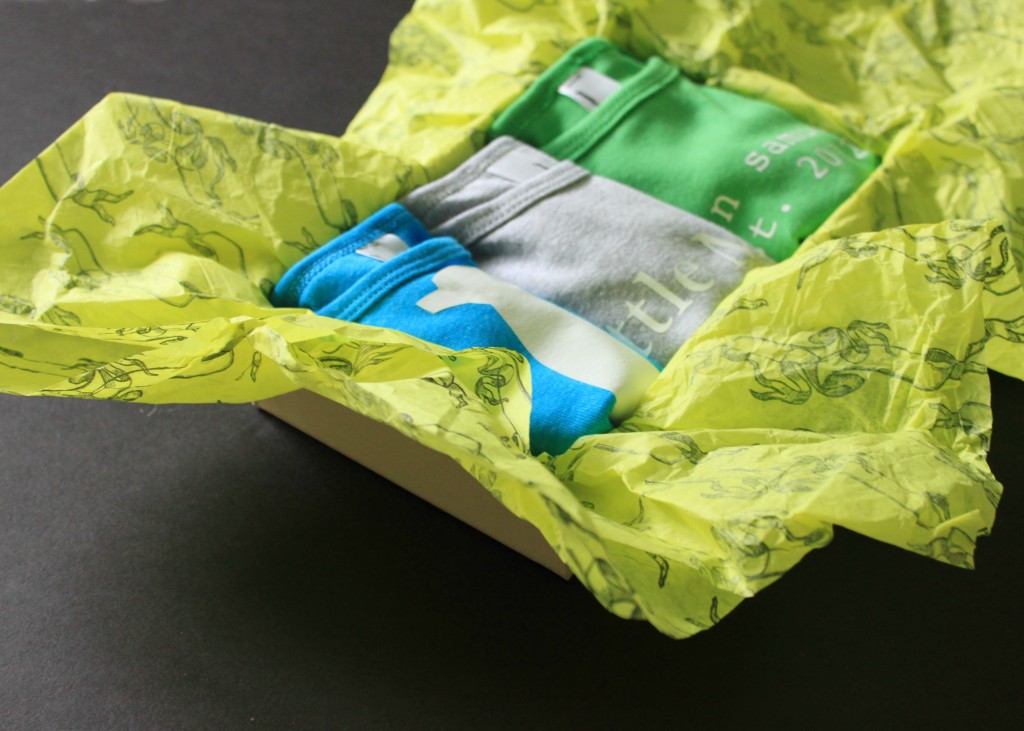 All three are ideas I either swiped off of my Pinterest Lil Biscuit board or were inspired from pins I've seen. All three were also made with my Silhouette Cameo
& heat transfer vinyl. Man I love that machine. Oh, and I'm addicted to American Apparel onesies. Yes, they're a little pricey but the colors & softness can't be beat.
Speaking of Pinterest if I'm not following you yet will you leave a comment with your Pinterest name? I'd love to see what ideas you're pinning!
Happy Monday friend, it's gonna be a good week…I can feel it in my bones.