While I was doing this…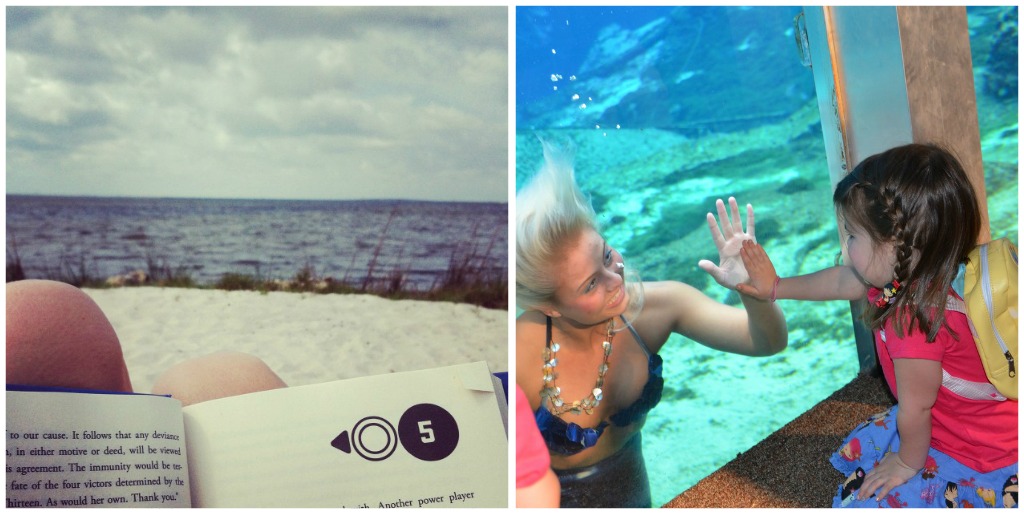 …she was doing that.
And while they were wearing tails…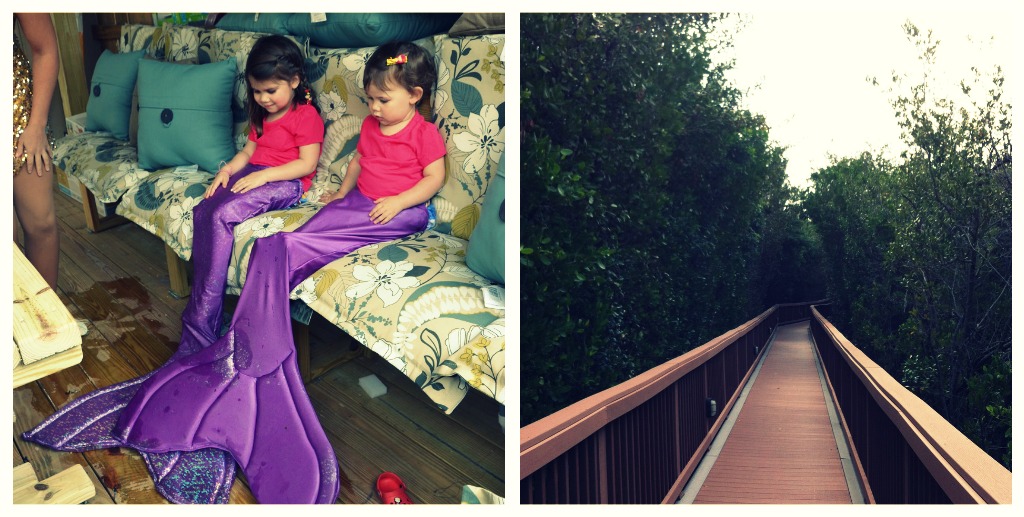 …we were walking trails.
We sipped on bubbles…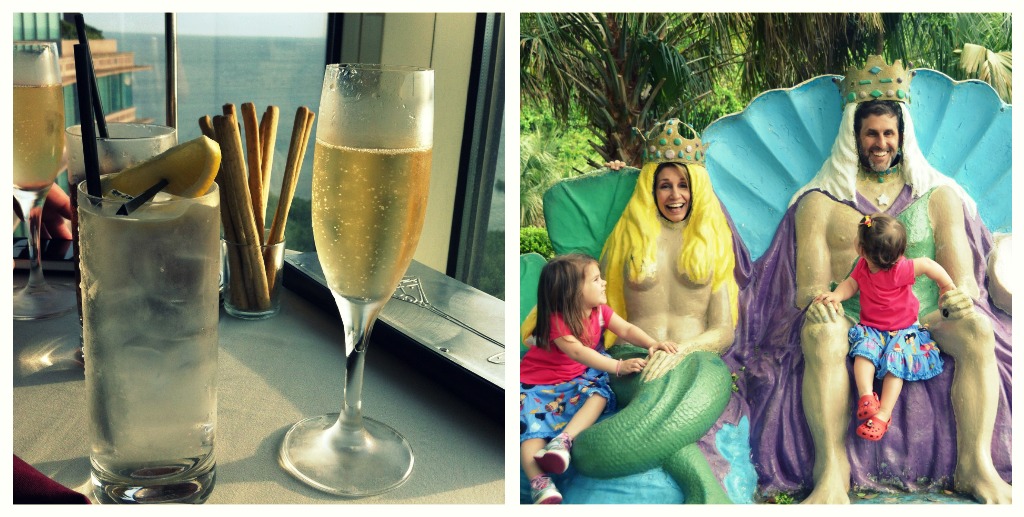 …while they explored life under the bubbles.
Thank you Nana & Pop Pop for an amazing weekend for P & I. We needed it & I can't tell you how wonderful it is to enjoy time to yourself when you know your kid's are having the "BEST DAY EVER!"
PS- If you have a little mermaid in your house you must take her to meet the lovely mermaids at Weeki Wachee. The look on their face when they see mermaids are REAL…priceless.