I sat down to write today's post last night & after looking at a blank screen for 15 minutes I decided to show you a picture of a pancake instead.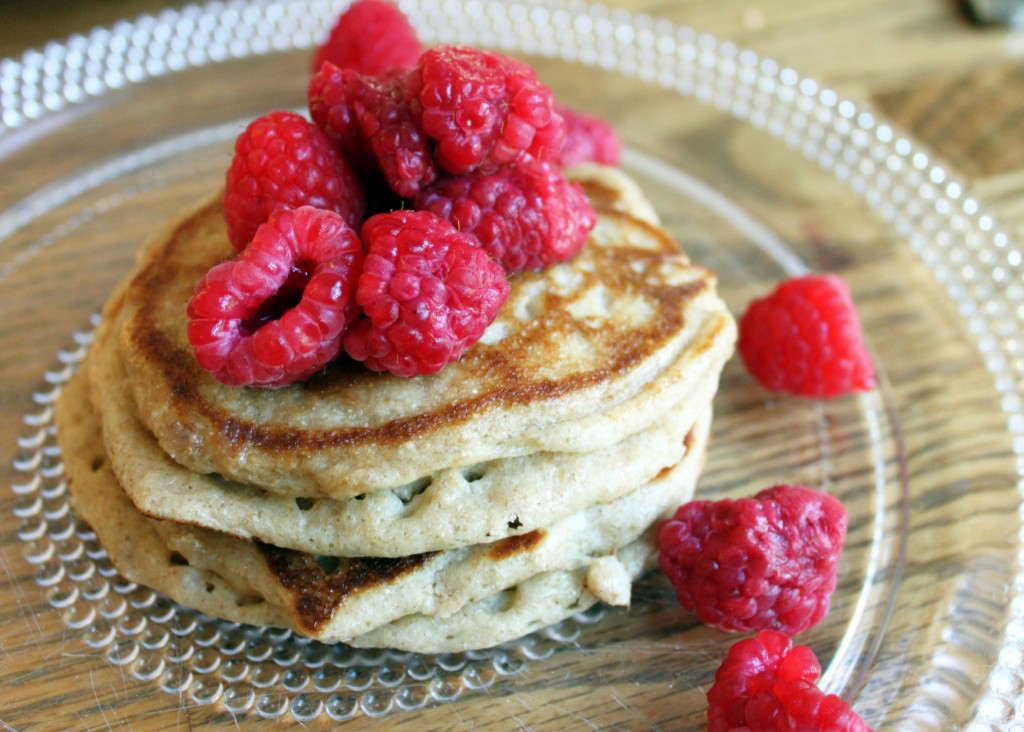 I'm sorry for the superficial posts this week, my health issues are leaving me utterly exhausted & with a massive brainfog.
Sentences, how form, are they? What?
I need to rest.
So instead of a witty, thought provoking post you get a picture of some delicious pancakes P made me. They're from this Smitten Kitchen recipe & are made with whole grain flours & yogurt. Moist delicious goodness.
My apologies dear friend, I think tonight's gonna be an Ambien type of night.