Have you ever been in a place in your life where you're completely content with just going through the motions?
You already know this but I'll go ahead & say it out loud, I haven't been blogging lately. Maybe once a week if I'm lucky & accomplishing that is like pulling teeth. Honestly, whenever I sit down to blog I find myself making up excuses not to. It's like what I do when I need to sit down & pay bills…maybe I'll just fold some clothes first, or I'll just throw a quick coat of nail polish on…anything to put it off a bit longer. The weird thing though is I've been writing this blog for 5 years & rarely have thought of it as a chore. Until now, for the first time it's starting to feel that way, like something else to add to the list of things I have to do & don't. That bums me out. I don't want to think of LPM like that…so I decided to have a one on one therapy session to dig a little deeper. Except I haven't been able to get around to scheduling an appointment with the therapist. You know, that whole not accomplishing things problem. So I had a long heart to heart with Lucy our golden retreiver.
Me: I don't get it, I actually do have some time on my hands lately, which normally would make me over the moon because I'd actually be able to commit some time to my blog but I'm still not getting anything done. Why do you think that is? I still love it, in fact I really miss writing, so why all the self inflicted pushback for getting it done?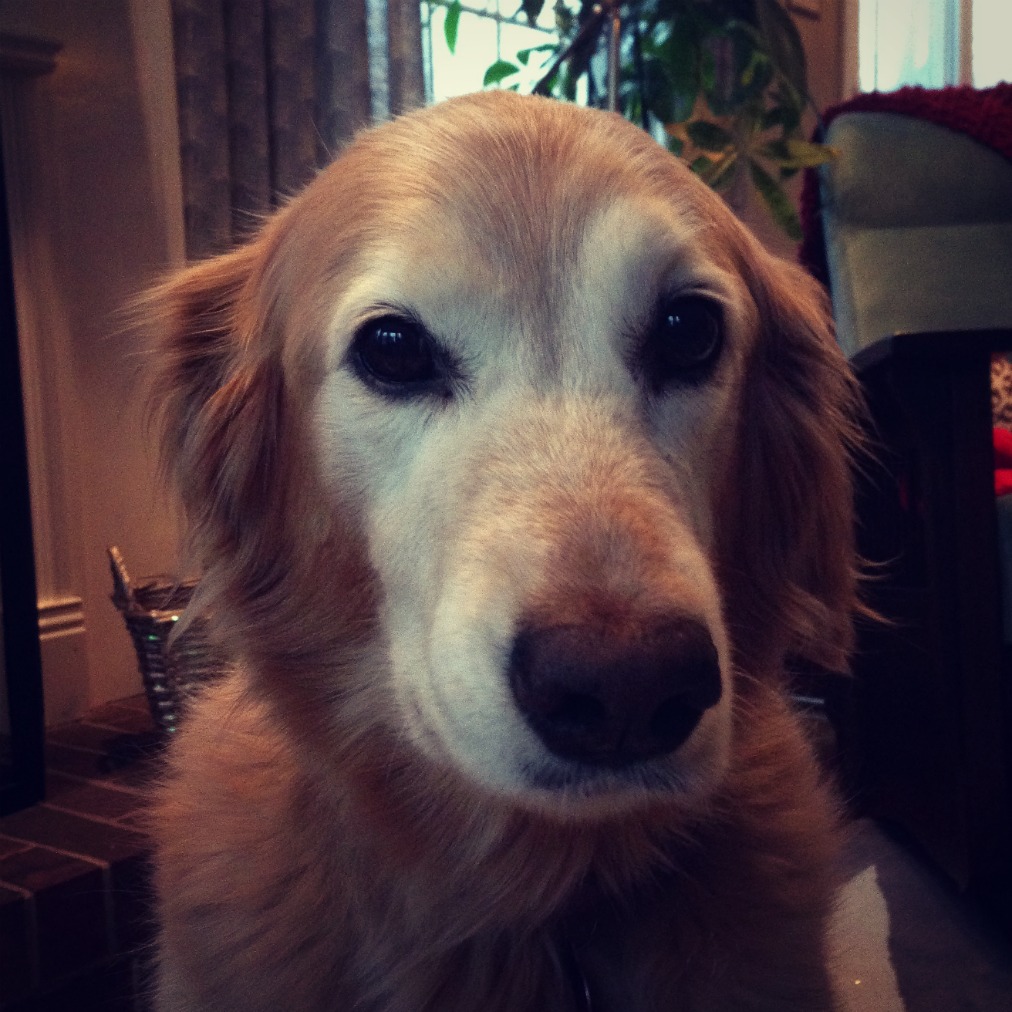 Me: Right. So maybe it's just a rut? Like writer's block?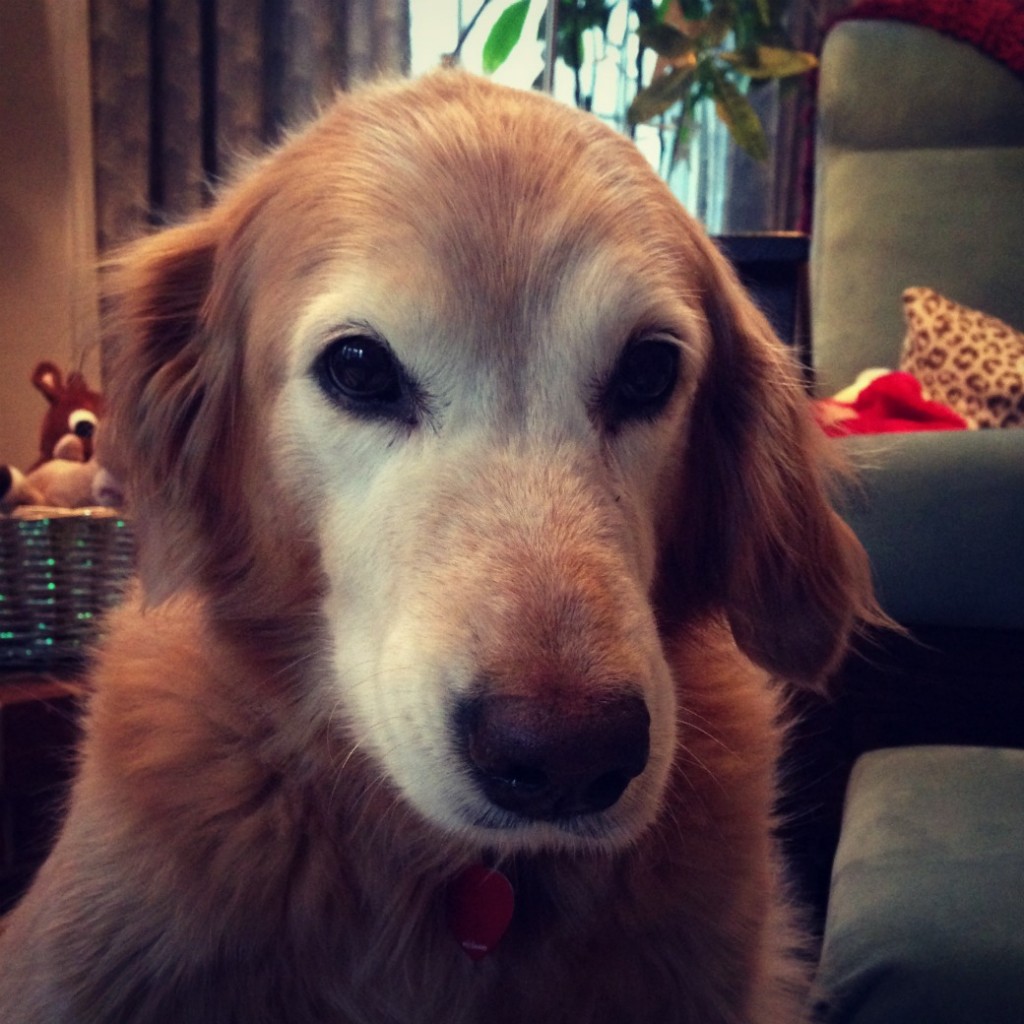 Me: Interesting. So what you're saying is it's not a rut because I actually am still crafting & cooking & thinking of posts I'd like to write about, there's no lack of content ideas. And it's not a time problem because the girls are in school more, my doctor's appointments have calmed down & I'm taking a break from horseback riding lessons to let my back heal, for once in my life I actually have time. A little at least. I'm curious where you're going with this…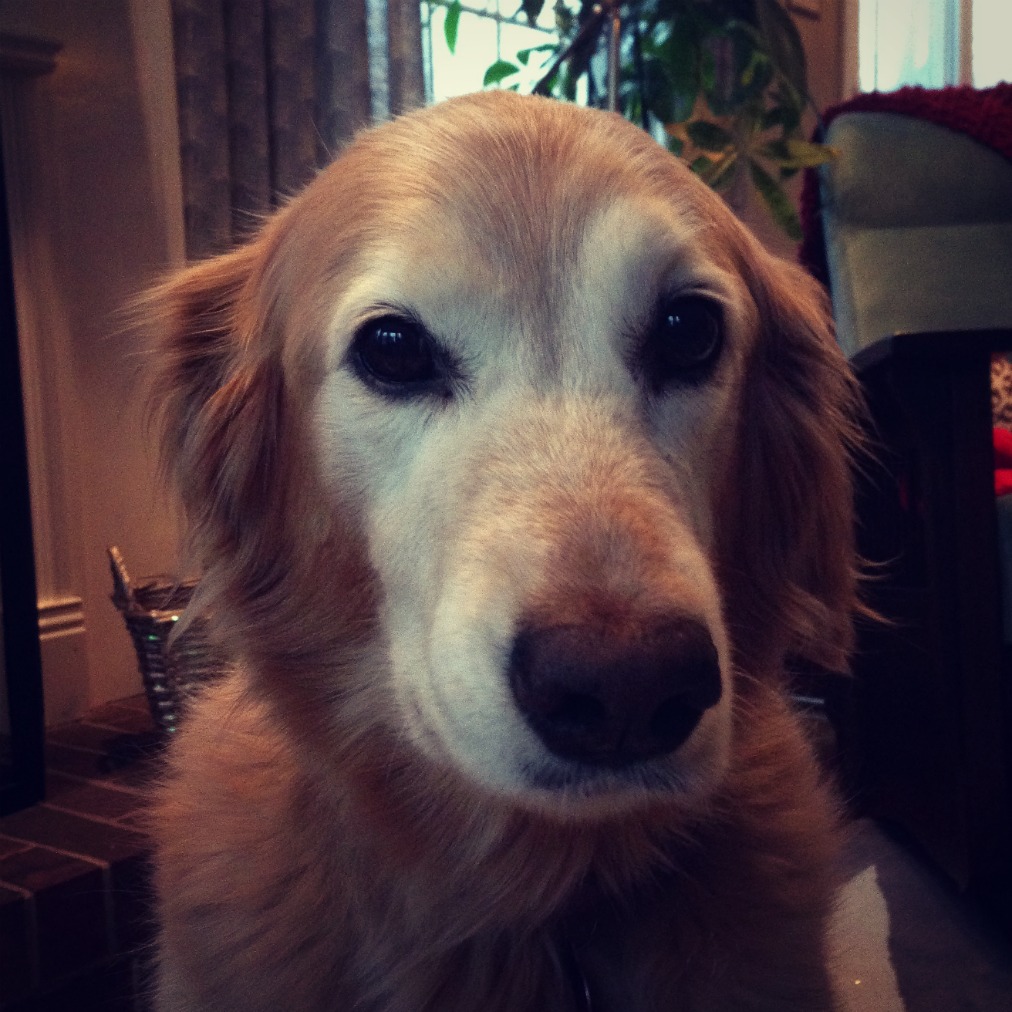 Me: I'm afraid I don't follow.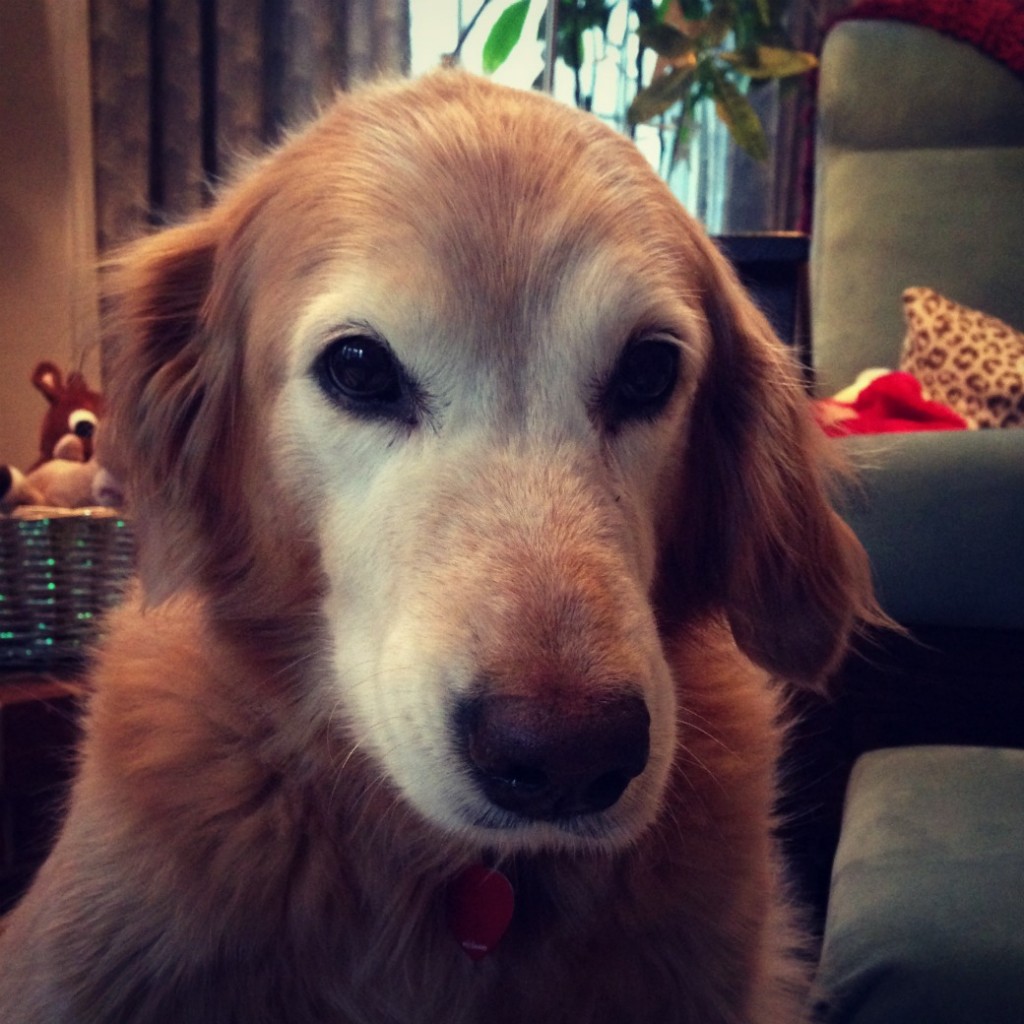 Me: Ohhhh, that's very very interesting. In fact, it makes perfect sense! The last 6 months have been a roller coaster of events that have been extremely physically & emotionally exhausting, perhaps my avoidance to blog is because my mind & heart know that I need some time to just do nothing. Some time to take comfort in having nothing new, nothing pressing, nothing extreme. To actually enjoy the monotony of waking up, taking the girl's school, coming home, walking the dog, cleaning the house, grocery shopping, picking the girls up, spending the afternoon together, cooking dinner, cleaning up, bedtime & TV with P. It's funny, because that monotony is exactly why I started this blog. I needed something I enjoyed that was just for me & brought a little excitement into the sometimes dull repetition of a stay at home mom's day. When you've had so many out of the ordinary ups & downs (sickness with me, sickness with the kids, the loss of Rose, the gain of Sheldon, holiday travel…) perhaps it's ok to take a little time to just 'be'. To spend the days cleaning the kitchen & watching Dr Oz & TMZ. And yes, I AM surprised by how much I learn from those two shows! I have to say, you're a very smart lady. I was really worrying myself that something was wrong with me but our little talk has really put things into perspective. Is there any way I can thank you?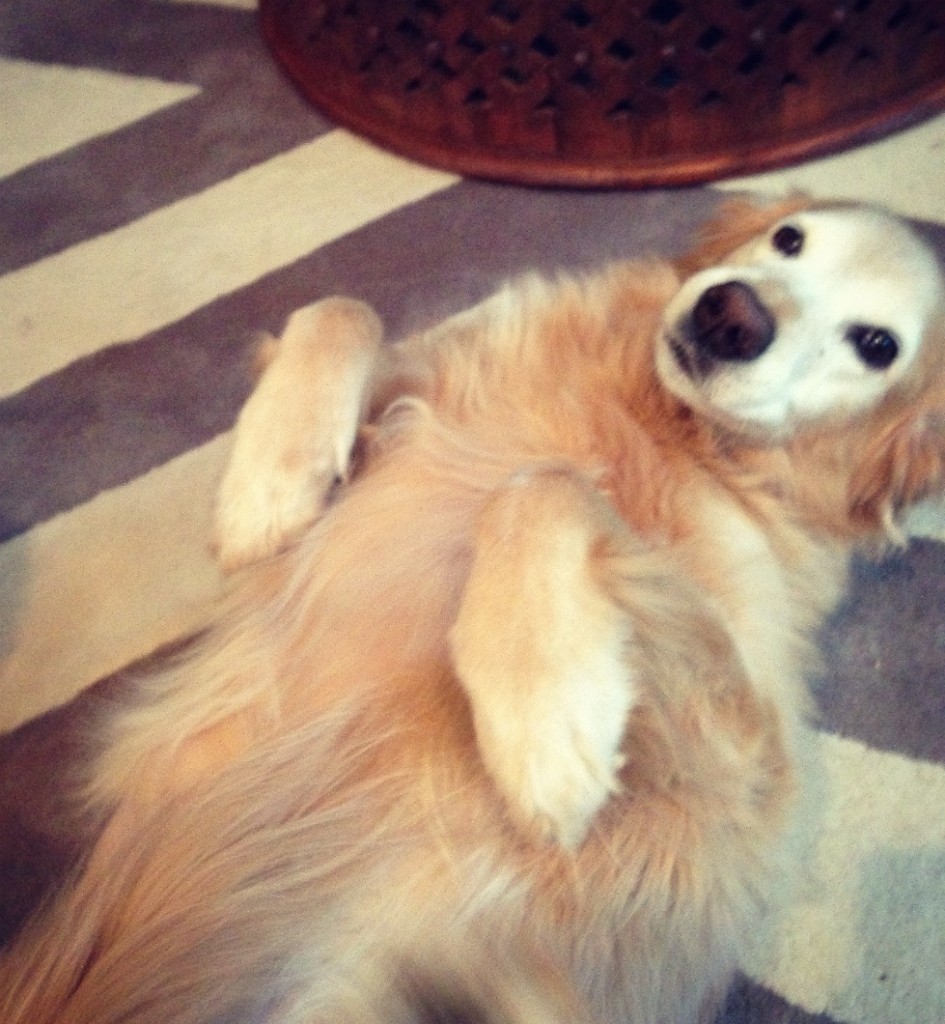 Me: Ok, now this is awkward.
I'm realizing after proof-reading this that the problem may be I have in fact gone mad.
Thoughts?