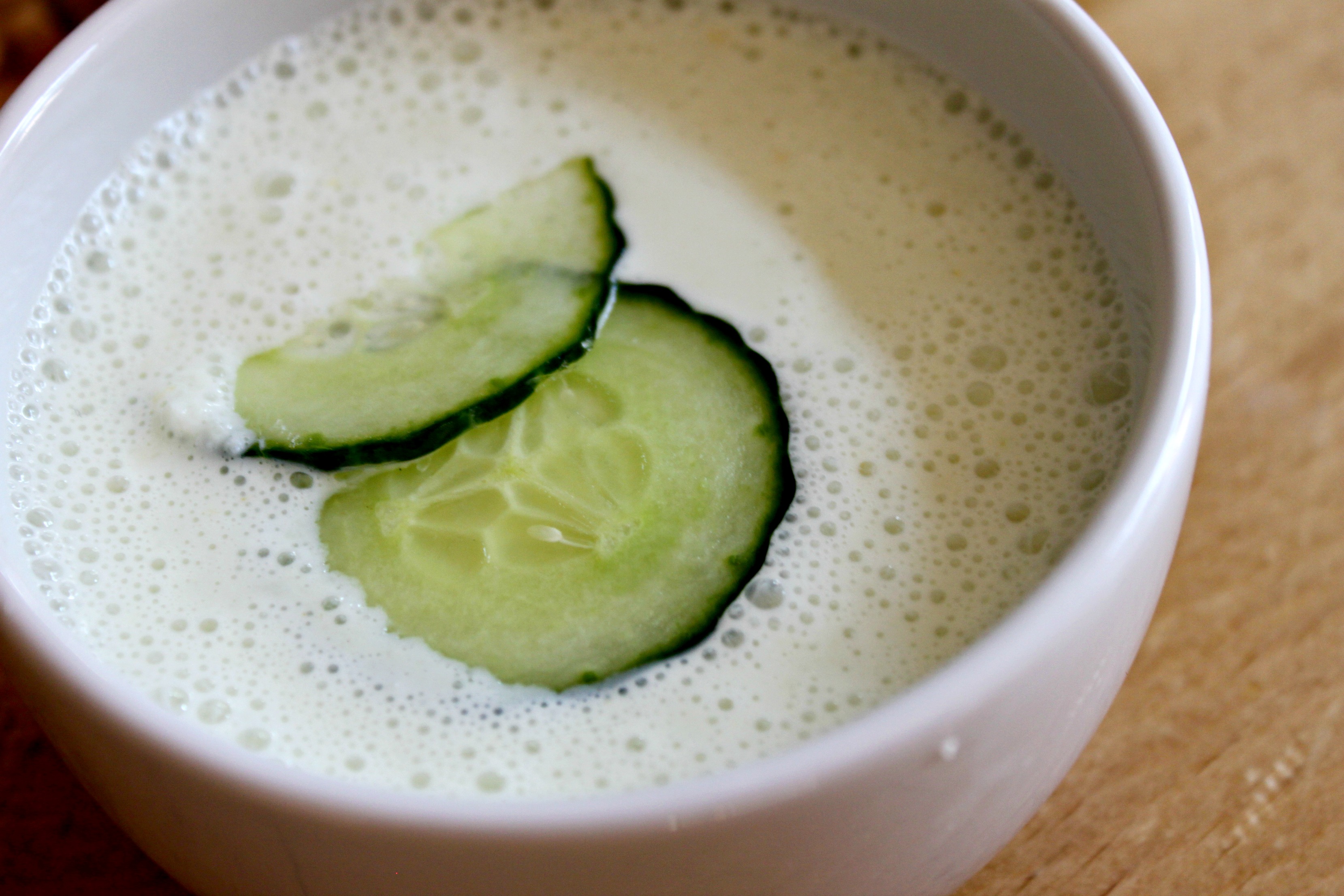 Normally I don't do chilled soups. Having cold soup is weird, it feels counter intuitive. When I saw this recipe for cucumber, yogurt & horseradish soup in MS Living however my interest was peeked. Mm, that does sound really refreshing…cool cucumber & yogurt with a subdtle bite of horseradish. Tempting…
Throw in a few days of 100 degree weather & I was intrigued/yearning for feeling 'refreshed' enough to make it for an pre-dinner treat for P & I.
Cucumber, Yogurt & Horseradish Soup (via Martha Stewart Living but I tweaked it slightly) Serves 3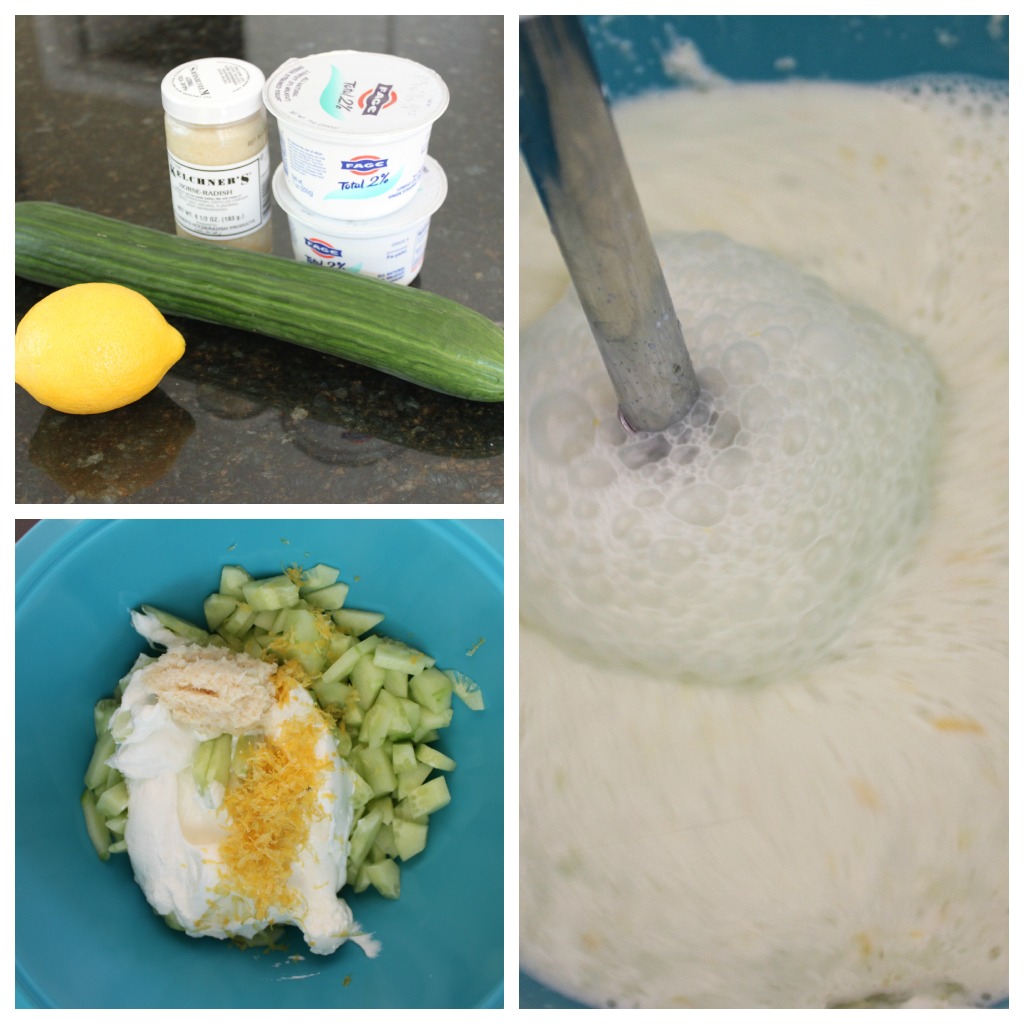 1 large cucumber, peeled, seeded & cut into 1/2″ pieces (before peeling slice a few thin pieces for garnish)
1 1/2 cups low-fat plain greek yogurt
zest of one large lemon
2 tbs grated horseradish
Puree all ingredients & season to taste with pepper. Refrigerate for at least 1 hour or until cold.
Yep. That's it.
The aforementioned heat wave also meant it was time to cool off in other ways…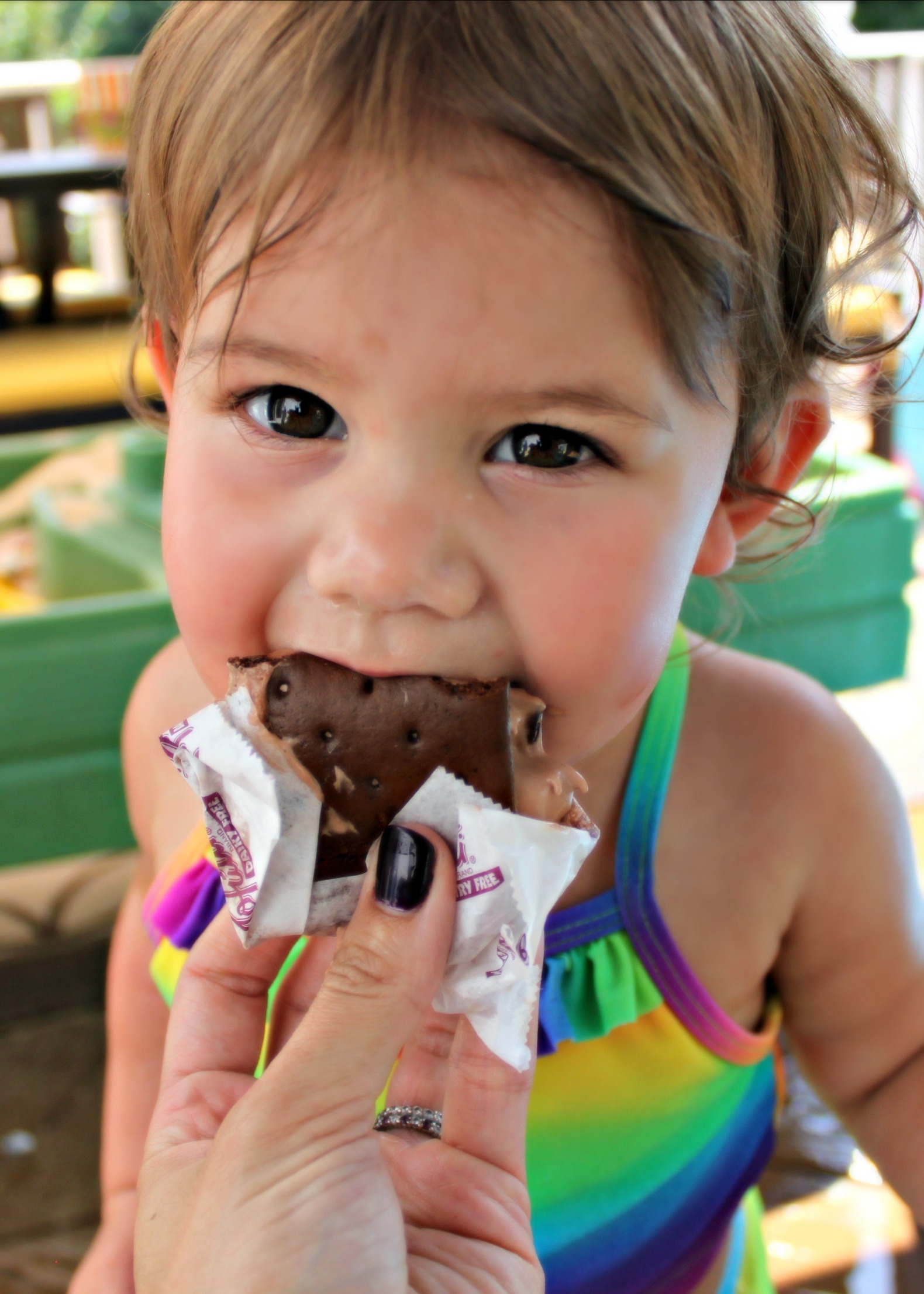 Around here it's not technically summer until mom buys a cheapie plastic kiddie pool at Kmart.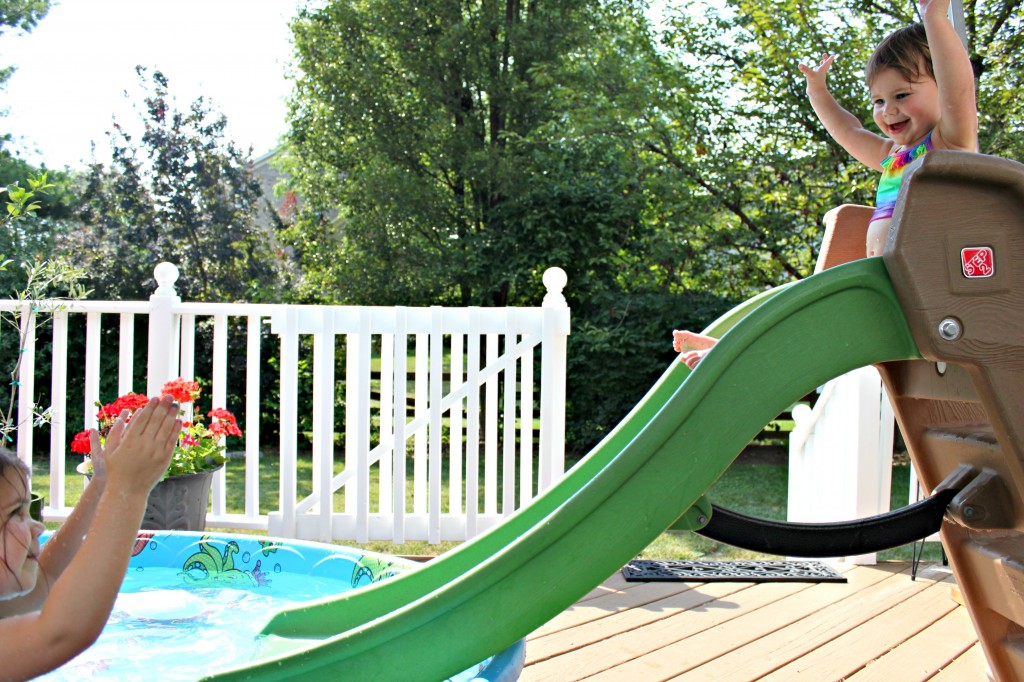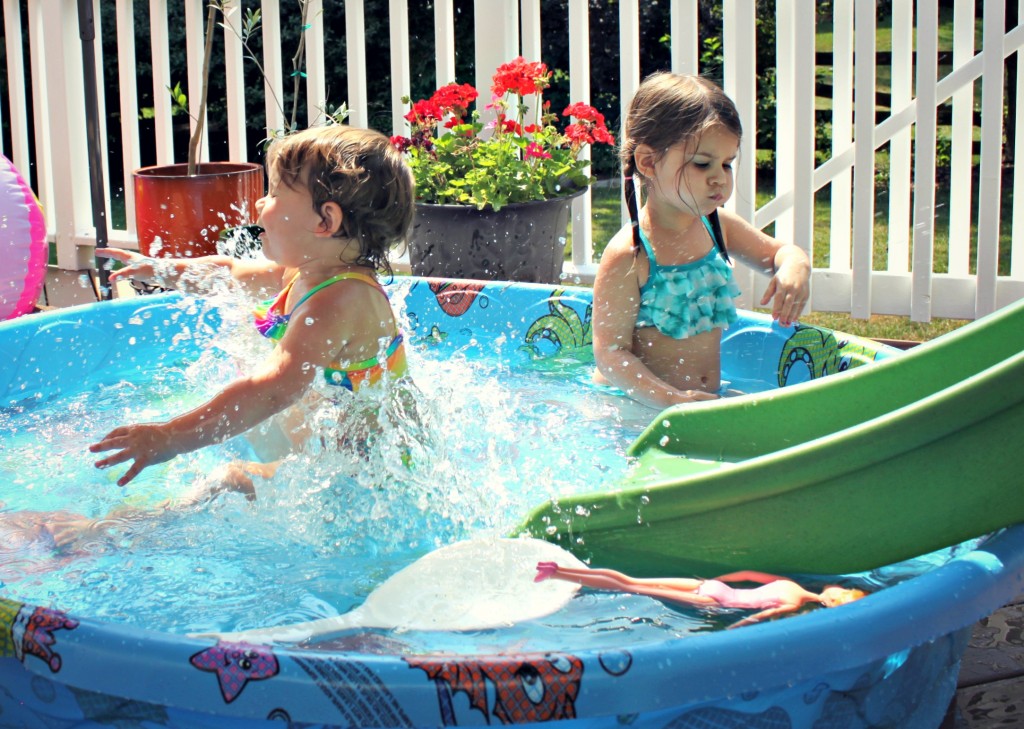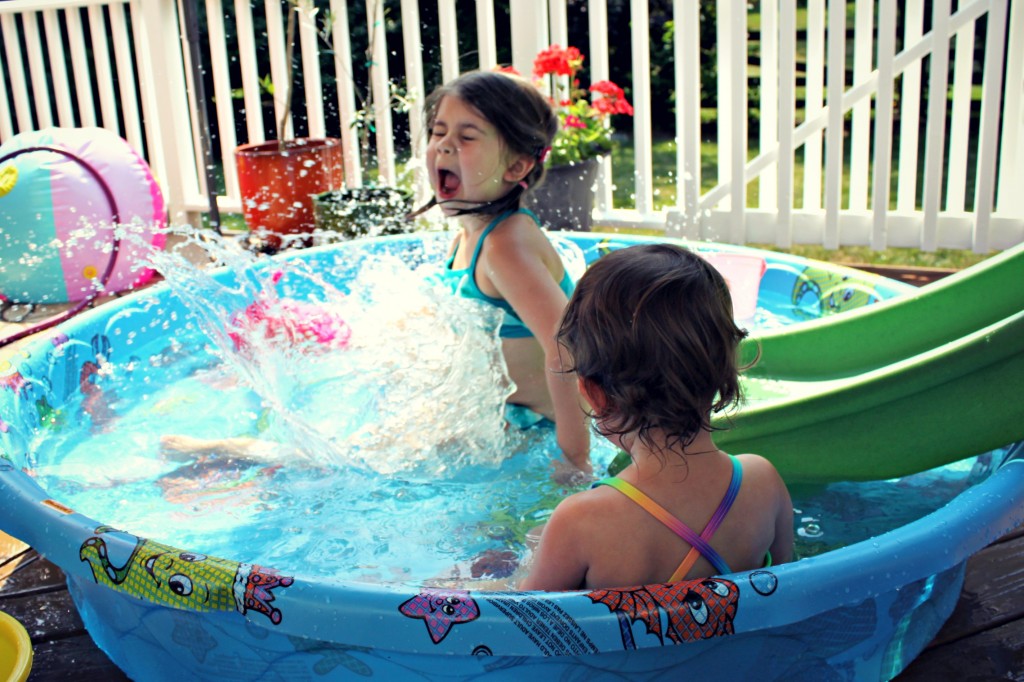 Today, summer officially arrived.
What do you do in your house every year that officially makes it summer?