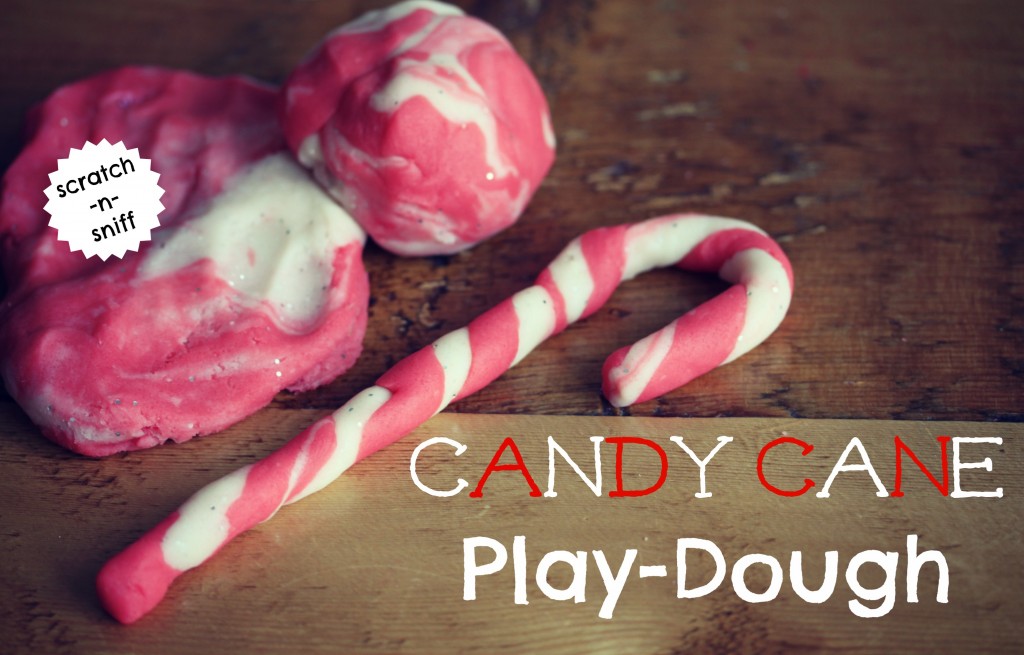 Please please tell me I just caught you scratching your computer monitor because that would totally make my day (:
You know, sometimes you just have to shirk all responsibilities and force yourself to do something fun. Don't talk yourself out of it because you'll have to wash the extra dishes afterwards or you really should be folding clothes instead. Just do it. And if it's something fun you can do with your kids even better.
I got to that point recently, I'm still having flare-up symptoms of whatever random sickness I have, (say a little/massively big prayer for my visit with my new rheumatoligist this Thursday, she did some bloodwork that I somehow haven't had done yet this past year & I find out the results on Thursday. At this point a diagnosis would be the best thing Santa could bring.) and I've been stuck in the rut of do I spend my precious free time resting, doing neglected housework (hellooo, we're almost at a severe panty deficiency!) or blogging/crafting/fun for me activities. Even though I'm dead-dog tired I chose the latter because honestly it's making me super bummed out to not be creating.
I have to say…I made the right choice. This Candy Cane Play Dough is a great activity to get you & your kids feeling all sorts of festive, the secret is the peppermint oil & glitter. The whole house smelled amazing!
You can find my original homemade play-dough instructions here, to make your dough "candy cane" simply add a few drops of peppermint oil to the dough while you're kneading it. Then divide your dough in half & add a good bit of red food coloring to one half & silver glitter to the remaining white half. For a great gift idea you can twist the two together like The Artful Parent did below, so cute right?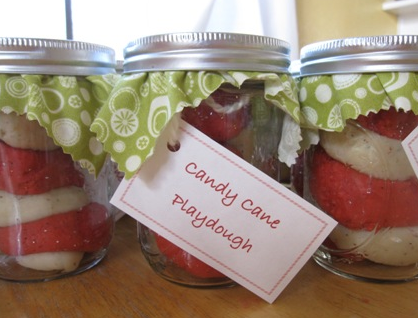 This recipe made enough dough for little gifts for a couple of the girl's friends, a good amount for her school class to use & a nice tub for Sam & Sophie to keep at home. Oh and best idea ever, I put two little tubs in my purse for restaurant entertainment because nothing, NOTHING, is a better feeling than being able to whip something out of your purse that makes your kids squeal with joy & immediately get up off that dirty floor & oh yeah, make that old couple behind you stop shooting you nasty judgmental looks. Mom. Of. The. Year.