Lately we've been letting Sam stay up past her bedtime so we can chase fireflies in the yard. She loves it & we get all emotional & mushy about how special these summertime memories are with our little girls. I thought a little glow-in-the-dark firefly dress would be fun & a nice way to remember the moment…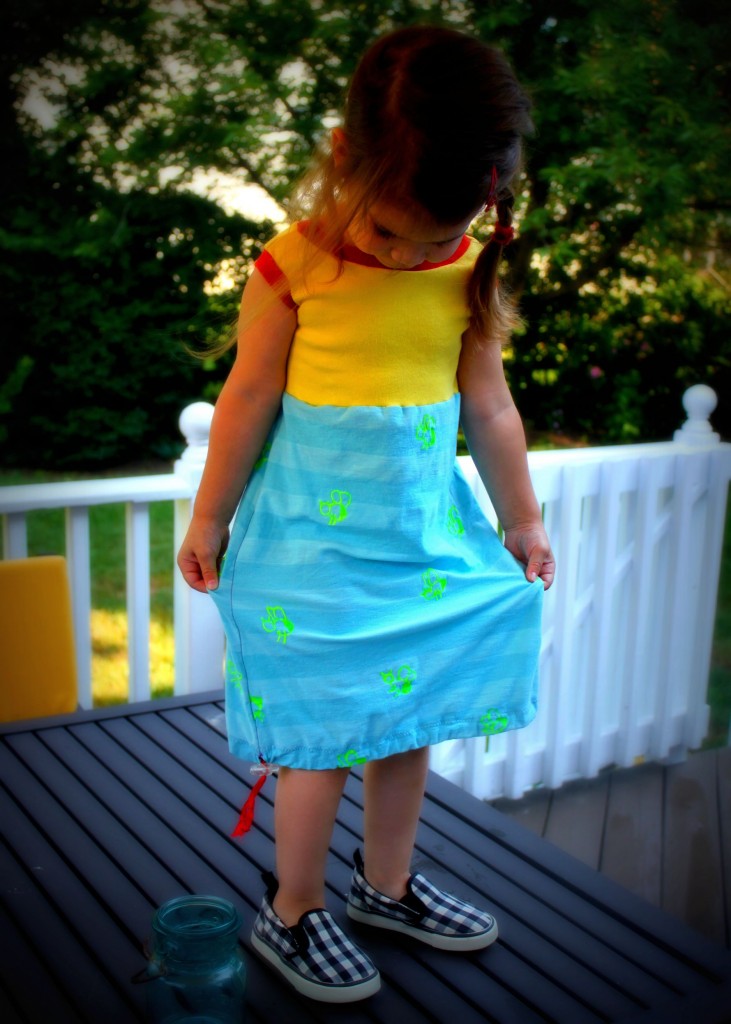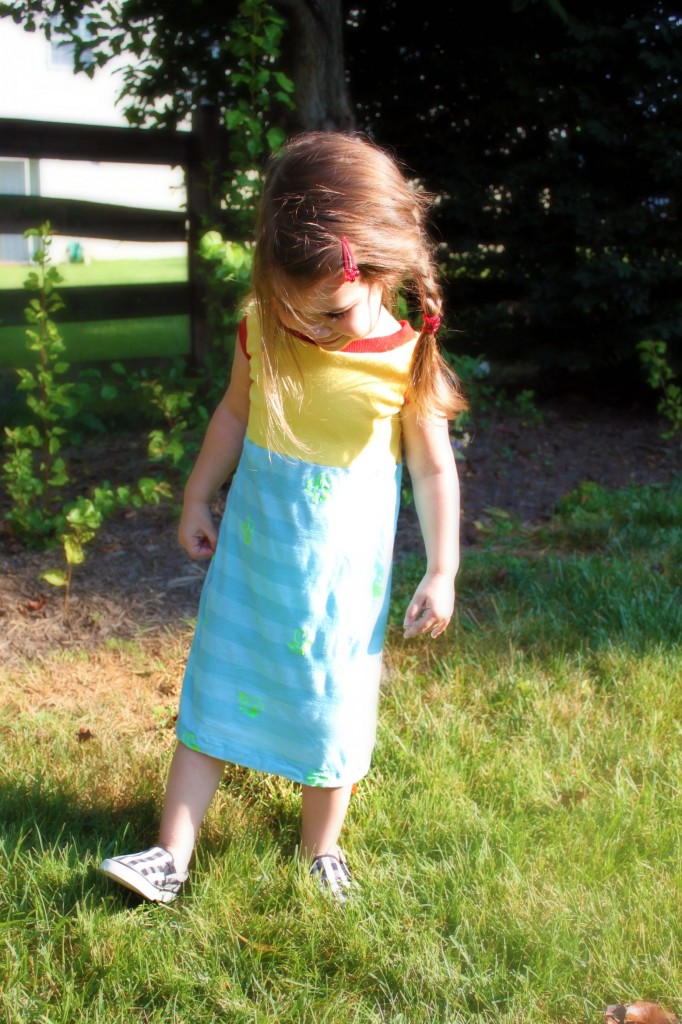 Oh, & in case you're wondering about the length…Sam's new *thing* is to only wear dresses that are "down". After many arguments about how her dress was already "down" I realized she meant she wanted it to be lonnnng. Aha. 3 yr old speak. And an "up" dress means short. Well of course it does honey. Duh.
The dress is made of recycled knits & the fireflies are drawn on with some 99 cent glow puffy paint, it also has a drawstring hem (just for fun) made from running a red grosgrain ribbon through the hem casing & cinching it with a cord stop.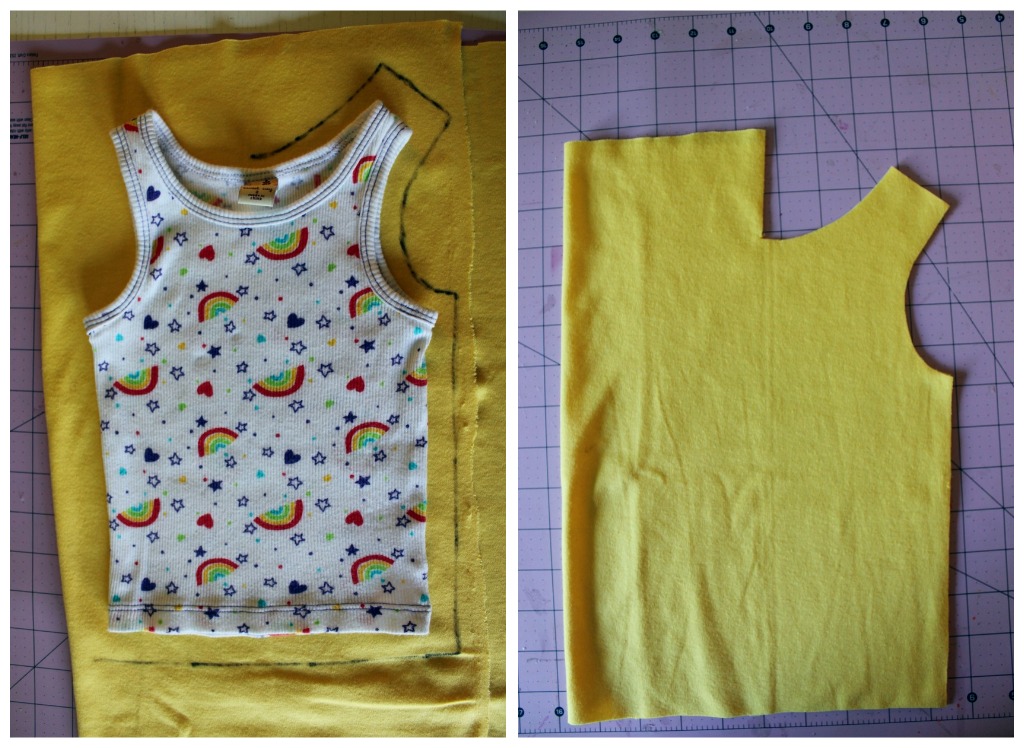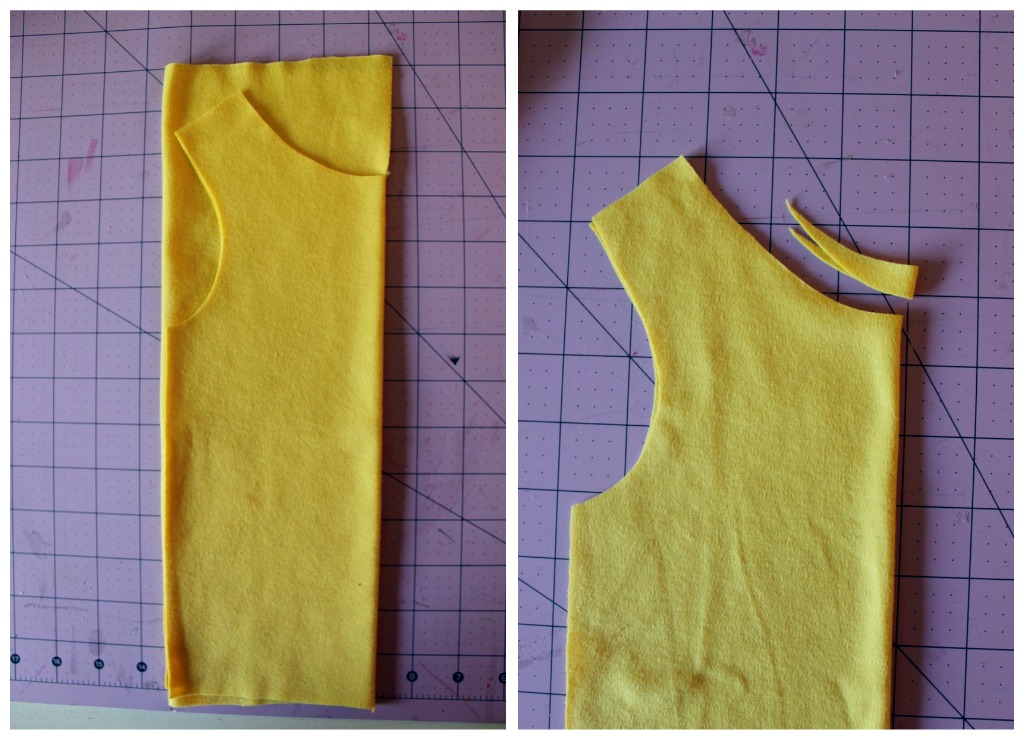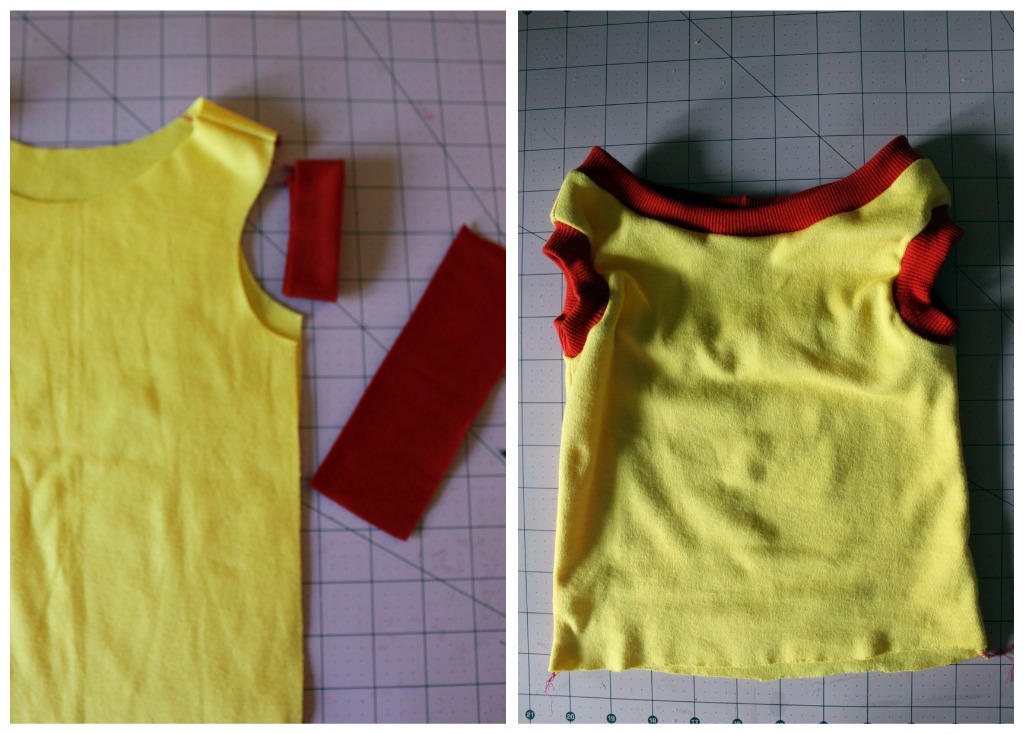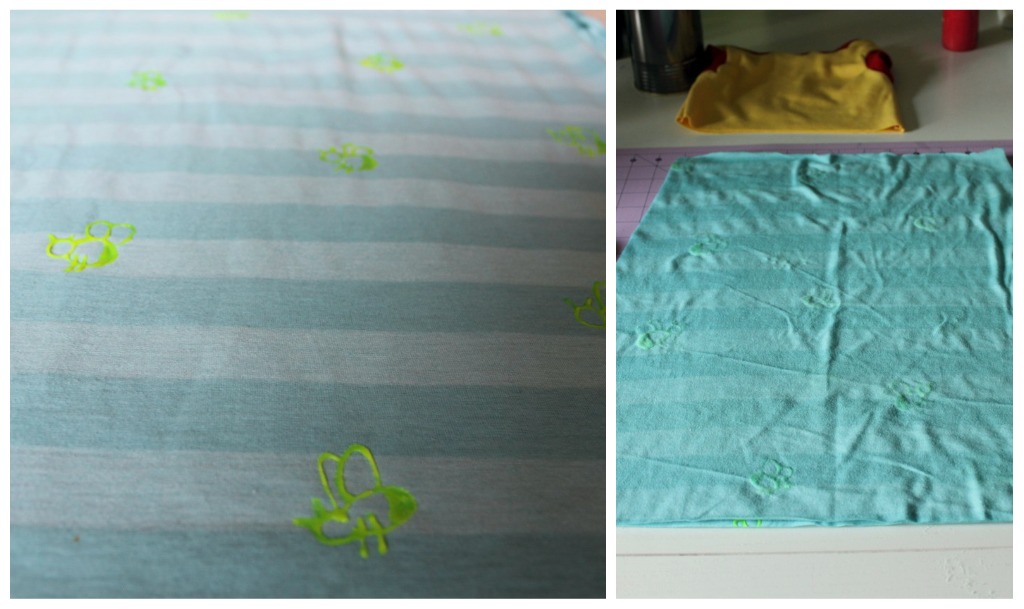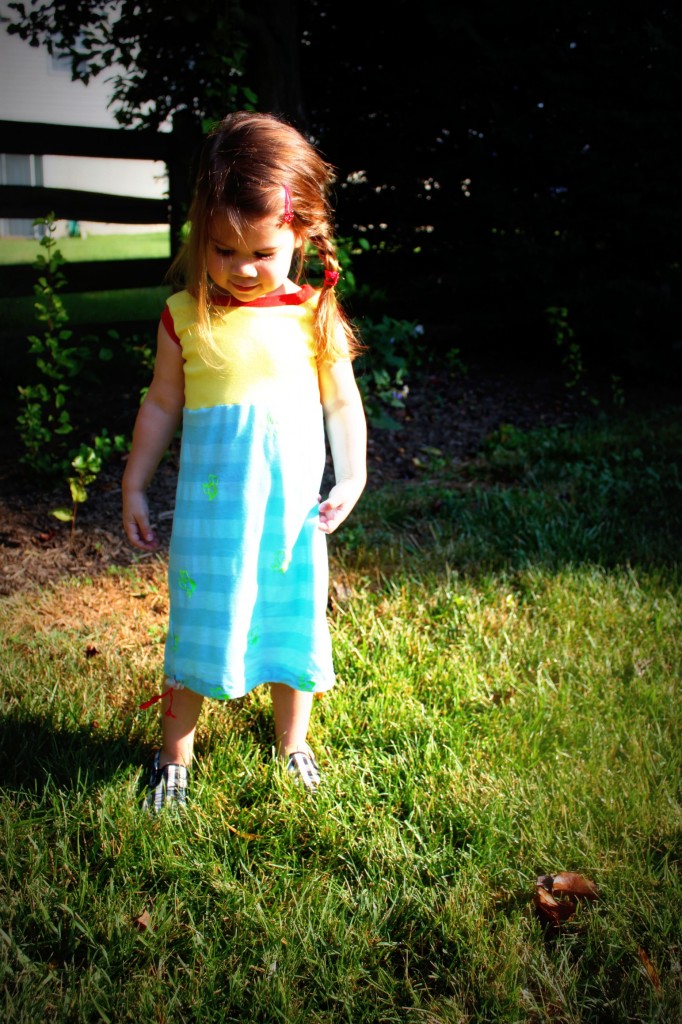 Any other ideas for summertime traditions? What were your favorites as a kid?
I'm all about imprinting her little brain with joyous occasions.