Hello my friend,
(Do I sound like Mr. Roger's when I say that? I say it all the time, especially when I'm talking to the girls, but I realize in text it may not read the same way. Oh well. A little Fred Rogers never hurt anyone.)
Sorry I haven't blogged since Thanksgiving…here's a little update for anyone who's interested.
Thanksgiving was lovely. We went to Connecticut to see P's family…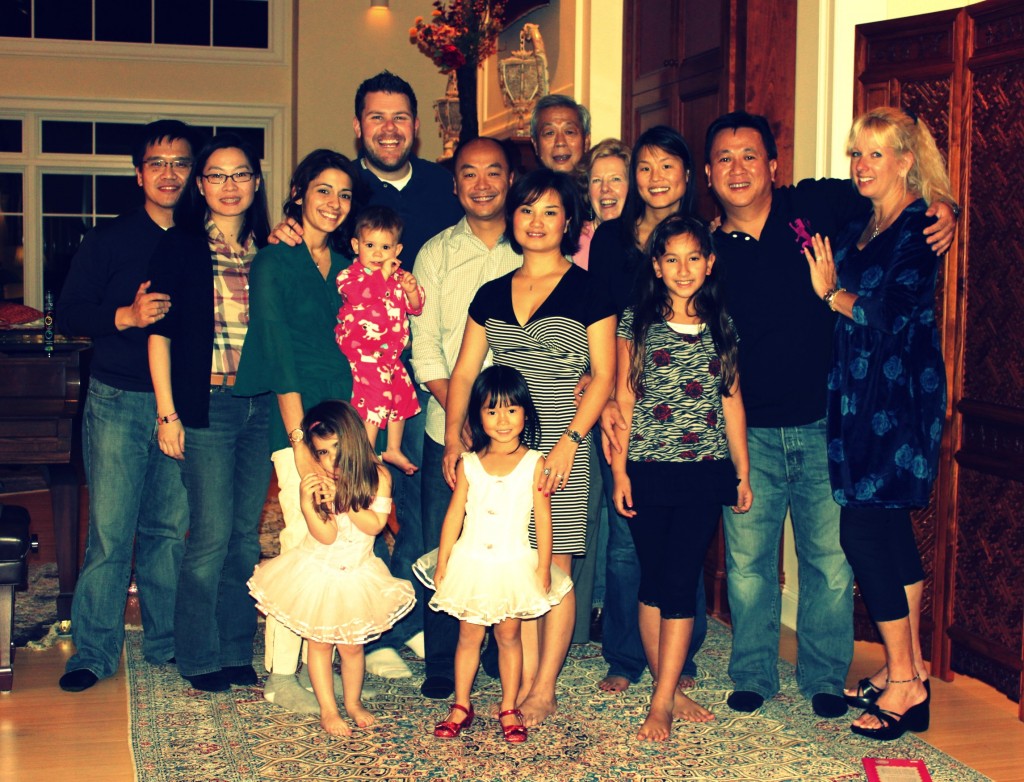 There were many high-class ballet performances by Sam & her cousin Emma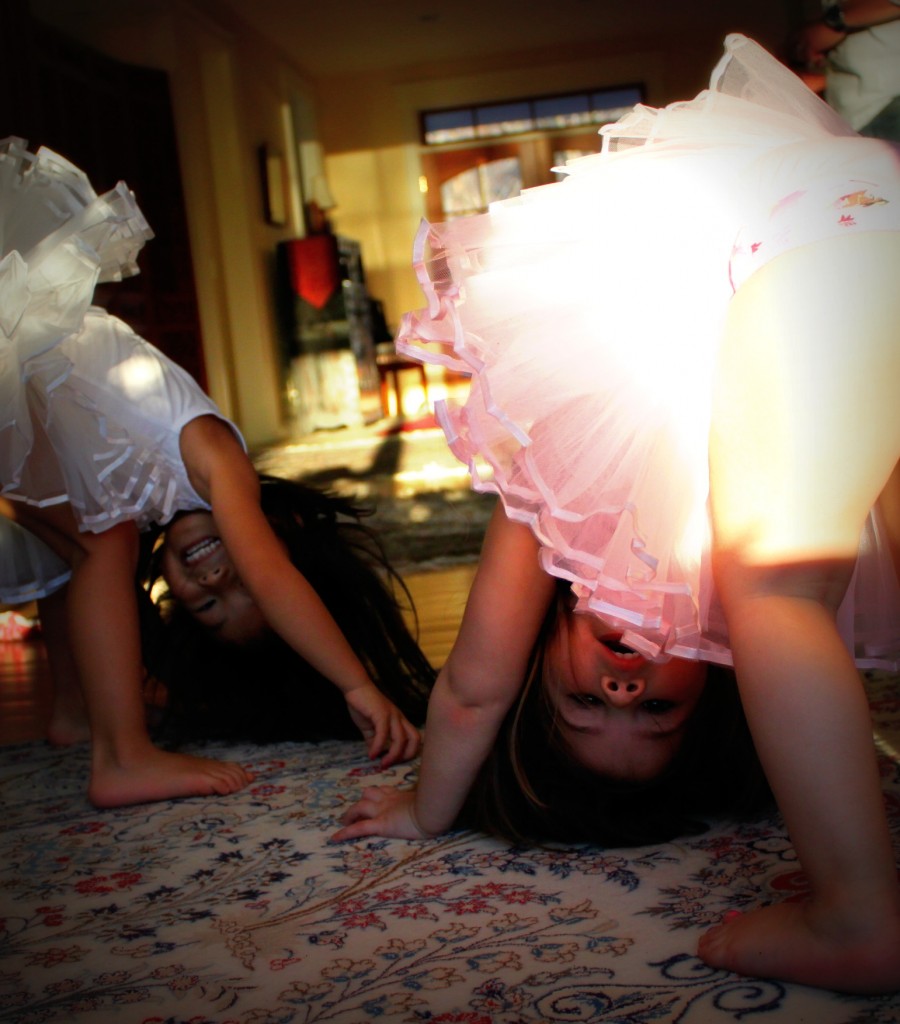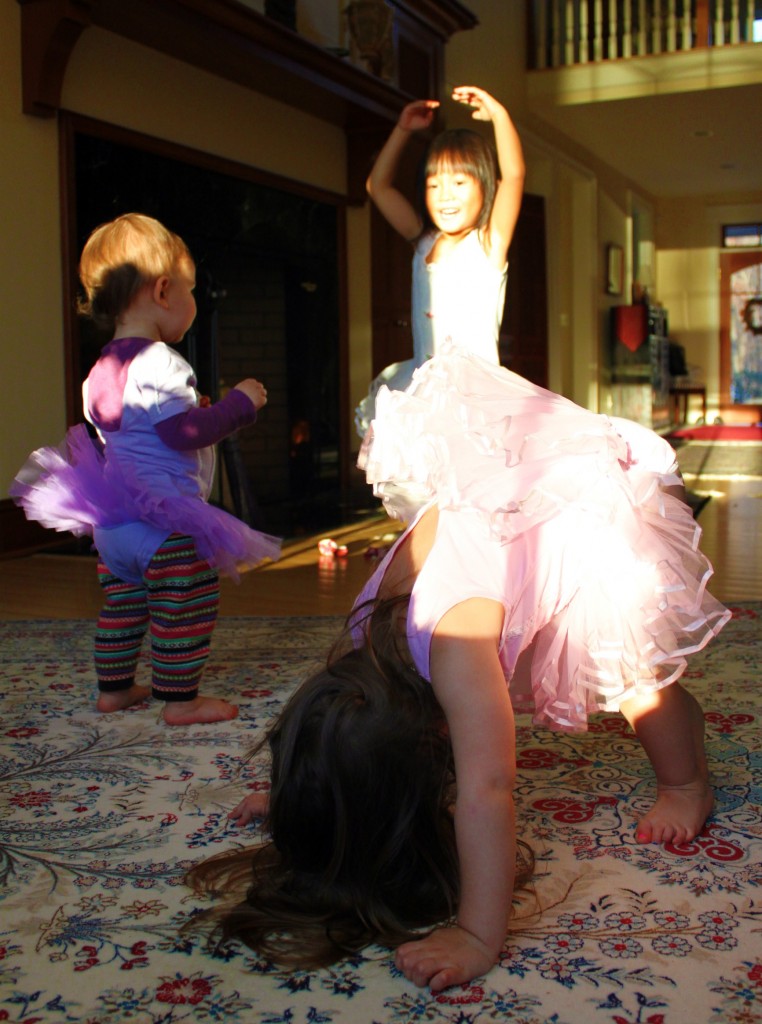 Sophie figured out buttons & refused to keep her top on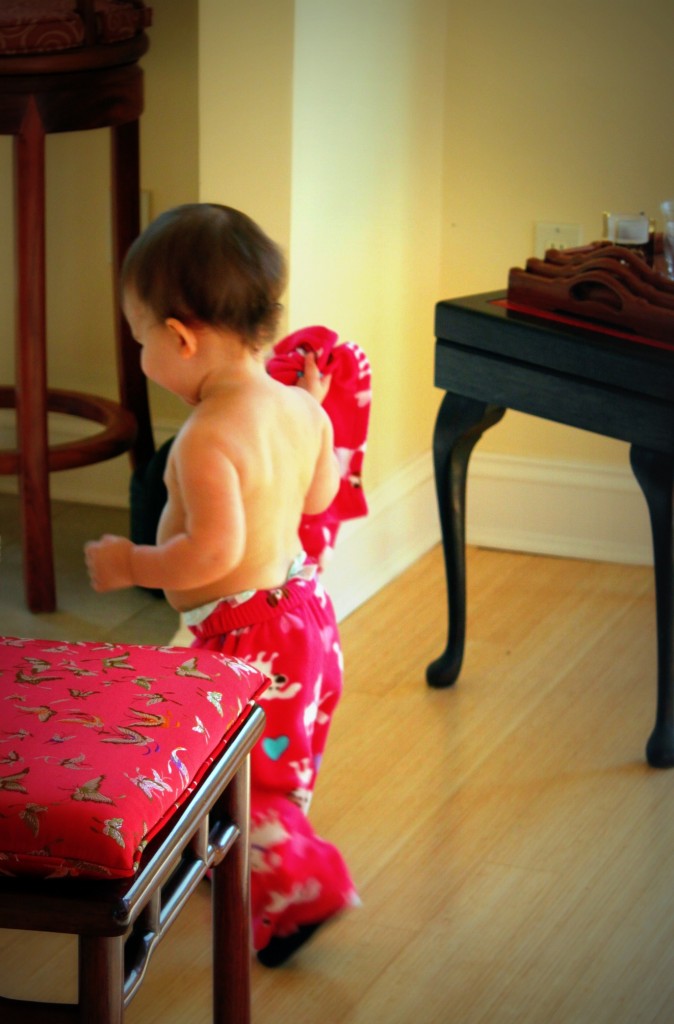 Talking to my family on Skype. It's amazing how natural it is for my girls to talk to family over a computer, I guess that's the future for ya.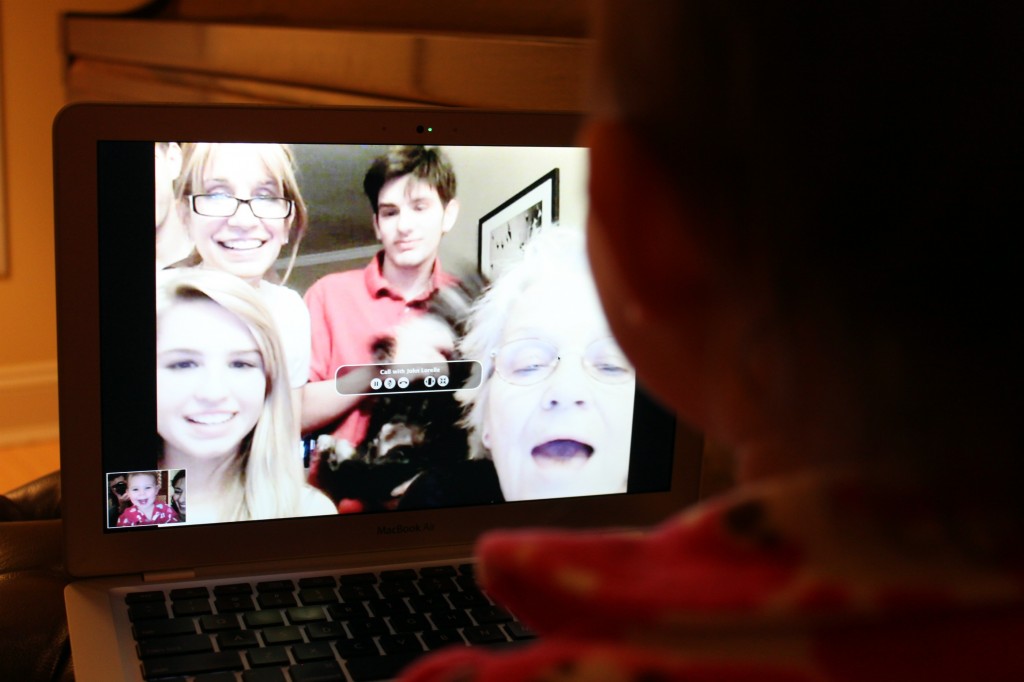 The morning after Thanksgiving P & I took our turn to cook for the family & made eggs benedict. It felt SO good to get in the kitchen again, I miss cooking terribly.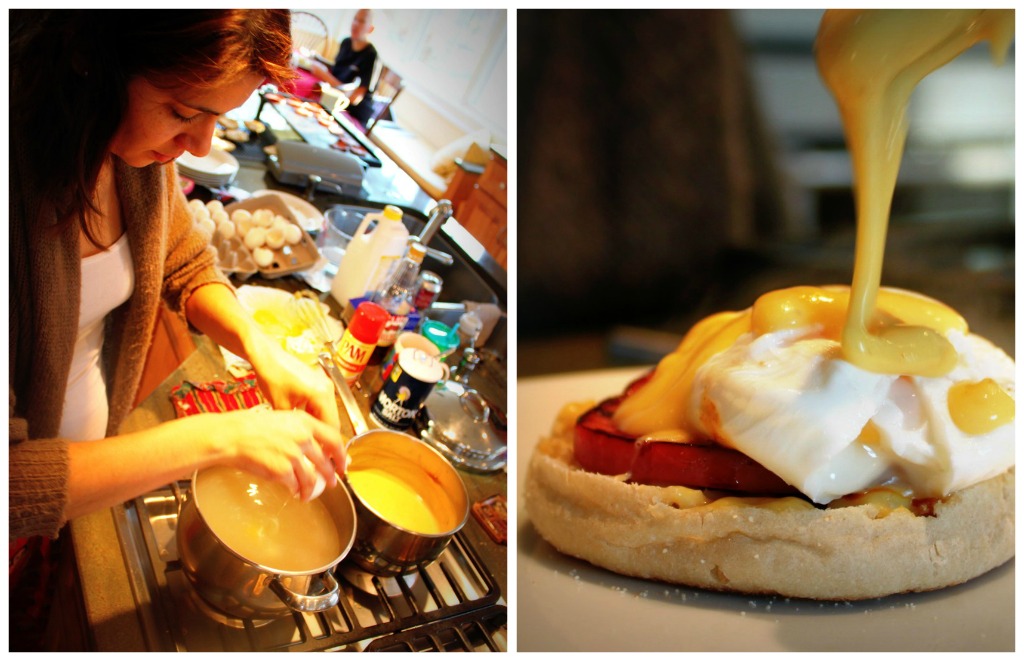 There was also a livingroom rave.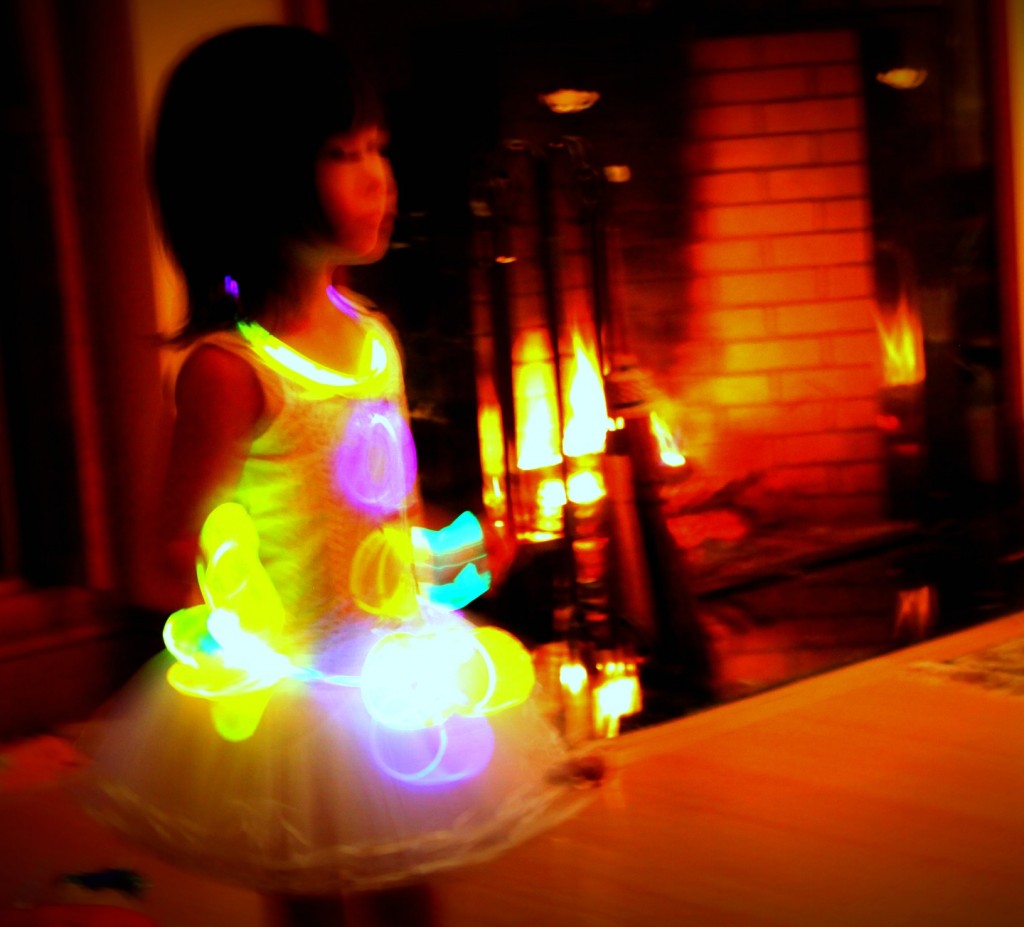 As for me, my lyme is back, not that it ever really left. Four weeks of antibiotics was not enough & since I stopped the Doxycycline my symptoms have been gradually returning & worsening. I was starting to get majorly frustrated because several Dr's were telling me 2-4 weeks of antibiotics should be plenty, I just need to be patient & my symptoms will eventually go away. Thank you so much to whoever told me about the Lyme documentary "Under Our Skin", it was eye-opening to say the least. Incredibly sad too however.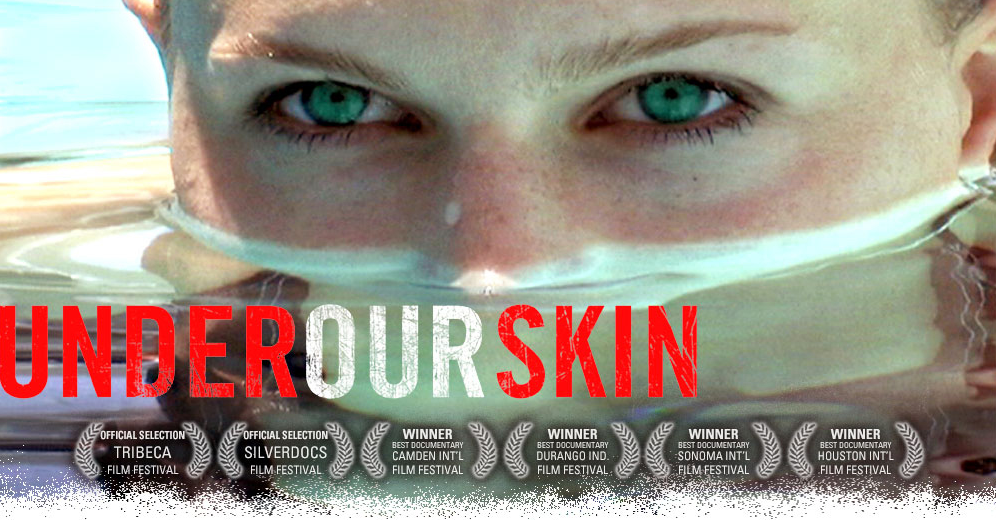 The nutshell version is Lyme treatment is completely clouded by politics & insurance company involvement. People are literally dying because of it. I hate conspiracy theories, especially political ones. I guess I just like to believe in the good in people but this is irrefutable. The good news however is that now I know better. I know that I need to find a Lyme specialist who treats aggressively & also that I'm not crazy. When a Dr. shrugs their shoulders at you & basically sends you on your way with no answers it's easy to believe that you should just suck it up & move on. With Lyme however that's the worst thing you can do, early treatment is critical. I have an appointment with a new ID Dr this Monday, if he also doesn't seem too familiar with Lyme treatment than my backup plan is to go to a Lyme Clinic in New York that one of our family members was treated at. I still get really bummed out that I can't live my life the way I want to but at least now we have a plan. If you have any interest in Lyme whatsoever I highly encourage you to watch this documentary! (I downloaded it on itunes) Also here's a little tidbit for you that I learned from the movie & think is important…50% of Lyme test results are false negatives. Yes, FIFTY! If you think you might have Lyme please keep getting tested or seek treatment regardless of the results, early treatment means the difference between one bottle of antibiotics & a much longer, harder recovery with some serious side effects. (paralysis, speech loss, heart failure, even death)
But enough of that. This isn't turning into a medical soapbox blog, I promise!
I actually do have some fun stuff planned for this week, awhile ago I made a tutorial for a ribbon backpack that I never posted as well as pics of our Christmas decorations & a new recipe post. Hang with me gang, lately I'm figuring life out one day at a time…