…or at least that's what I've been telling myself lately.
I think this might be the longest lapse I've had in posting. I'm so sorry.
The last month has been insane. There were lots of days where I wanted to sit down and write but when I would go to I just didn't know what to say, have you ever felt like that? So overwhelmed with what you have to do that when you finally get to do what you want to do you just don't have the energy or clarity to execute it. Before you know it tomorrow becomes next month…one of the many blackholes of motherhood I suppose. I think when I look back this will be one of those chunks of time where I selectively erase it from my memory. It'll all be worth it in the end, right?
So…here's our big news, and very much why I've been a robot for the last month…
We're moving!
After 8 years of waiting & saving & waiting a little more we finally are ready to move into our dream home. Or as P & I call it, "Our grow old in house"
Remember in The Notebook (aka the fiction story that I secretly think is somehow about P & I, and I watch it whenever I want to wring his neck because I know I can't stay angry at him after the characters take an eternal nap together.) Noah built the big white house with blue shutters for Allie with the hope that they would grow old in it?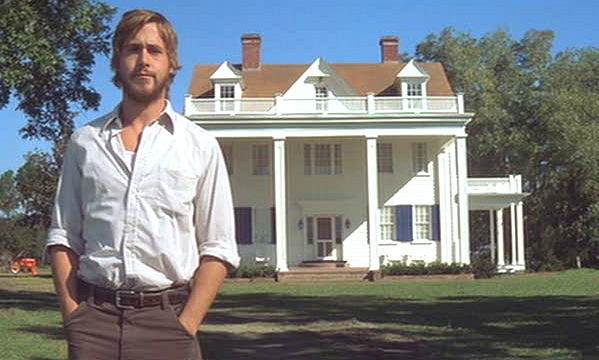 I thought about showing you the outside of our new home because it's so beautiful & I desperately want to share it but then thought that creepy creepers might be able to figure it out. NO, I'm not paranoid…wait, did you hear that?
SO, all that to say I have been in way over my head handling not only the purchase of the new house (Oh the paperwork!) but also getting this house ready for it's new family. Someone should seriously write a manual on 'How to sell your house when you have kids still living in it' because it has been BRUTAL. And we're still not completely done with the process but we've made our way through enough that I can pull myself up & out long enough to catch a deep breath, let my shoulders drop a bit & do something else for just a minute. Like blog.
The last month has been like a blackhole. Between the houses, starting a new school & well, I'm not quite sure what else I've been doing come to think of it. Maybe a fresh start will be good for everyone.
I have to say, it's going to be so weird to not live here anymore. We've been here for 8 years. We brought two little girls home from the hospital to here. There were so many nights where the growing pains of motherhood & marriage created memories of plopping down & having a fantastically dramatic ugly cry right in the middle of the floor here. Pets have come to live here & have also gone to heaven here. There have been birthdays & everydays.
So. Many. Memories.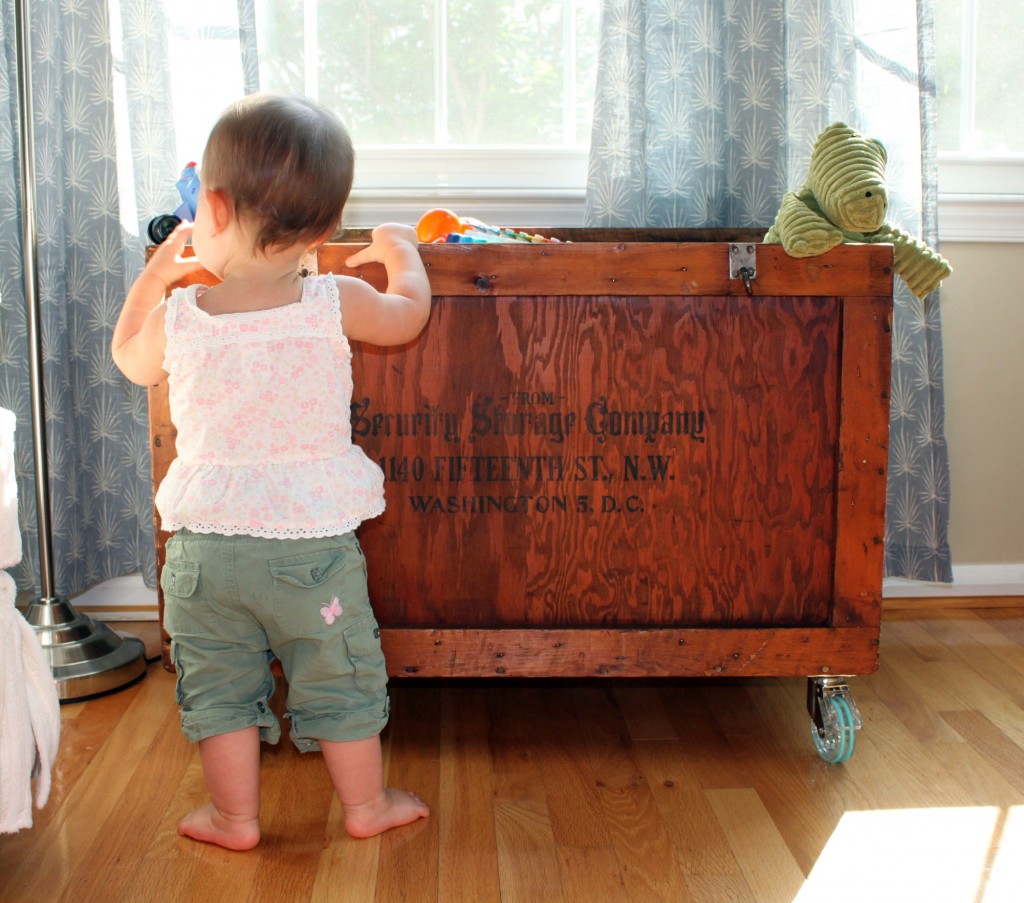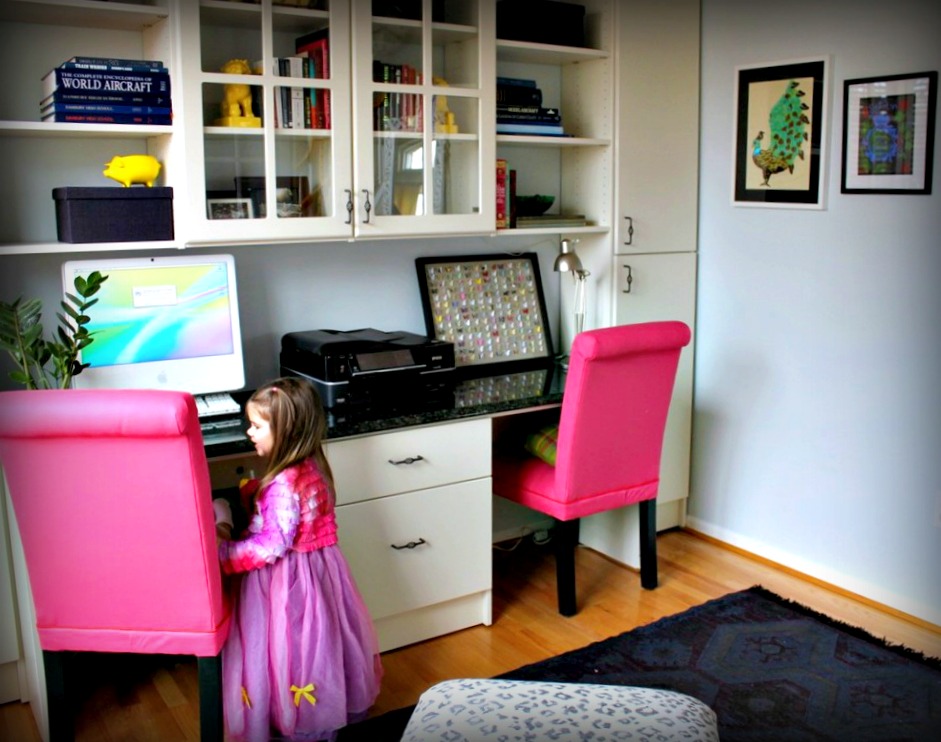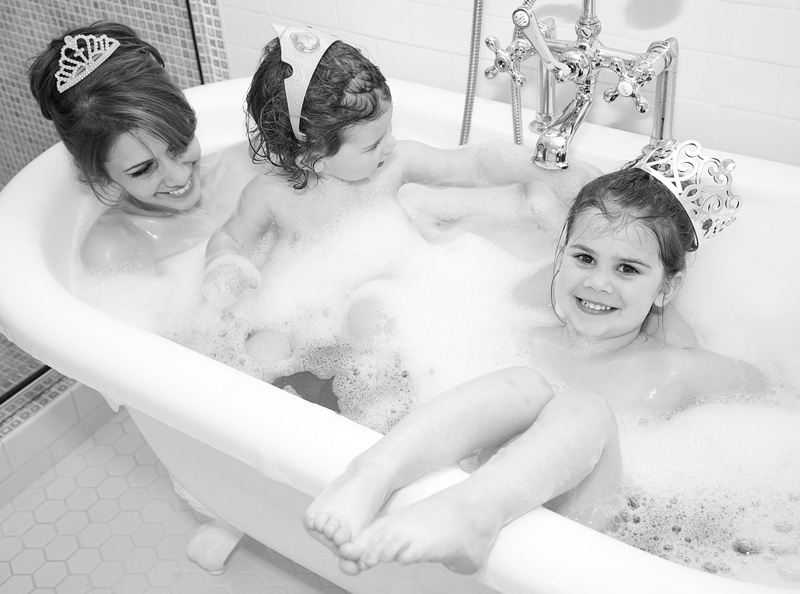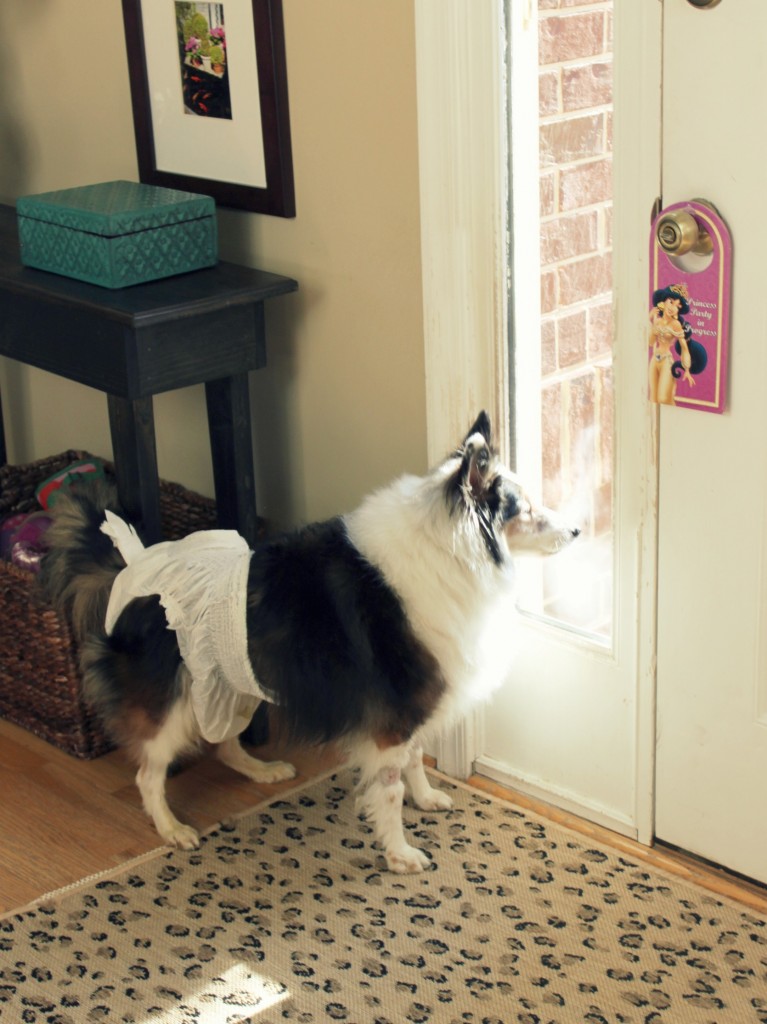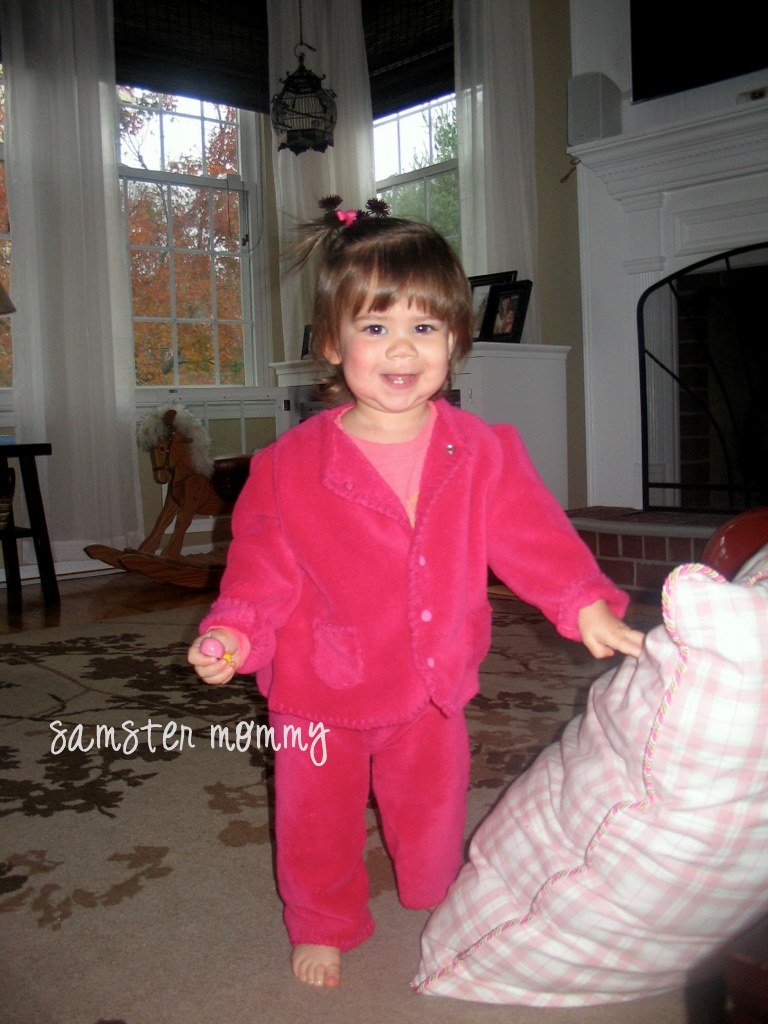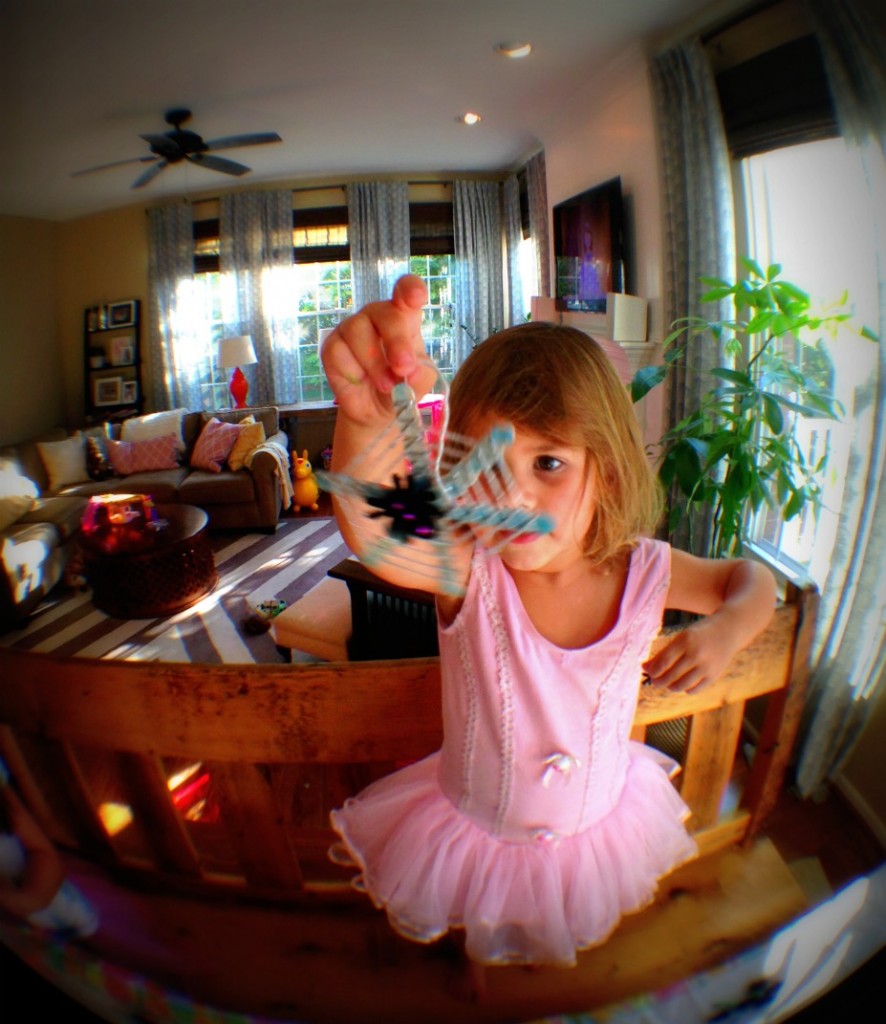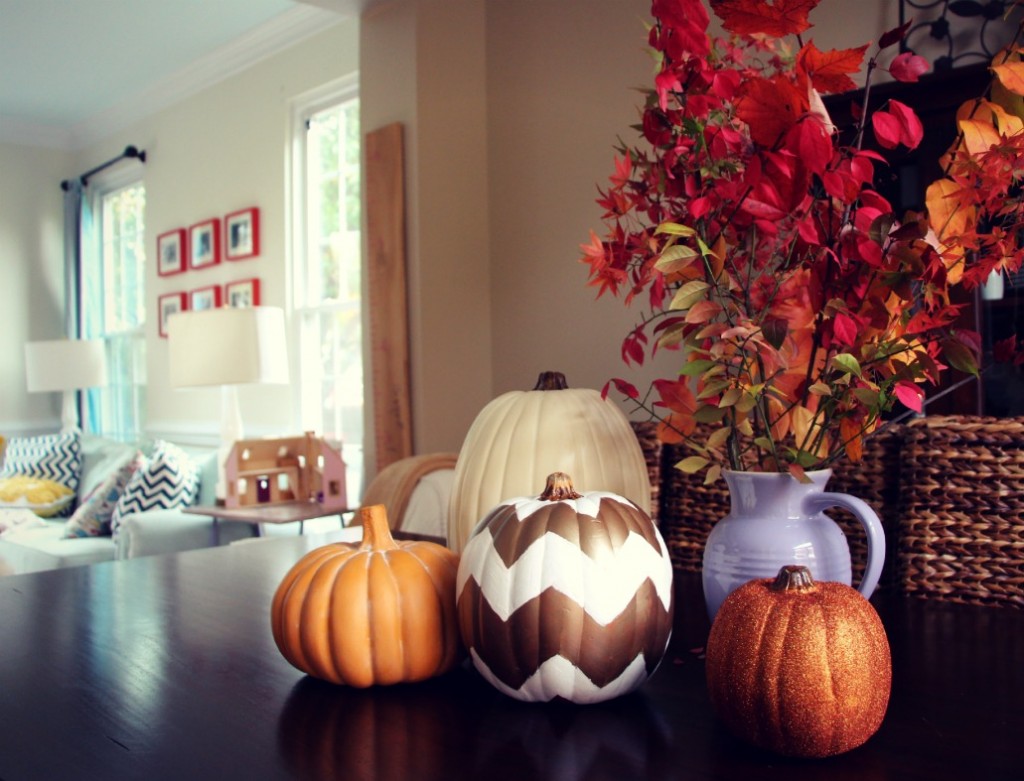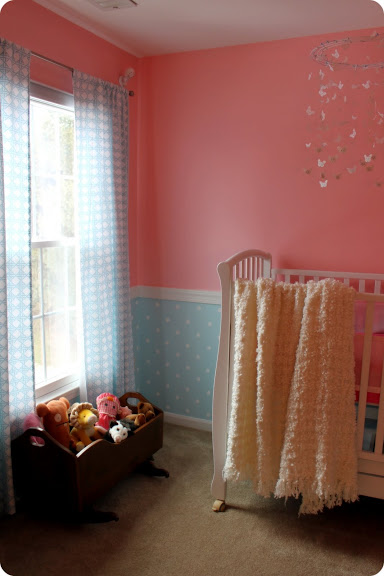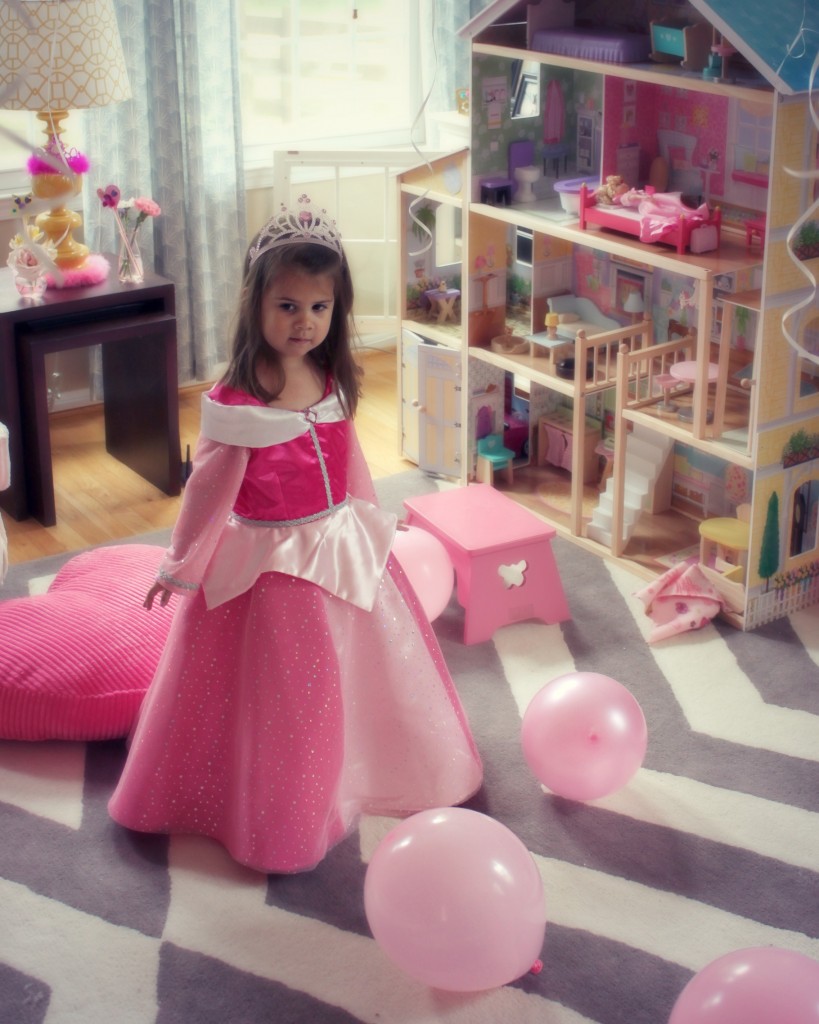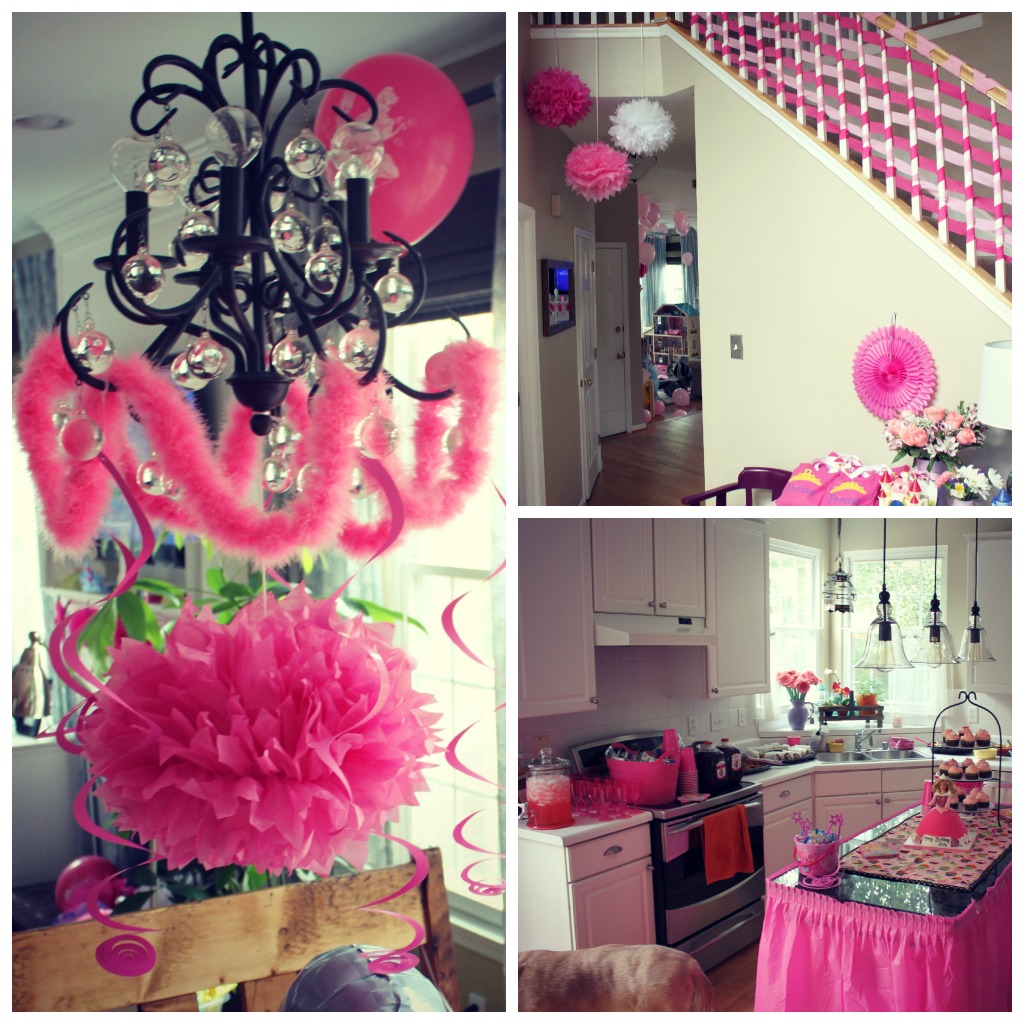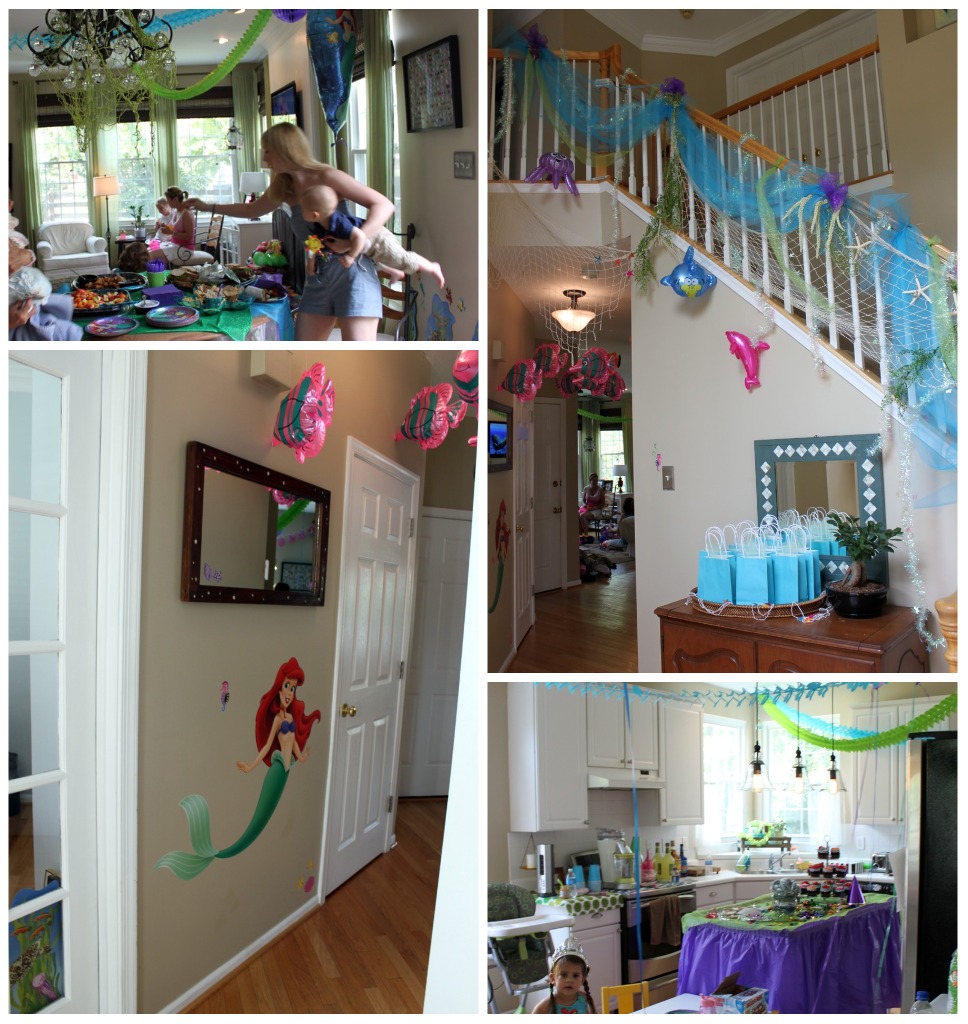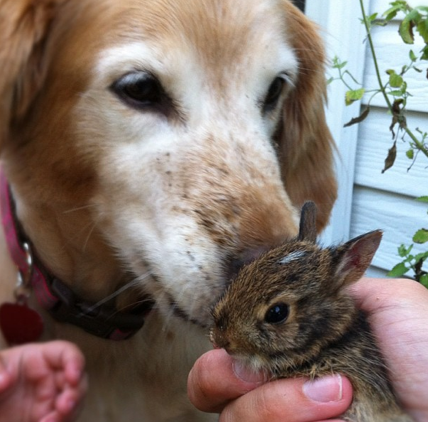 (Oh man, remember when we found the baby buns in the flower pot out back?!)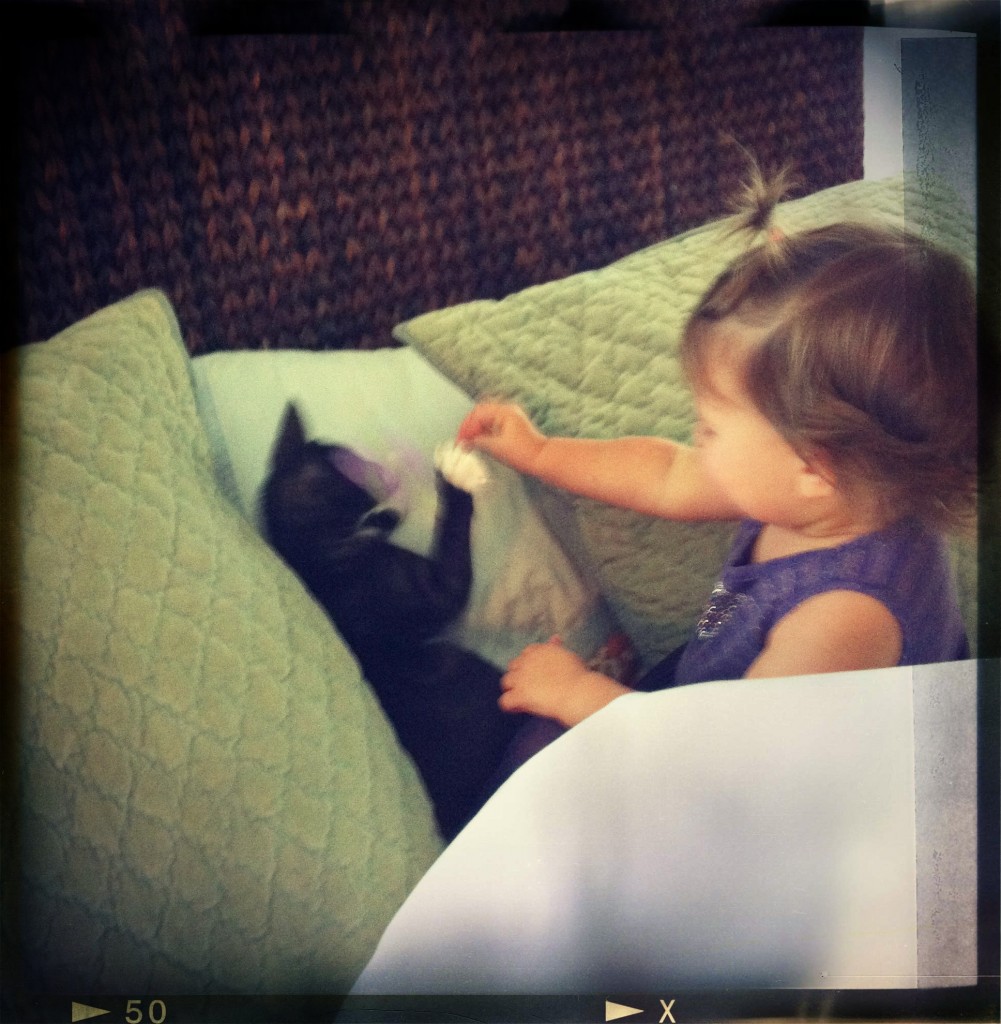 It'll be hard to leave.
Before we go I do have a few more before/afters that I really want to show you. Am I the only one who has waited until it was time to sell the house to spend the time & money on fixing it up? In fact if there's one thing I want to leave you with today it's if you can, and more importantly if you're already planning to, go ahead & do *blank* now why you have the time to enjoy it!
So do you forgive me for deserting you?