Do you Instagram? Do you have an Instagram obsession like I do? Then be prepared to fall in major love with Prinstagram. (Prinstagram did not sponsor this post whatsoever, in fact, they don't even know I exist, I'm just really happy with my order & wanted to share!) (also find me on Instagram at Samstermommy)
I've been digging around for ways to print my Instagram images & I'm so happy I stumbled upon Prinstagram. I was able to easily upload pictures directly from my Instagram account & ordered two books of Instagram stickers for $10! That 252 custom stickers for cheaper than a trip to Chickfila. I also ordered some 4×4 prints that I'm very happy with the quality of for only $12 for 24 prints. Next I'll be ordering the posters, I have a great idea for a piece of mega art to make with those!
Here's what I've done so far with my stickers…
I used a clear back belkin case (mine was from Target but I'm going to buy this clear case

next) & applied the stickers to the cardboard insert that came with the packaging. Easy enough.
Next I made a neat piece of art by covering the insert area of a frame with stickers. You know, that part that is greyed out & says 5X7 or whatever the frame dimensions are? It makes a great template for creating a piece that will fit your frame. I'm hoping it will make people want to study it & see all the little images of our life.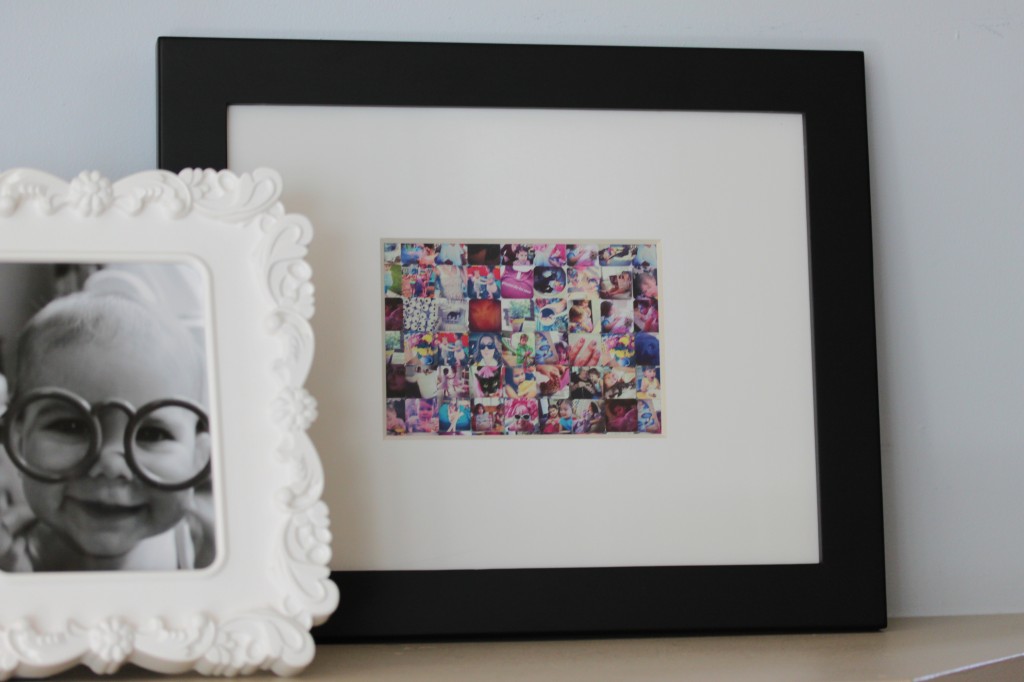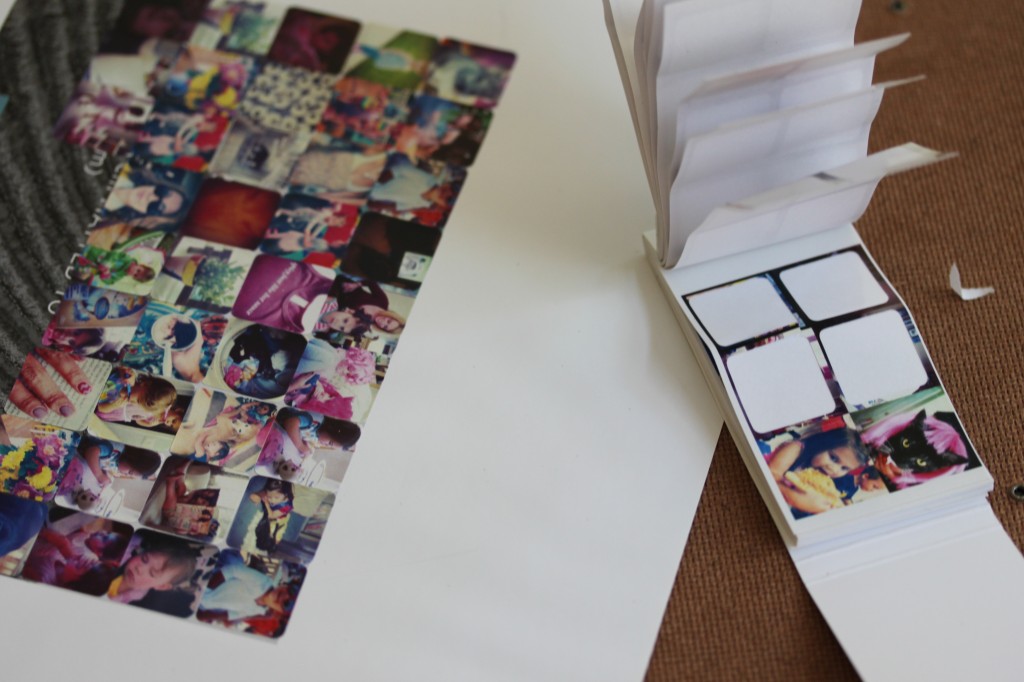 Last I thought Samster would appreciate a special little pendant with her favorite kitty.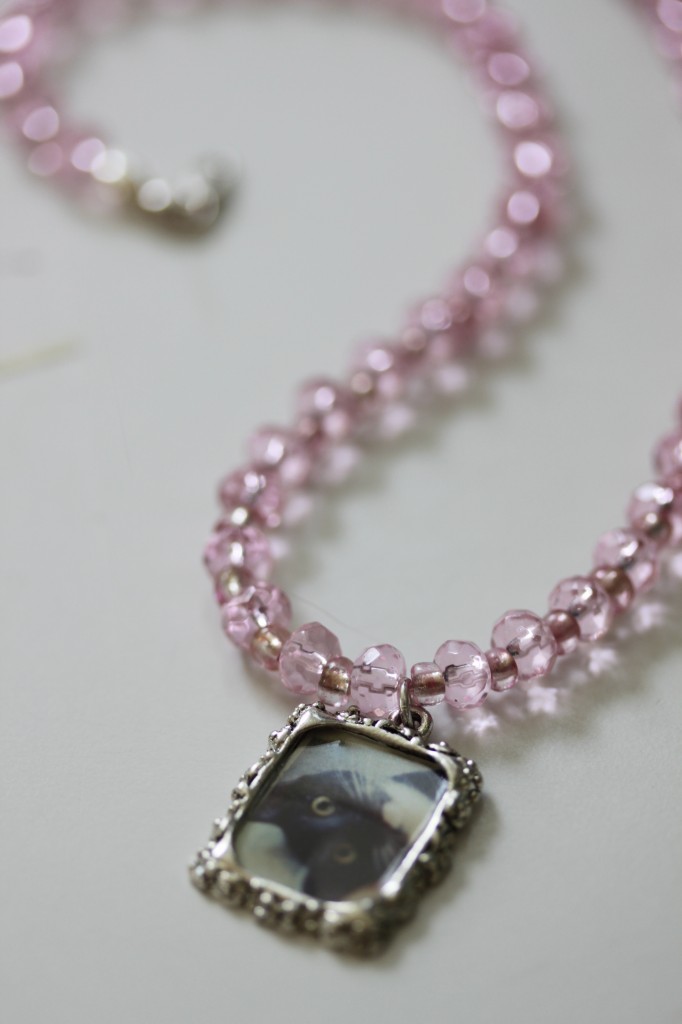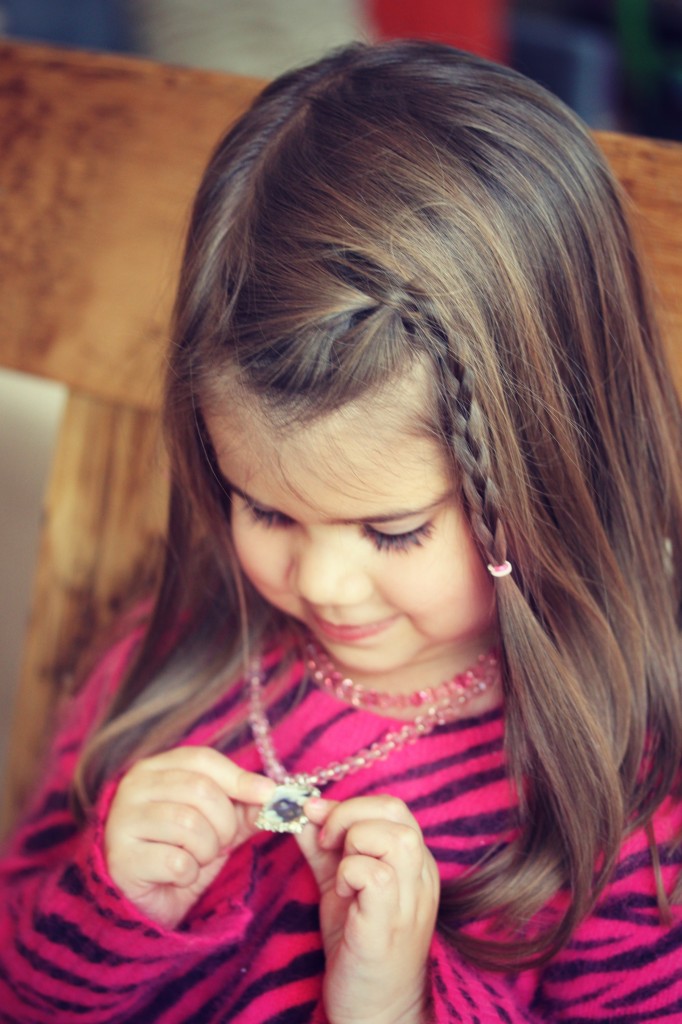 I strung a few different pink beads on some string & then just trimmed down a sticker of Rose to fit inside the little frame pendant. (I'm pretty sure I bought those in the beading section at Michaels)
The possibilities are endless really, keep this idea in your back pocket for Christmas time, if your relatives are anything like mine they eat up the personalized gifts.
If you've done anything creative with your Instagram photos please please share, I'd love to have more!!