Having you guys is like having a whole bunch of grandma's all over the country who genuinely love to watch your dance recital even though you're the 3rd one from the front & a beat behind the other girls.
When I put out the word that I was going to be making my first TV crafting debut I was soon busting at the seams with warm fuzzies on the blog, instagram, twitter, FB & texts…
I think my favorite was this tweet from Susan though…

Everyone at 'Let's Talk Live' was so genuinely sweet, they totally put my ease. Well, that's a half truth, I still had such shaky hands! Ever since I was a kid public speaking has never scared me, I was always first to volunteer, but when the school play or big speech came I ALWAYS got a shaky voice & hands! By the grace of God I don't think it conveyed over TV, shaking hands & a demonstration video are not a good fit.
You can watch the segment here on the Let's Talk Live site if you missed it on Christmas Eve…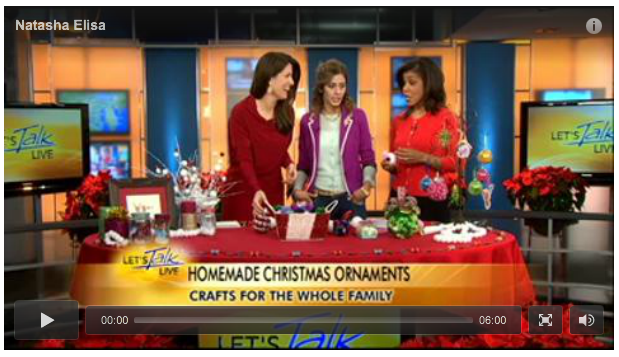 Thank you so much Lauren, Lani, Courtney, Natasha, Kellye Lynn & everyone else at the show, I hope I get to see you again soon, I have some New Year's Eve party hats up my sleeve that I'll be sending your way!
If you'd like any more details on the Christmas crafts that were featured on the show you can find the details below. I Hope you had an over the moon Christmas, this was definitely the best one ever for my little family. (: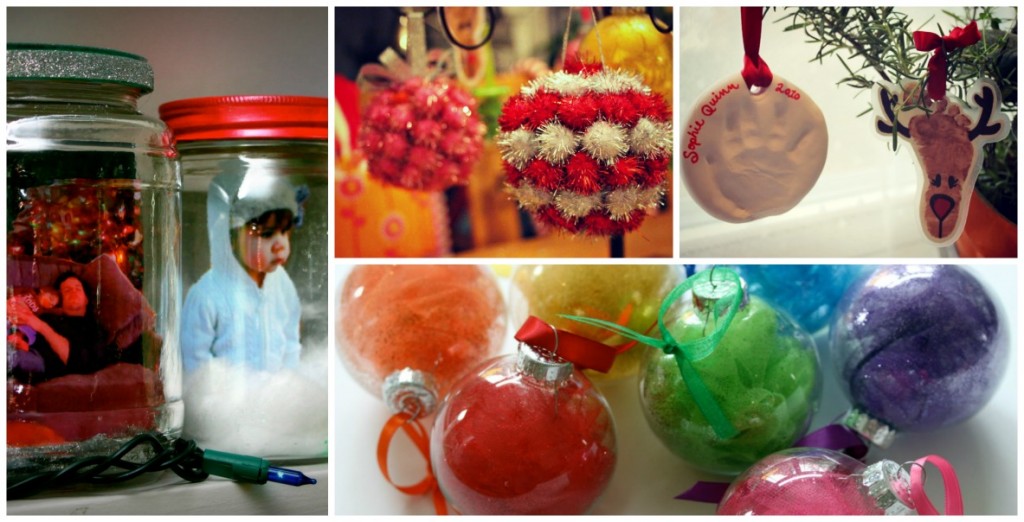 Memory Globes, Pom Pom Pomanders (tutorial in video), Baby's 1st Christmas Ornaments, Stuffed Ornaments