Woohoo! I'm so excited the awesome ladies at 'Let's Talk Live' loved this idea & let me roll with it!
I love my fashion magazines but I get so annoyed that all of the articles about the upcoming trends feature outfits made for wearing to an office, cocktail party or weekend in the Hamptons. What about us everyday moms who want to feel stylish & cute but also first & foremost need to be comfortable & practical? I don't care how hot those 4″ platforms are, I will not be a happy mama after a day of toting two kids to the grocery store, Target, preschool & the playground & will then be mad for spending my money on something that isn't practical for my real life. So I was thinking, why don't we do a segment where we can take some of the hot Spring trends & translate them into pieces any of us could wear on any day?!
They loved the idea & after some scouting for great, practical looks & some AWESOME help from stylists at Free People & Nordstrom we put together a fun mini fashion show for everyday moms. You can watch the segment here & then look below for all of the outfits featured! I'd also love to here your fashion tips or favorite pieces for the Spring in the comments below!
(A HUGE thank you to the lovely ladies at Free People Bethesda at Montgomery for all of your help, you have such a wonderful understanding of your mommy clientele & also I can't say enough about Michelle, she's a personal stylist at Nordstrom Montgomery Mall who styled the ladies & let me say, this girl GETS IT. Her services are free & she is AMAZING, just call Nordstrom to set up an appointment with her!)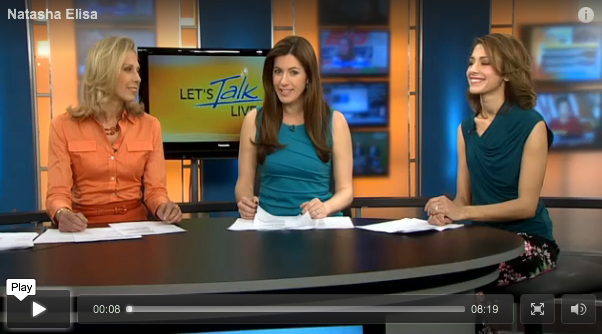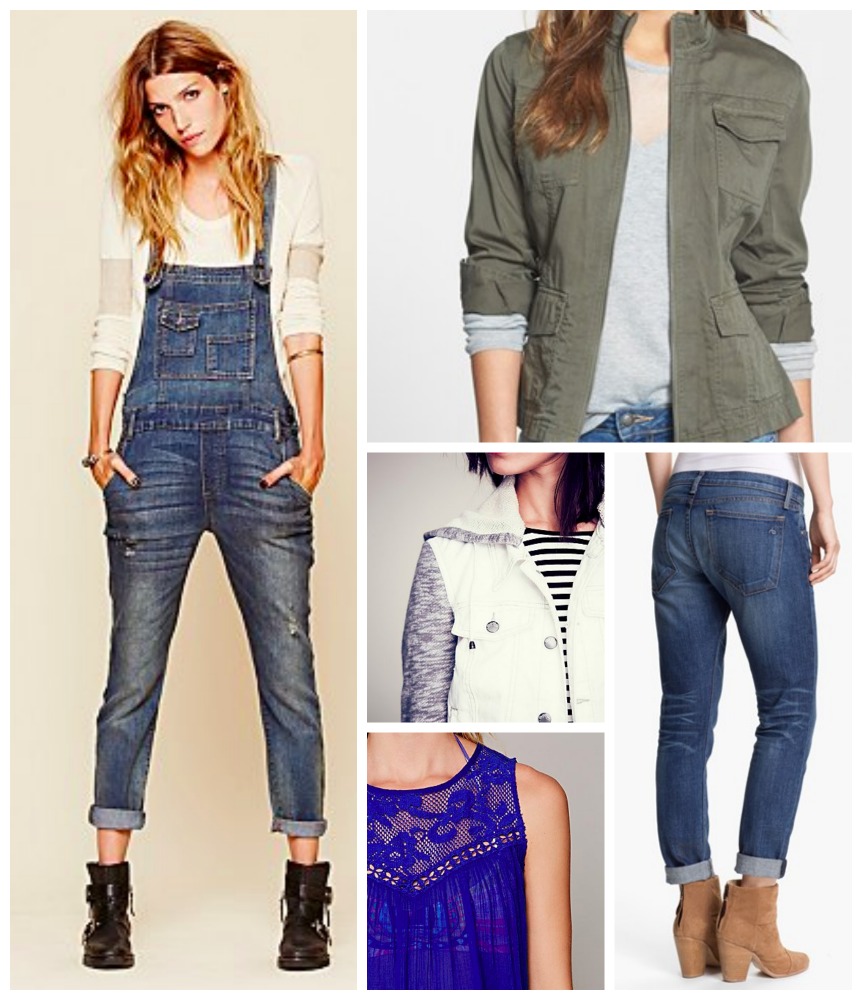 Model #1: Kelly (purchased at Free People Montgomery mall except for the shoes which can be found on Amazon)
Electric Stone Hard Bangles $28
Model #2: Danni (purchased from Target, Forever 21 online & Steve Madden)
Steve Madden Troopa Boot $99.95

Model #3 Corinne (all purchased from Nordstrom Montgomery Mall)
Hinge Lace Yoke Sheer Floral Tank $24.97
Rag & Bone Boyfriend Jean $198
Harper Bootie by Sam Edelman $99.95
South Sun Pendant Necklace $18
Michael Kors Reversible Leopard Belt $42
Model #4 Amy (All purchased from Free People Bethesda or Free People Online)