Remember those cute little tie-dye heart dresses from last week's Tulip tie dye post?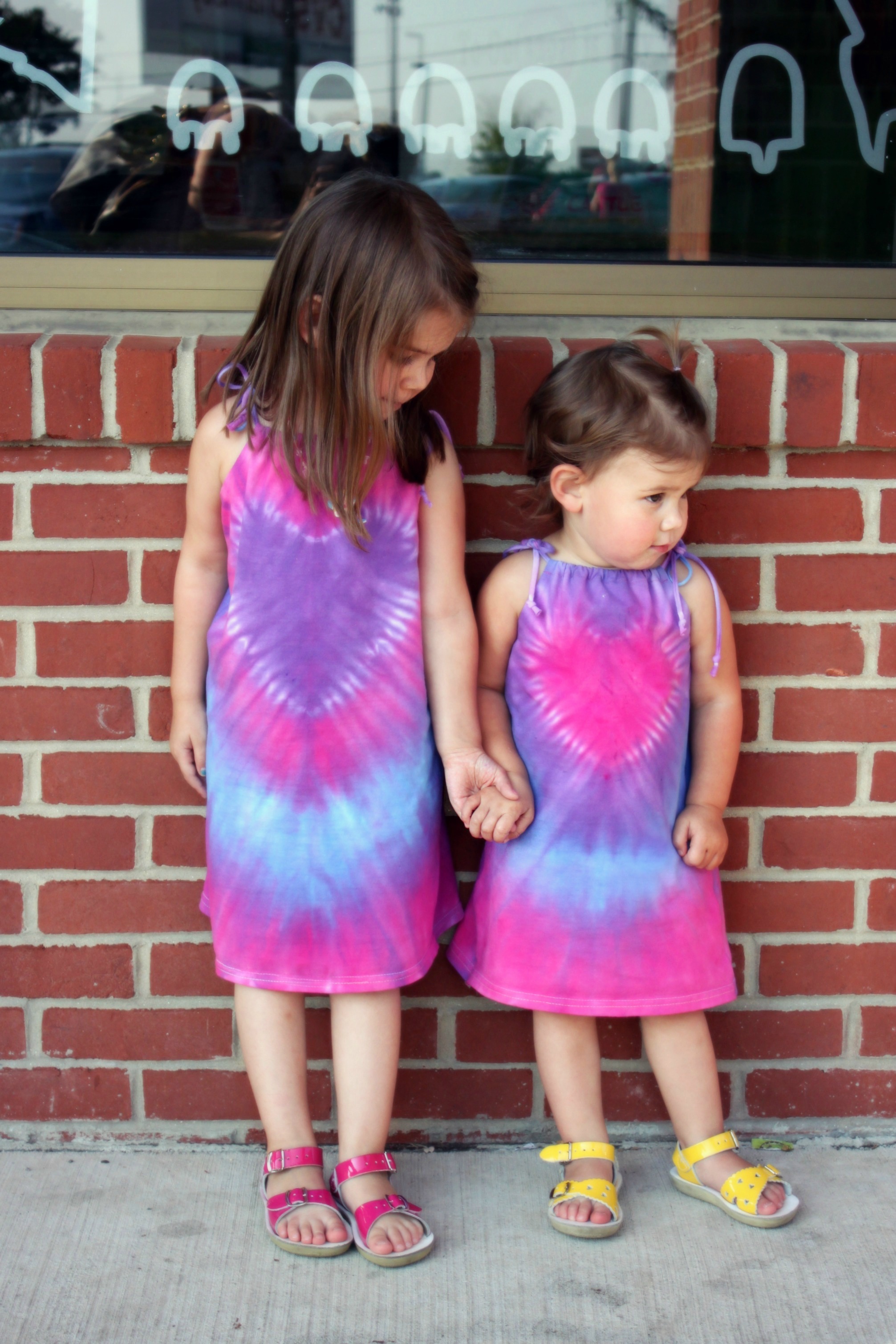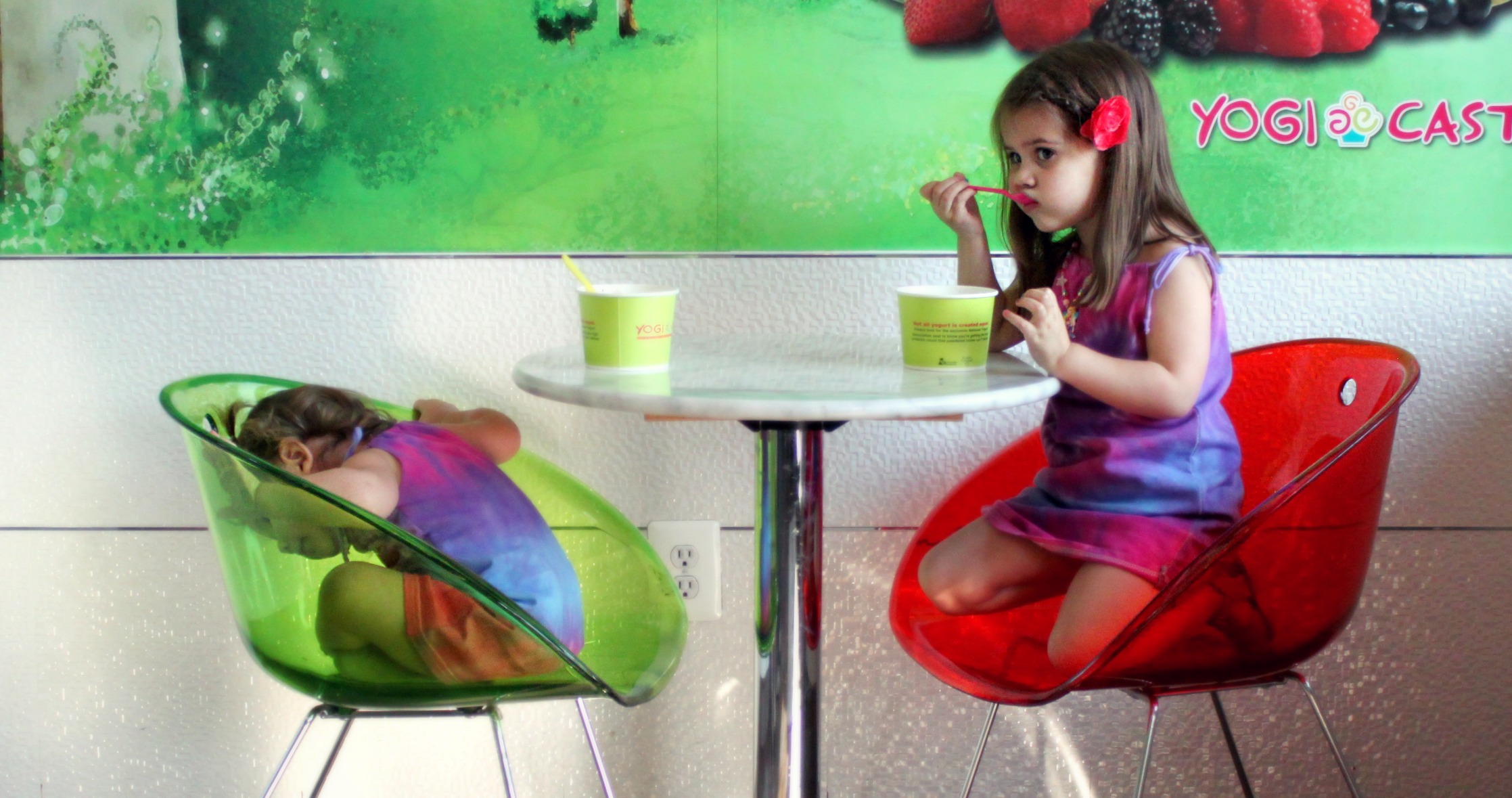 I thought the tutorial would be best demonstrated with video. I split it into 3 parts however that way you don't have to sit through 15 minutes of stuff you don't need if you're just looking for one step in particular. You're busy, I get it.
Part 1 is cutting the dress, Part 2 the dyeing & finally Part 3, the assembly of the dress. This project is easy peasy pumpkin skeezy.
I promise, it's DEFINITELY a beginner's sewing project. And who knew tie-dying was so addictive??
Hi, my name's Natasha & I'm addicted to dyeing everything I can get my hand's on. That cat's lucky she's black.
(I used Tulip easy one step tie dyes, for the last project Tulip sent me the supplies but this time I actually went and bought more myself because I liked them so much. I snagged these Tulip One-Step Tie Dye Kit rainbow shades, LOVE them!)
That's it! What'd you think of video instead of pictures for directions? I feel like sometimes it's easier to actually
see
someone make something live. All though, man, video editing is a pain-in-the-butt! That's ok, when Martha sees it it'll be totally worth it.
Want More?