Take two large cardboard boxes, 1 daddy on vacation & two little princess wannabees…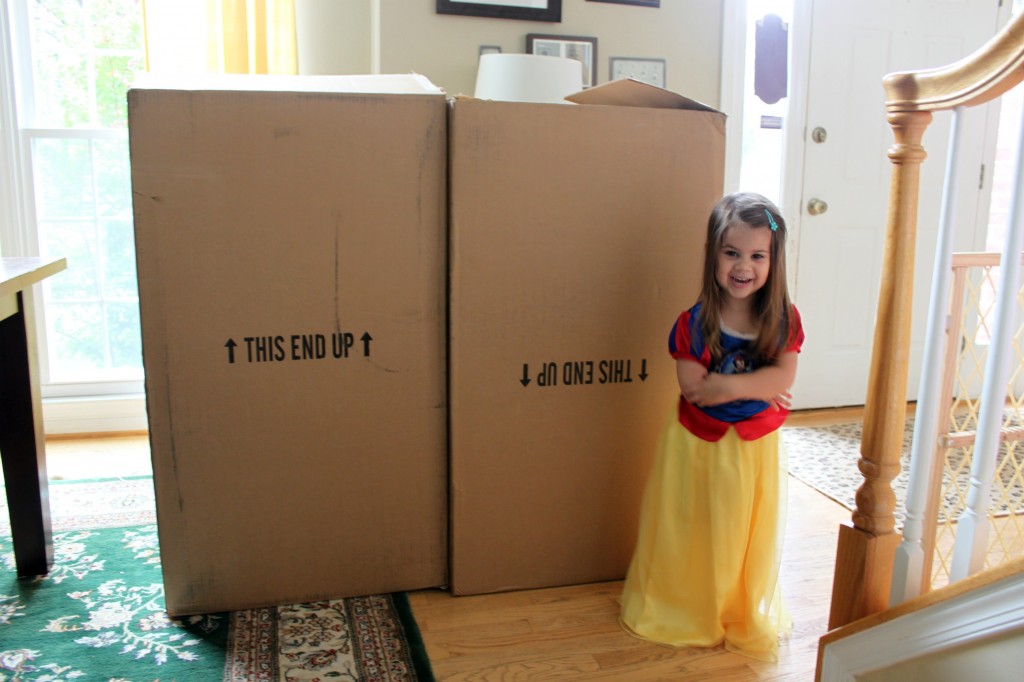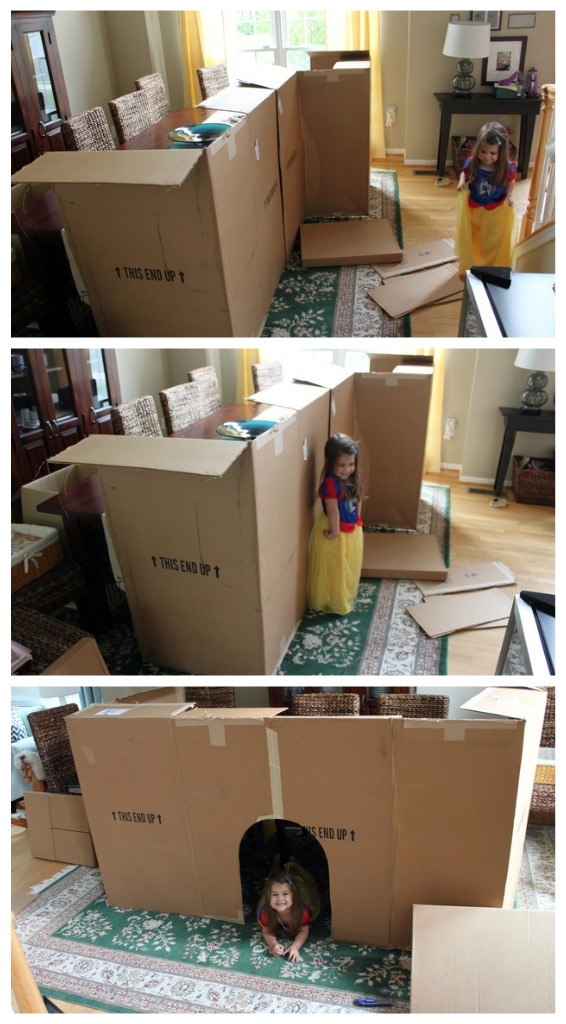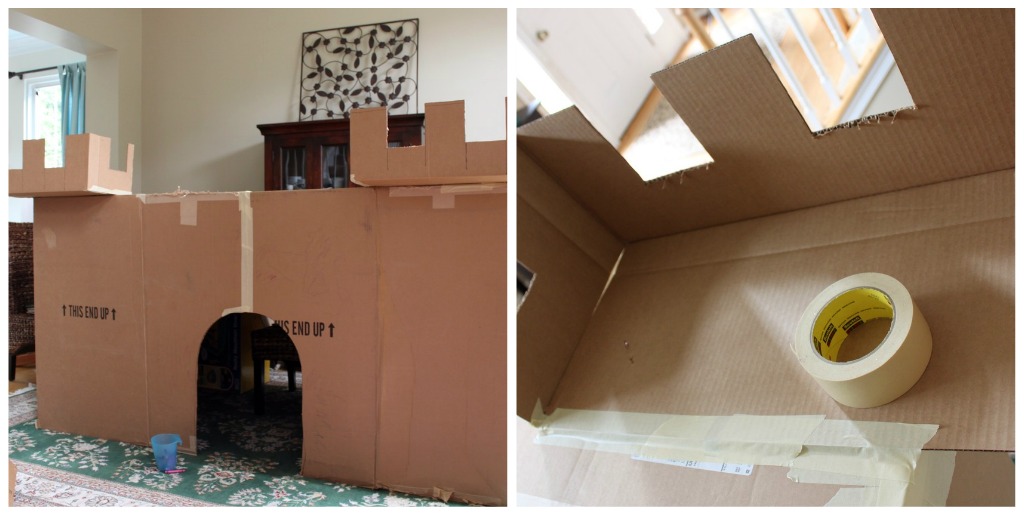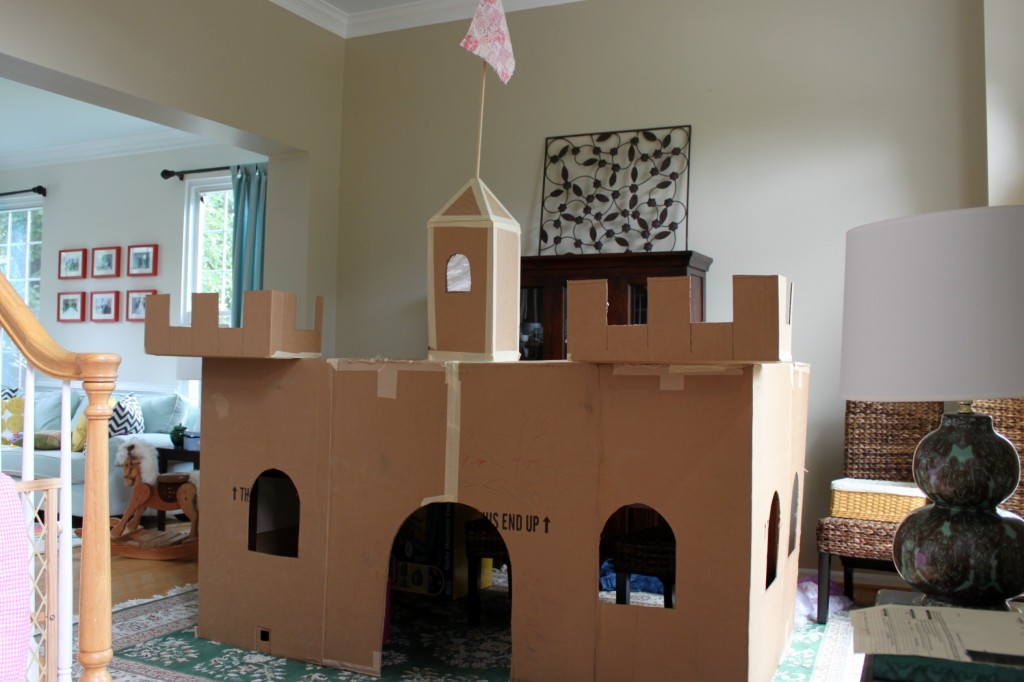 Yes, he always leaves his shoes by the backdoor even though the closet is 2 feet away & yes he will always bring back the wrong item from the grocery store no matter how clearly I write it down, but on days like today, when I see how my little girls just beam with him, I realize how unimportant all those things are in comparison to having a great daddy.
He even built a little door for Sam's imaginary mouse friend 'Gus-Gus'.
To me, that's sexy.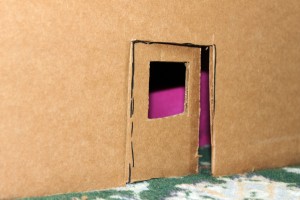 Hope you had a great holiday weekend, only a 4 day week to go!