Can you believe this…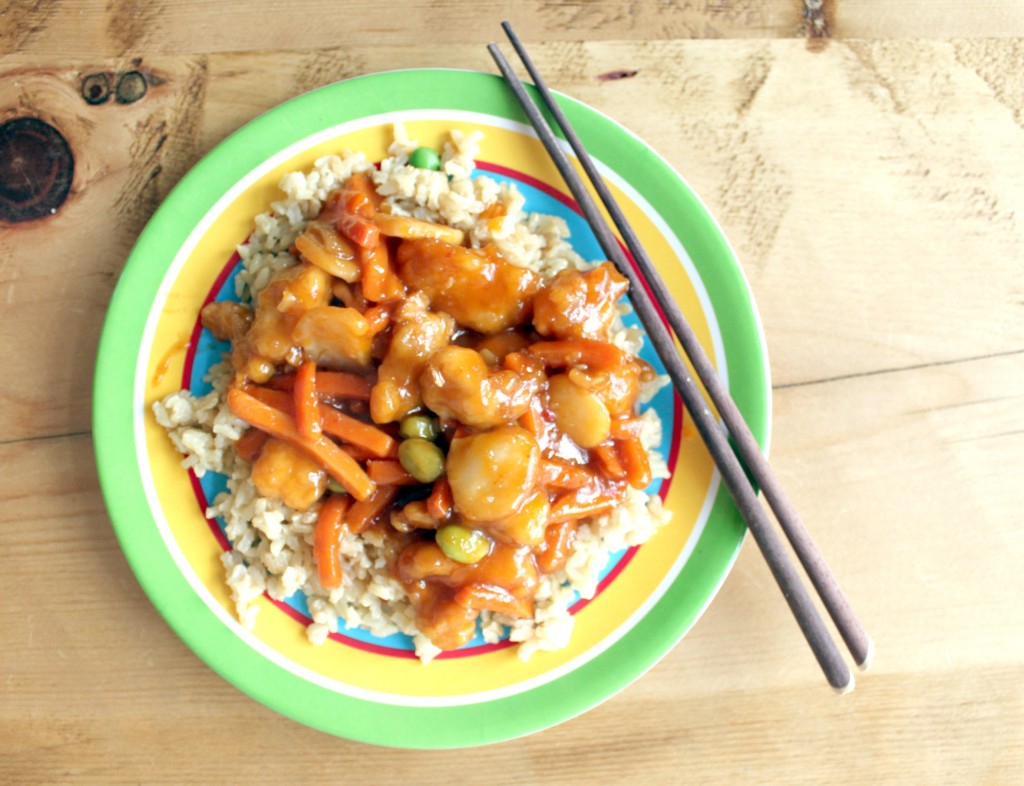 Is from this?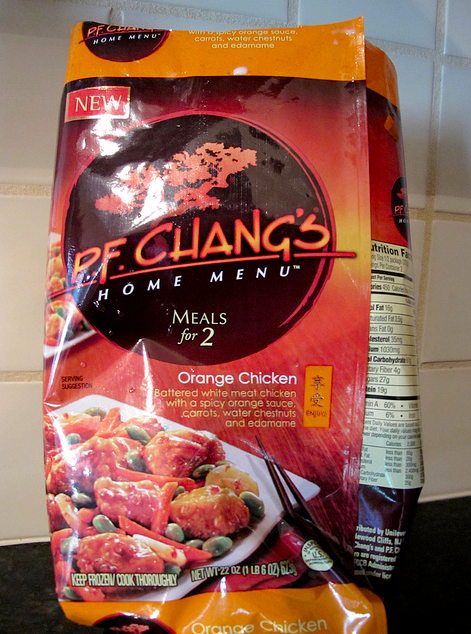 Yep. I always wonder about those meal in a bag gimmicks, I mean how good could they actually be? Well this was actually pretty darn good. Now don't go setting your expectations too high. It's still basically a frozen dinner but I'd totally recommend keeping a few of these in the freezer for those last minute dinner scrambles. I also used my favorite Annie's instant brown rice cups. Love those.
Only thing I would change is I'd add some more frozen shelled edamame in there. I could probably count the ones included on both hands. Easily fixed however, just buy a bag of those in the freezer section too & add in a handful while cooking.
So just in case you're like me and was wondering if these are any good I'll go ahead and say it, for a last minute dinner, yeah, it's pretty good.
*also note that the orange chicken is a little spicy (although my kid's ate it)