Pinbusters is a new series where I take crazy popular pins & see if they really are as great as they look…check out the rest of my Pinbusters videos here!
As a die hard lover of both runny eggs & avocados the thought of cooking one INSIDE the other just about blew brain completely apart. Poof! Gone. Except before I could run naked through the green covered hills shouting my joy of this new breakfast fare my skepticism started to kick in. Wait a minute, avocados get mushy when you cook them. And how is the egg going to be heated through well enough to cook within that thick avocado wall?
Hmm…only one thing to do…
 I did end up trying these again & they were a little prettier second time around…just remember, bigger avocado & smaller egg.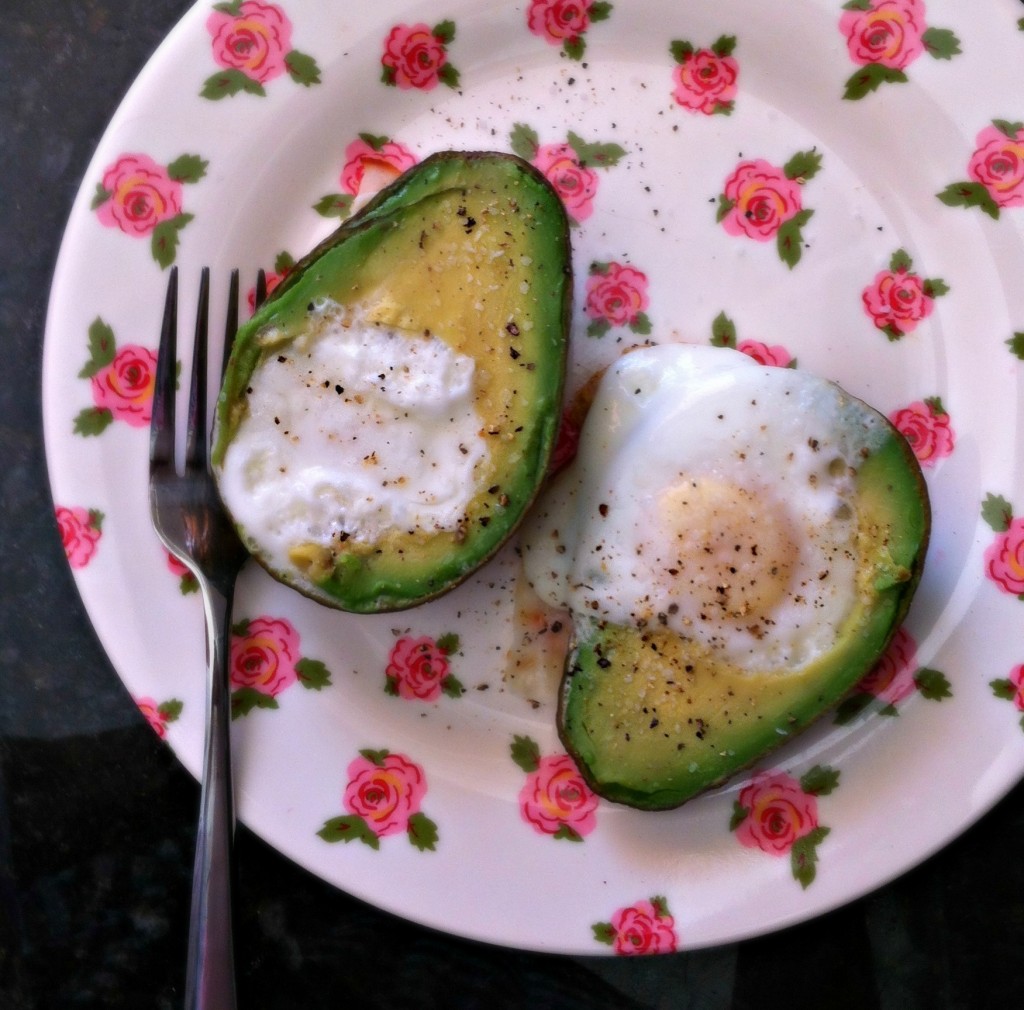 Want more? Check out all the Pinbusters! posts here!