I was on my way home from school last week when I was attacked by a pack of wild dogs. I ended up in the hospital with a case of amnesia & no way of knowing who I was or where I came from much less my WordPress login. And that's why I haven't blogged.
At this point I'm sure your imaginations have run off with all sorts of speculations as to where I've dissapeared to. I've come to realize that posting a picture of oneself in the hospital on your social media outlets without any sort of explanation as to why you are there is not the wisest of moves. People tend to worry…sorry.
The truth is after my last post I started feeling a lot worse & made the decision to pack up the girls and head home to Nana's house in Florida. While here resting things got bad enough that I went to the ER & ended up staying in the hospital for 3 days on IV antibiotics for an inflamed colon. Does that make you uncomfortable to talk about my colon? I suppose it is kind of like talking about your bootyhole. But listen…it's just like opinions, everybody has one. Anyway, I'm back at my mom's now recuperating & am heading back to DC later in the week to follow up with my doctors there. I'm not exactly sure why I stopped blogging, I do really love it here, it's kind of an escape. I guess I just needed to give myself permission to shut down & truly rest. In hindsight I'm not really sure that was the right thing to do because I worked so hard for so long to build up my traffic & now basically flushed that average down the toilet but oh well, what's done is done.
I have all sorts of pictures of past projects that I haven't blogged about so I'm going to pull from those for the next week or so, hope you don't mind. For today how about we catch up from the last week (or two).
There was a movie star on our flight down…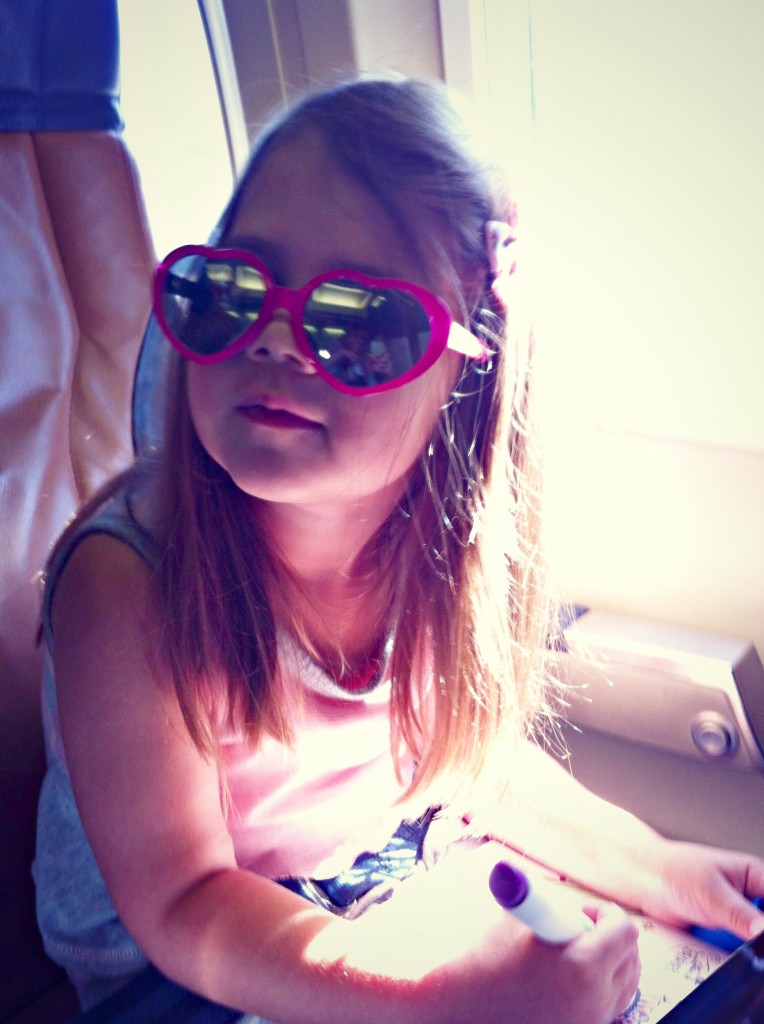 And I realized how Nana always gets the girls to eat their sandwiches. Nothing like a flower cookie cutter & a surprise M&M to get a 2 yr old to be your BFF.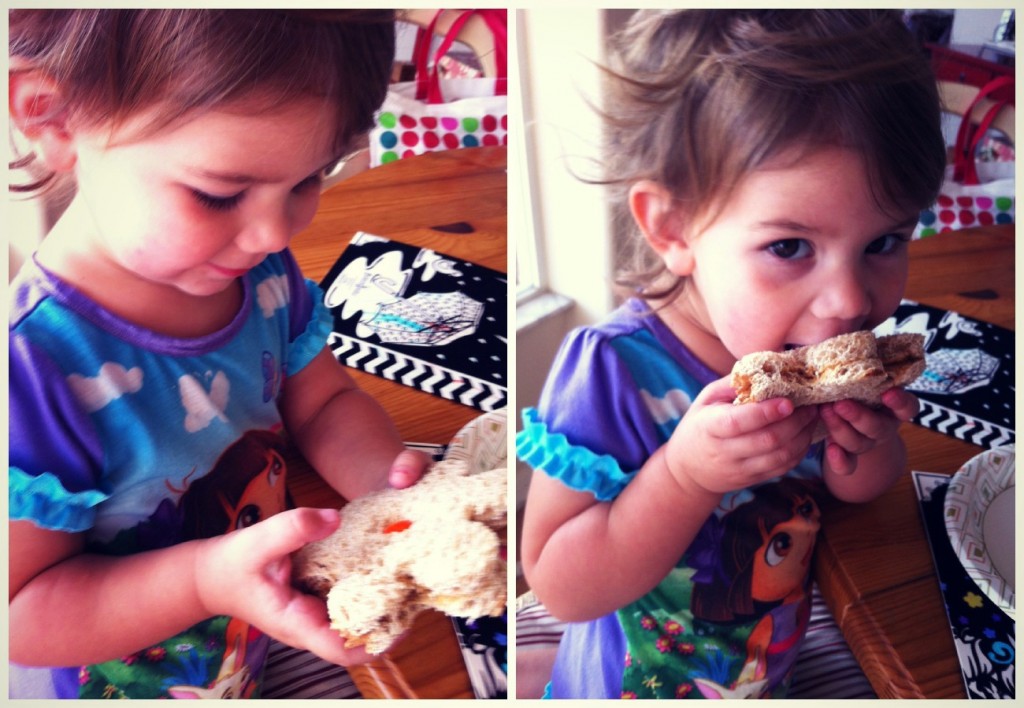 There was music…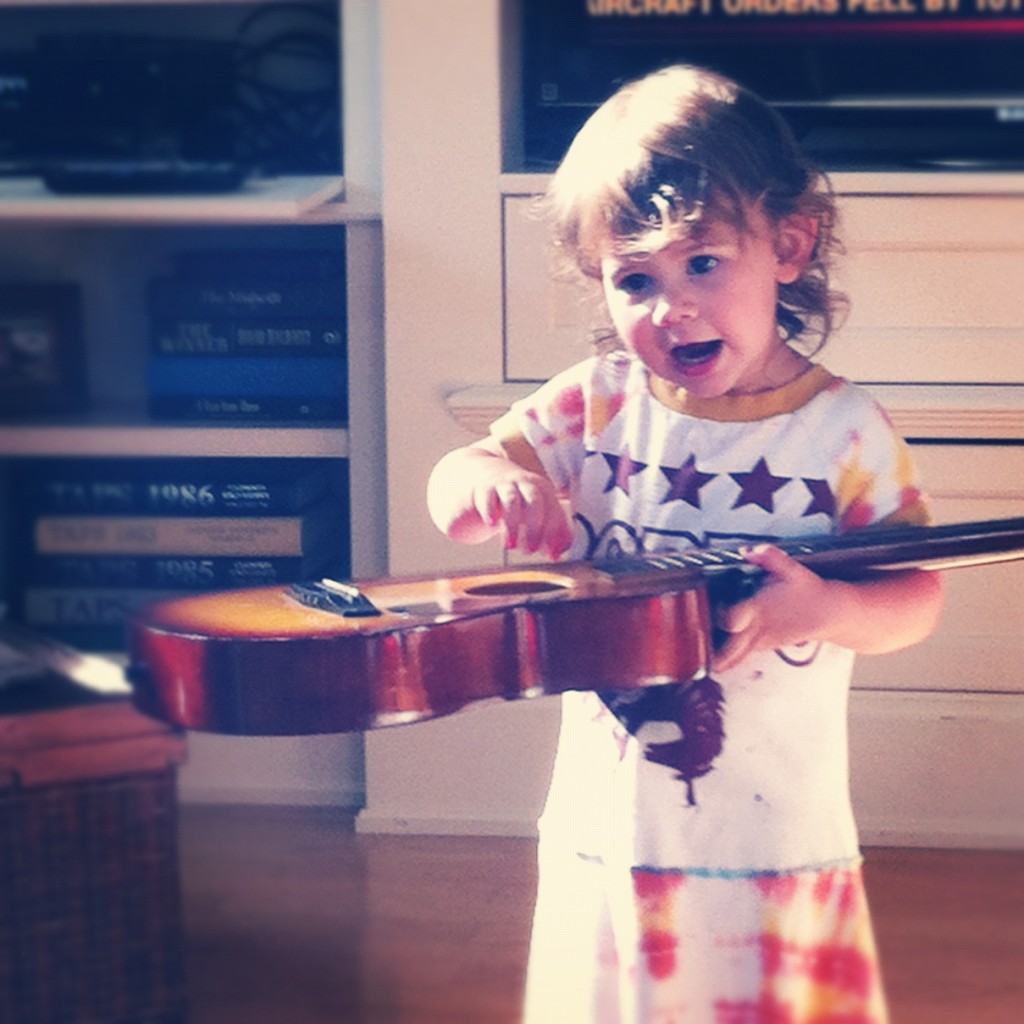 and nudism.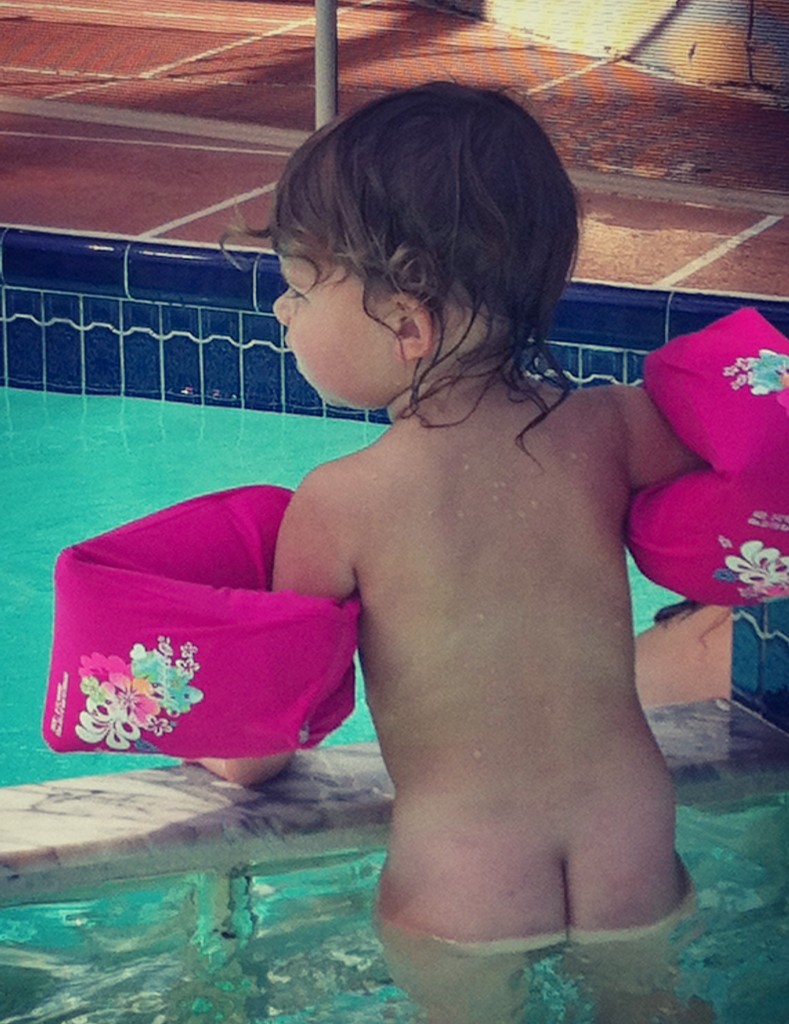 And in addition to endless fun Nana, Pop Pop, Aunt Ti-Ti & Auntie Maggie kept my kids safe, sound, relatively clean & most importantly happy while I was out of commission.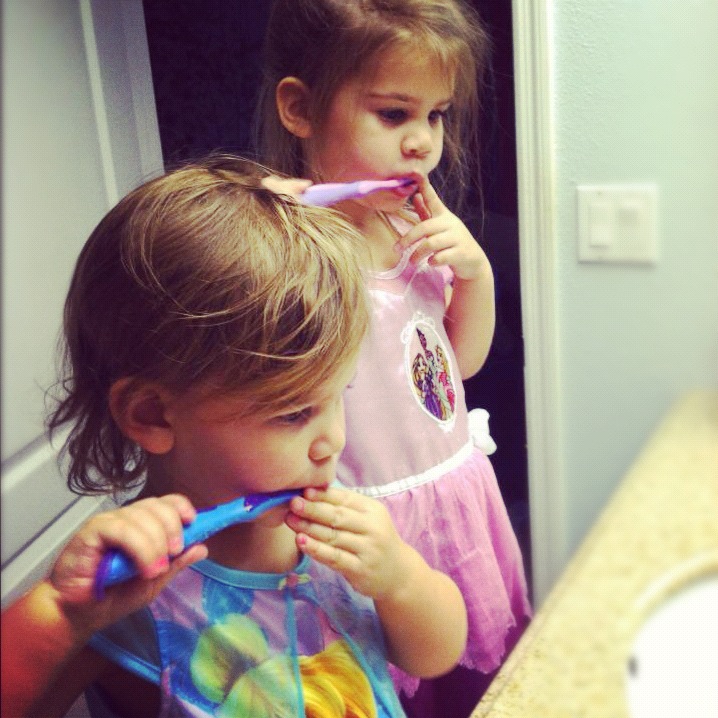 While my kids were at Retreat De Nana I had the pleasure of discovering a new favorite show…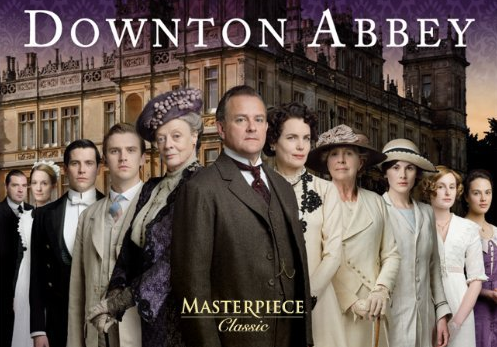 While in the hospital, I watched the entire 2nd season on my ipad and OH MY BBC GOODNESS am I in love. If you have a pension for period pieces & soap operas this show my friend you will adore.
Obsessively good entertainment & intravenous drugs…better than a spa.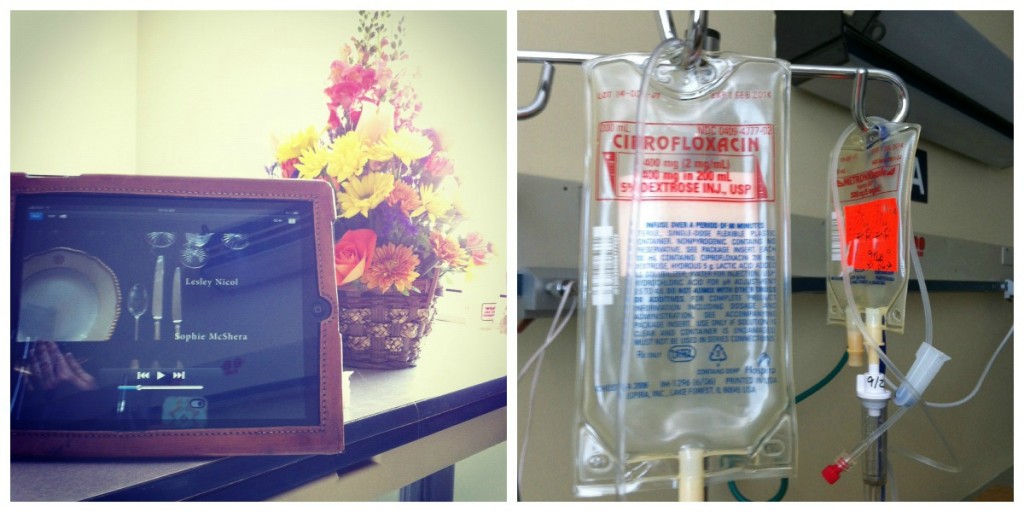 Finally I need to give a big thankyou to all my family for taking such wonderful care of me. It was absolutely heart warming to be reminded of how family jumps in & goes above & beyond when you need them. You don't even have to ask.
Abuela brought me cafe con leche & cuban bread every morning (even when there was a big 'no food or drink diet' sign on my door), she also drove me home & brought me clean underwear when I didn't think to bring any. Yes, I wore granny panties, and was quite happy to do so. (notice the hair rubberband around my pants' button maternity trick…best bloating tip ever)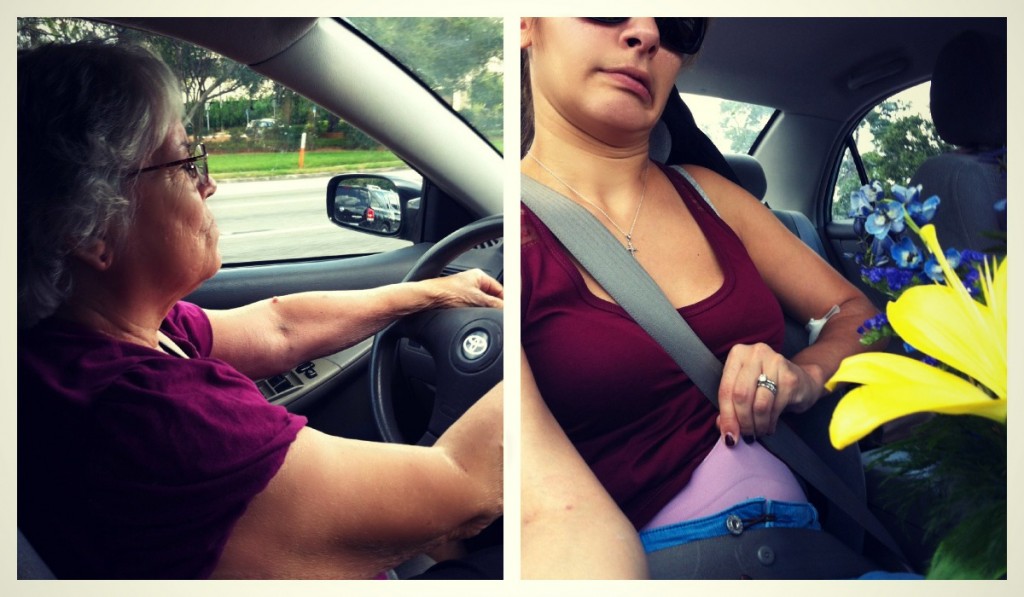 My Dad has been working non stop to find me the best doctors, my sisters have done my daughters' nails (daily), my Tia jumped in her car & stayed with my kids when I wanted my mom to stay at the hospital with me…everyone was wonderful & I love them all. Perhaps that was part of the lesson I was supposed to take out of this experience…you can always count on family.