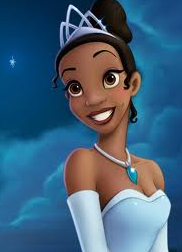 Lately Sam's dress up has become very specific. When she dresses like Sleeping Beauty her hair must be down, when she's Belle it's a low ponytail. Tiana however proved to be a little tougher to crack. How does she get that perfect bouffant right smack on top of her head anyway? A simple bun is way too puny, Tiana has a full on pouf that no little girl's natural hair could acheive. Don't let the fact that she's animated put you off, with about 5 minutes & a wayward sock you can perfect her hairstyle too. Cat's out of the bag Tiana.
I'm actually wearing a sock bun in the video as well, the instructions for a grown up version are the exact same except with a grown up sock. Preferably one that matches your hair color. Also, if you put your hair up while it's damp you'll end up with really pretty curls at the end of the day! My new favorite hairstyle by far…very boho chic.
Even when Sam's not in dress up mode I'll throw her hair in a sock bun, it's perfect with a summer dress.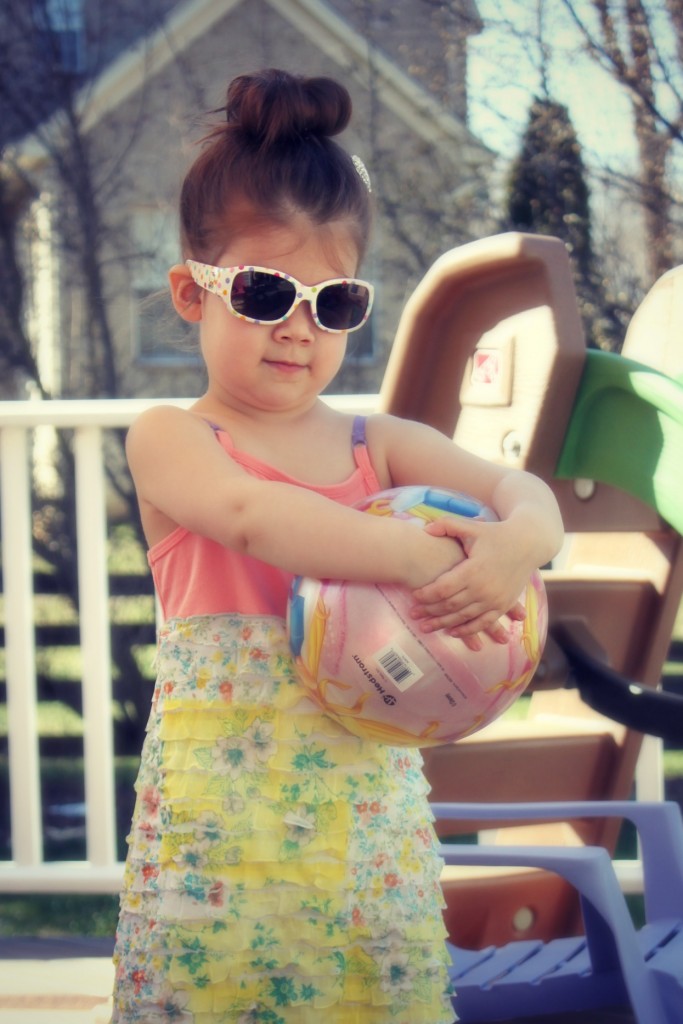 (ruffle dress I made from this post)
Also here's my before/after wearing a sock bun for around 5 hours. Everyone at the party told me they loved my 'Jlo hair'. I think that's a compliment.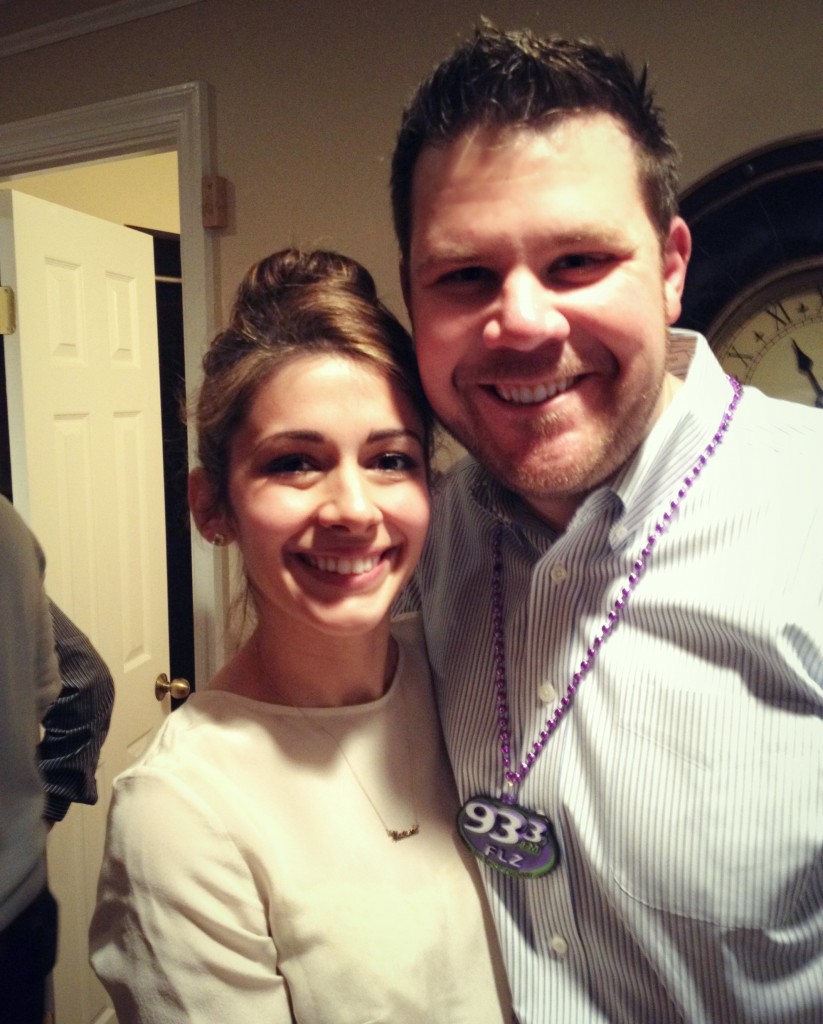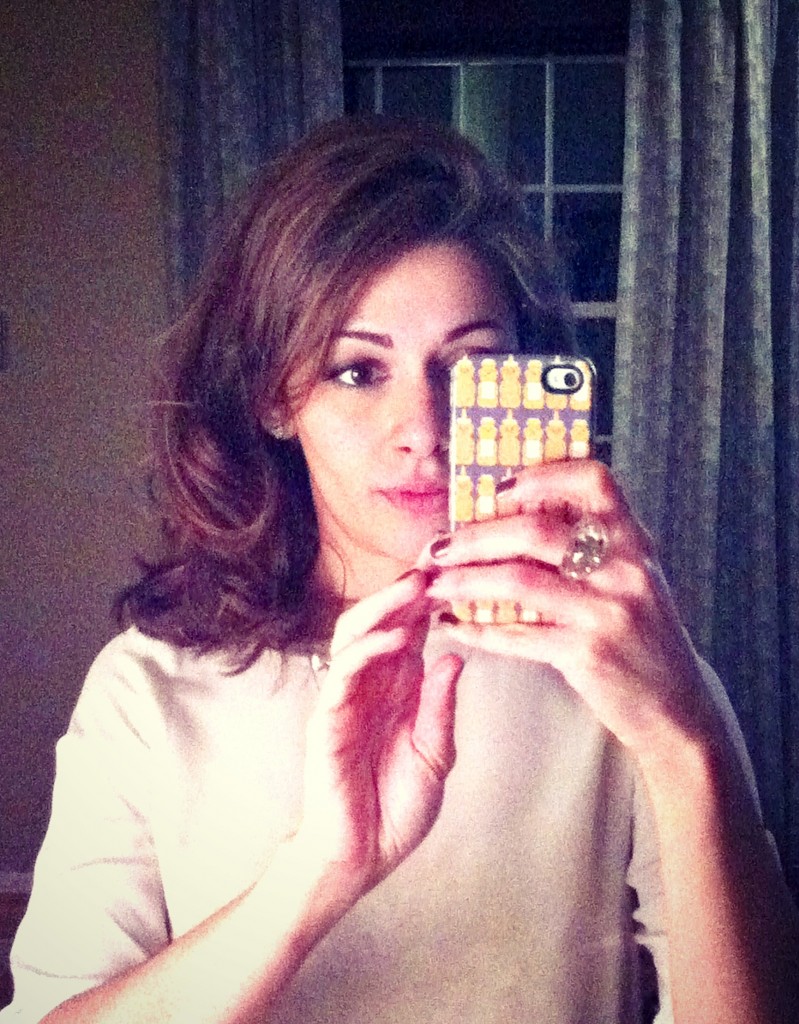 Want more? Check out the rest of my 'hair' posts here.