I'm kind of obsessed with decorative succulents…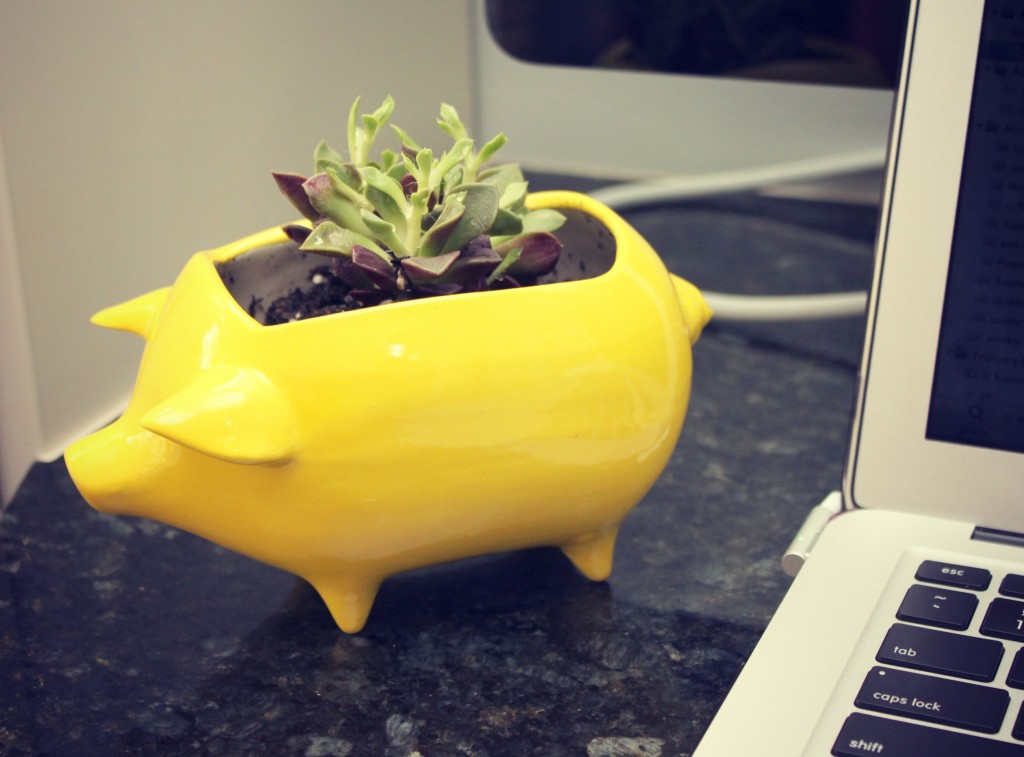 (ceramic pig planter)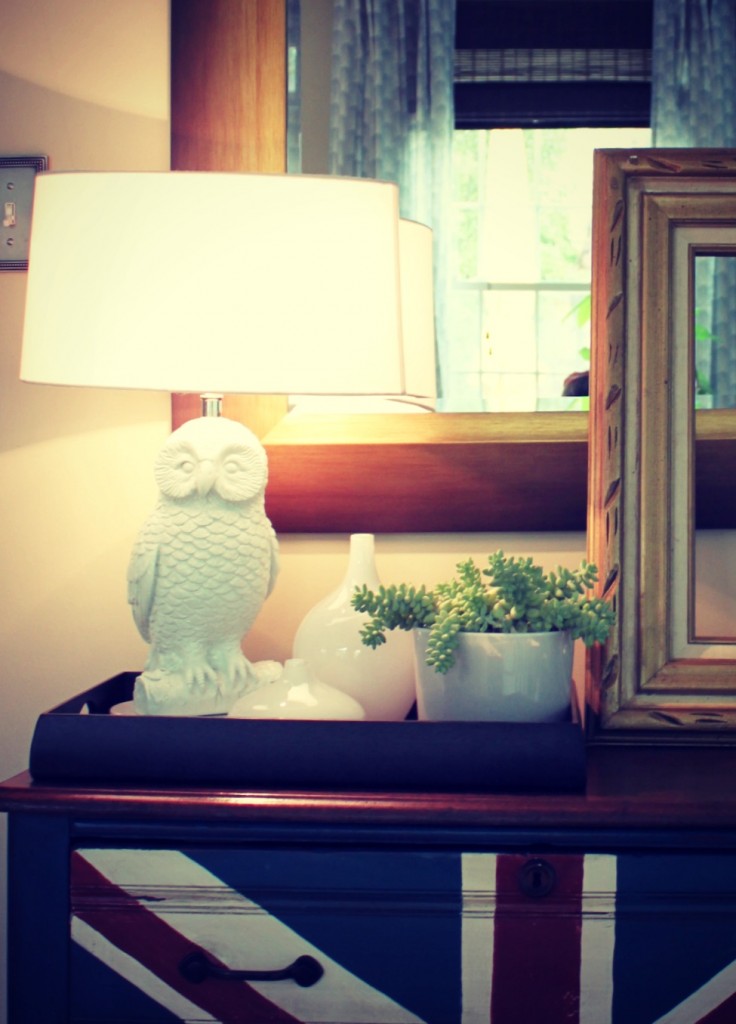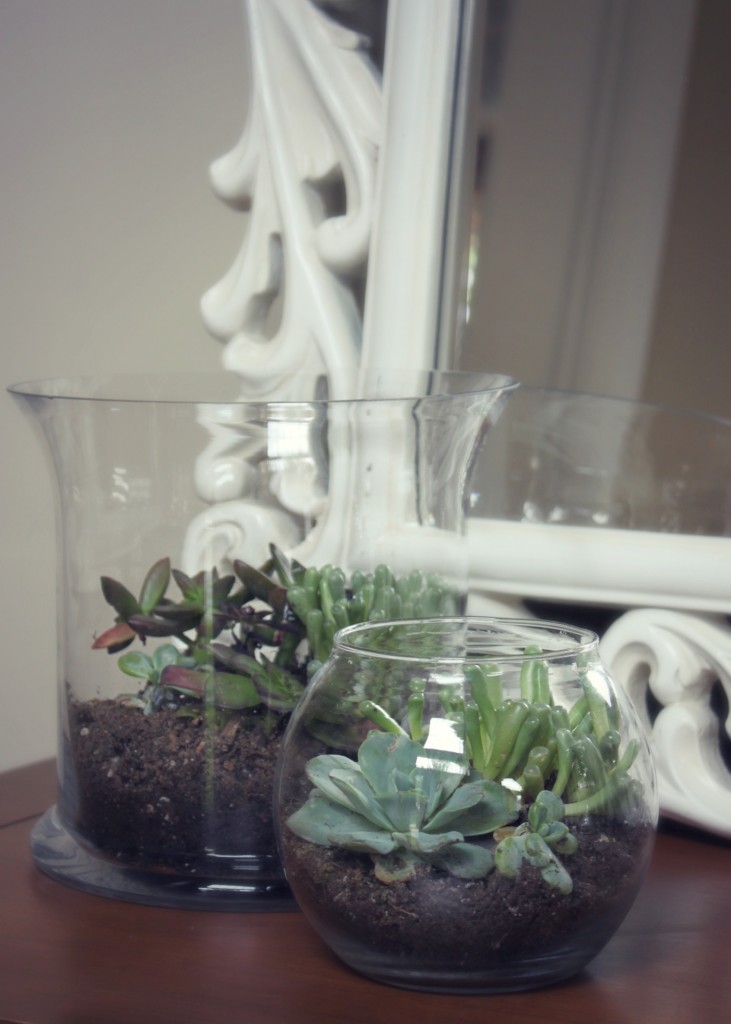 From my experience as long as you get a container that has surrounding glass the collected moisture keeps them alive. I give mine a bit of water now & then but honestly they're hard as heck to kill.
I bought my plants from Lowe's & a nursery down the road. The containers are all random from over the years but I've found Michael's has a really nice selection of glass.
Here's a great round-up I found from Pinterest on 10 easy terrariums. (including the lightbulb one below)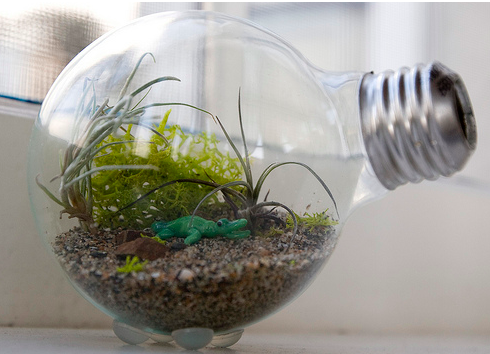 Are you a succulent girl?