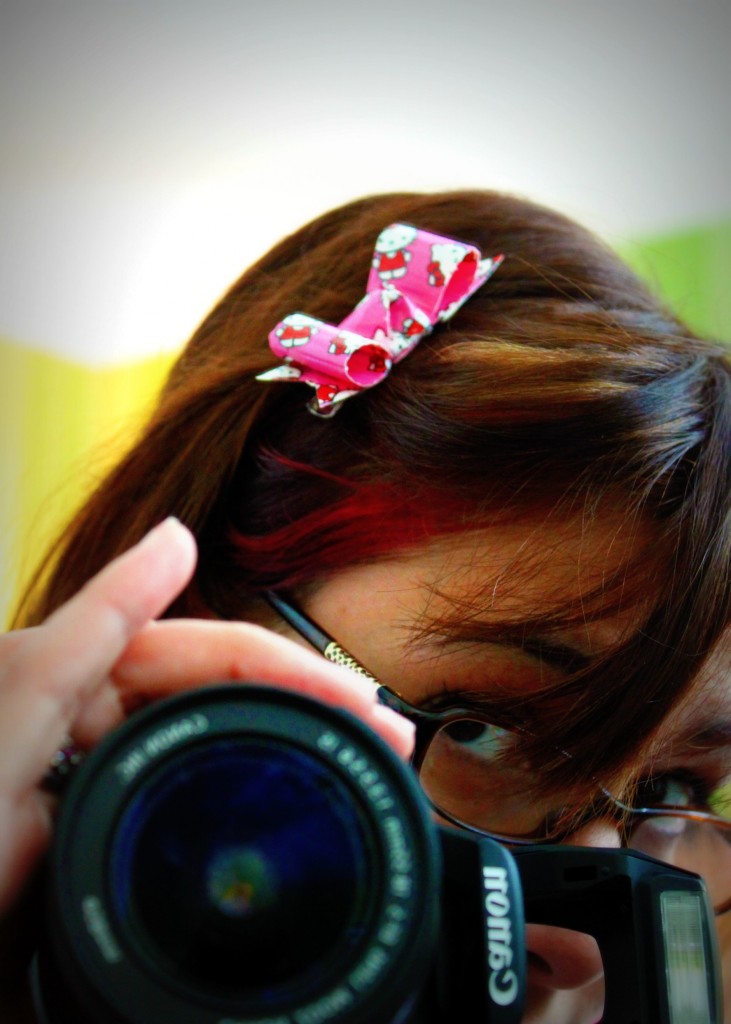 One of the most common email questions I get is what kind of camera do I use?
I was hesitant to write about it in a Sunday Love post because it is a bit of an investment piece & I like to keep these posts more everyday items but hey, if you guys keep asking then why not answer right?
A few years ago, Sam's 1st Christmas actually, P & I decided it was time to invest in a really nice camera. After all, these moments with our kids are going to be images we cherish forever. I'm absolutely camera illiterate so P did all the research & we ended up with the Canon EOS Rebel T3i Digital SLR Camera
. I use the regular lens that came with it & although I read the handbook I still end up keeping the darn thing in automatic mode 99% of the time.
I'd say there are three things I've learned since having this camera that are the key to getting shots like these…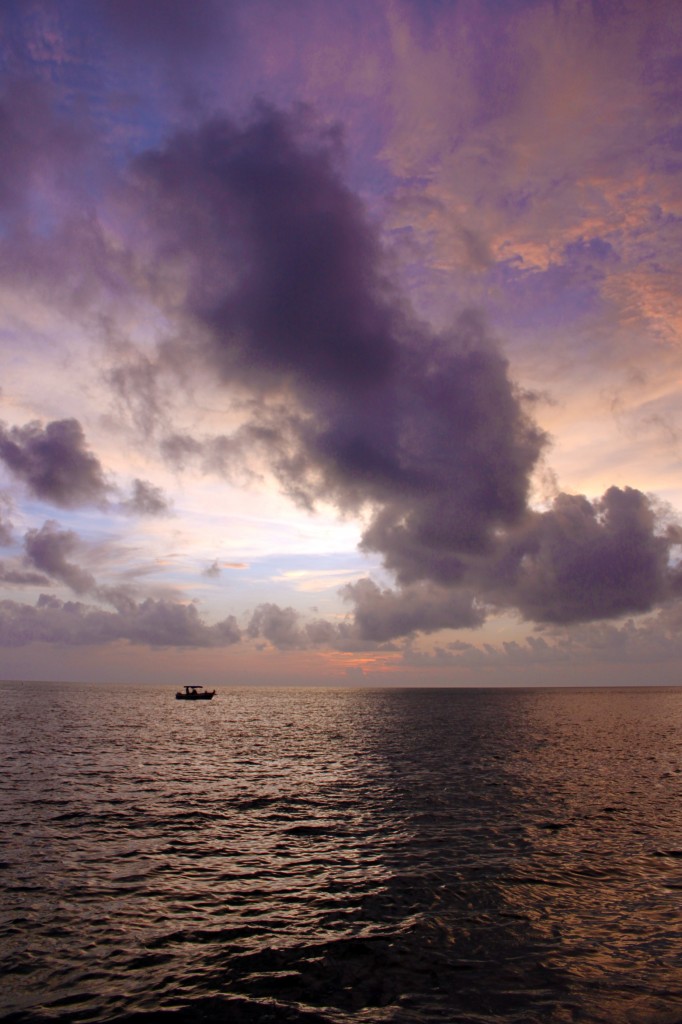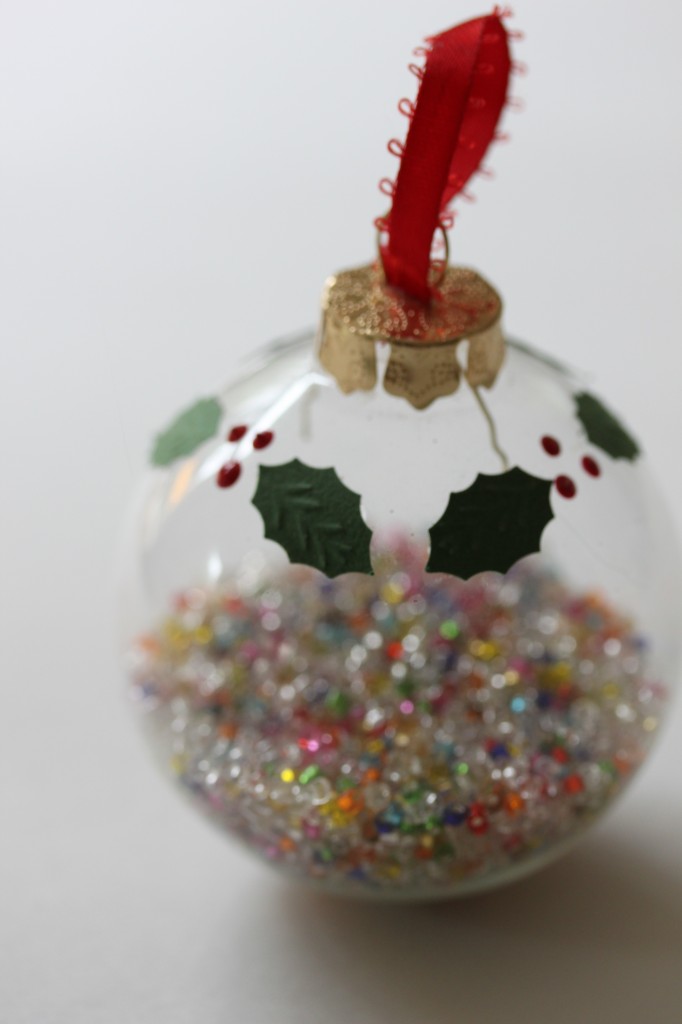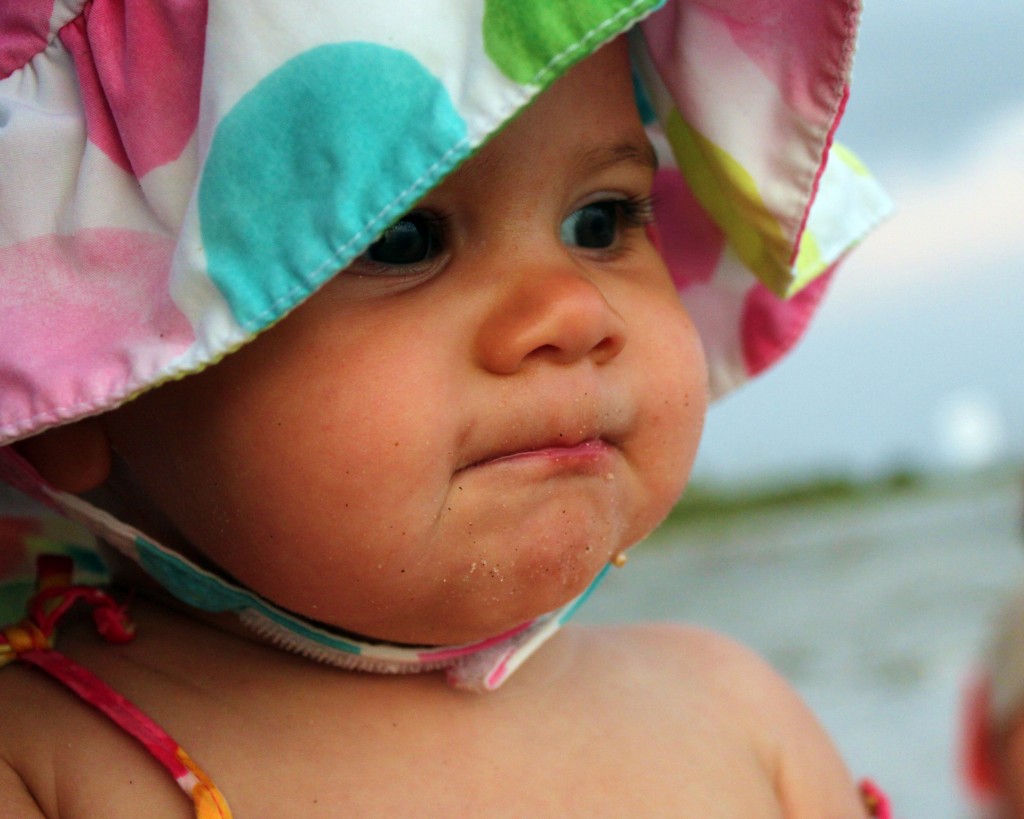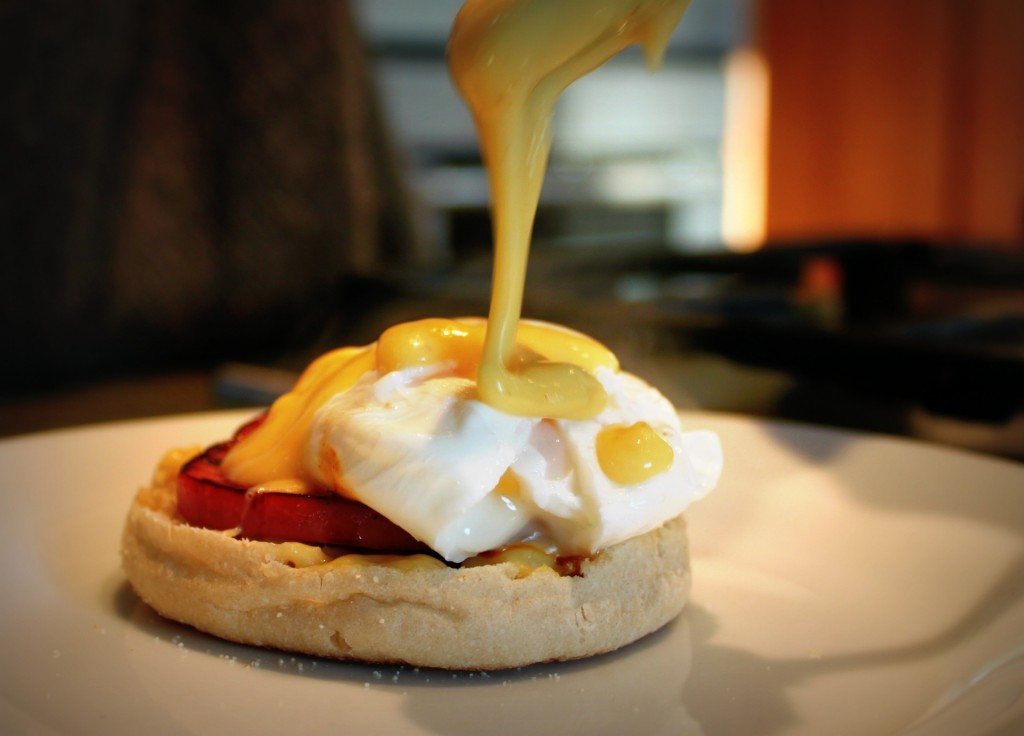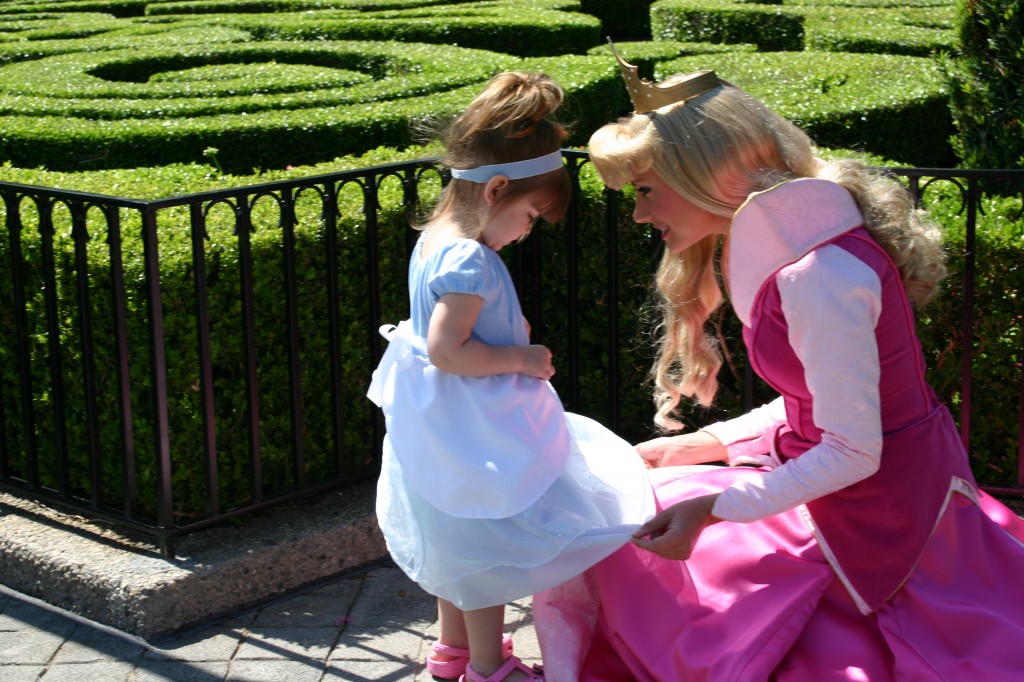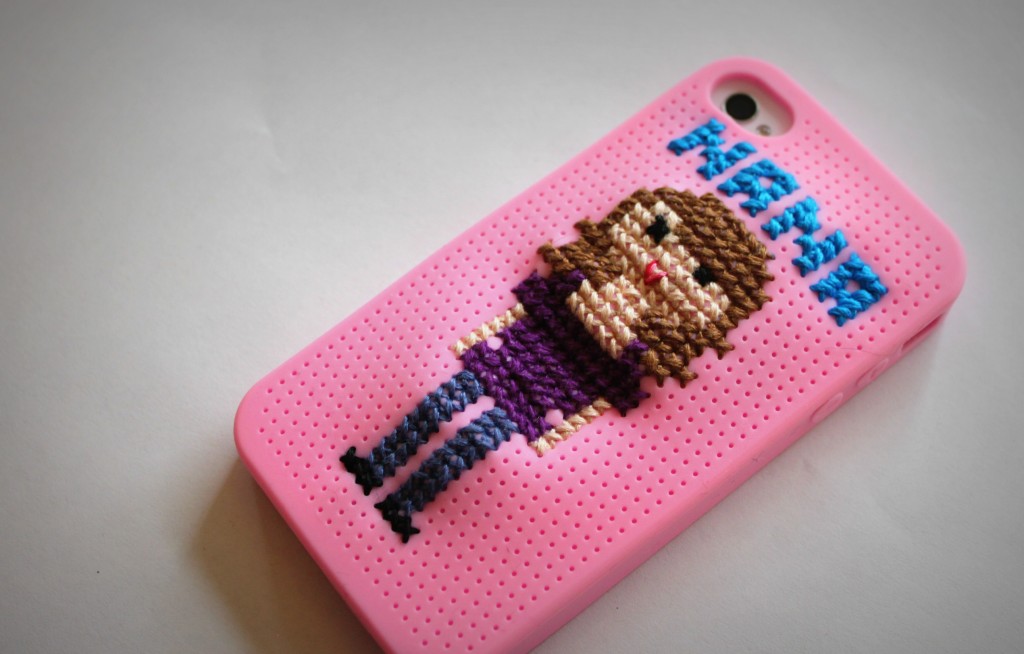 1.) Never EVER use the flash. Just turn the darn thing off. Or better yet, buy one of these
. The flash just sucks the warmth, life & spirit right out of your photos. Ok, that's a bit dramatic, but seriously, it's a good tip.
2.) Use the macro mode (it's the setting that looks like a tulip) whenever you want to take a photo with detail. For a crafting & cooking blog this is a must.
3.) Make friends with a photo editing program. I <3 Picnik in a major way. It's just fabulous. And free. And did I say fabulous? So incredibly easy too, I'm sure one day I'll learn photoshop but for now this if more than perfect.
So there you go, my photo secrets. Try not to burst with excitement, ok?