48 hours that is…
(Well, actually the last 6 months is probably more like it)
It's hard to explain exactly what has been going on with our family when I can't really divulge everything, can you imagine some people don't want to put their entire personal life on the internet?! Bizarre. What I can say is this, we have been changing. I don't know when it started but somehow I can in hindsight see that through trials & blessings our family has been in the process of being carved & molded into something new, something stronger yet also very humbled.
Everyday life has been very consuming lately, I've had a few flareups that have set me back quite a bit, also an ER trip in there which always has ramifications, everything stops when I get sick. (For those of you who are also battling your own bodies & want to chat about details I can tell you more about it in the comments section but basically my connective tissue disease is screwing with my jawbone giving me a TMJ flareup that's setting off some vicious headaches that my migraine medication doesn't even touch.)
I've been horseback riding a few times a week over the last year for exercise, & honestly it's extremely therapeutic, but I had to take this past week off to 'rest' which I hate. Now though, enough rest, it's time to literally get back on the horse again. So cheesy but I just couldn't resist. I'm starting to think life might always be like this, a series of 3 steps forward, 2 steps back, 3 steps forward, 2 steps back…but as long as I keep choosing to move forward after a setback it's still progression, right?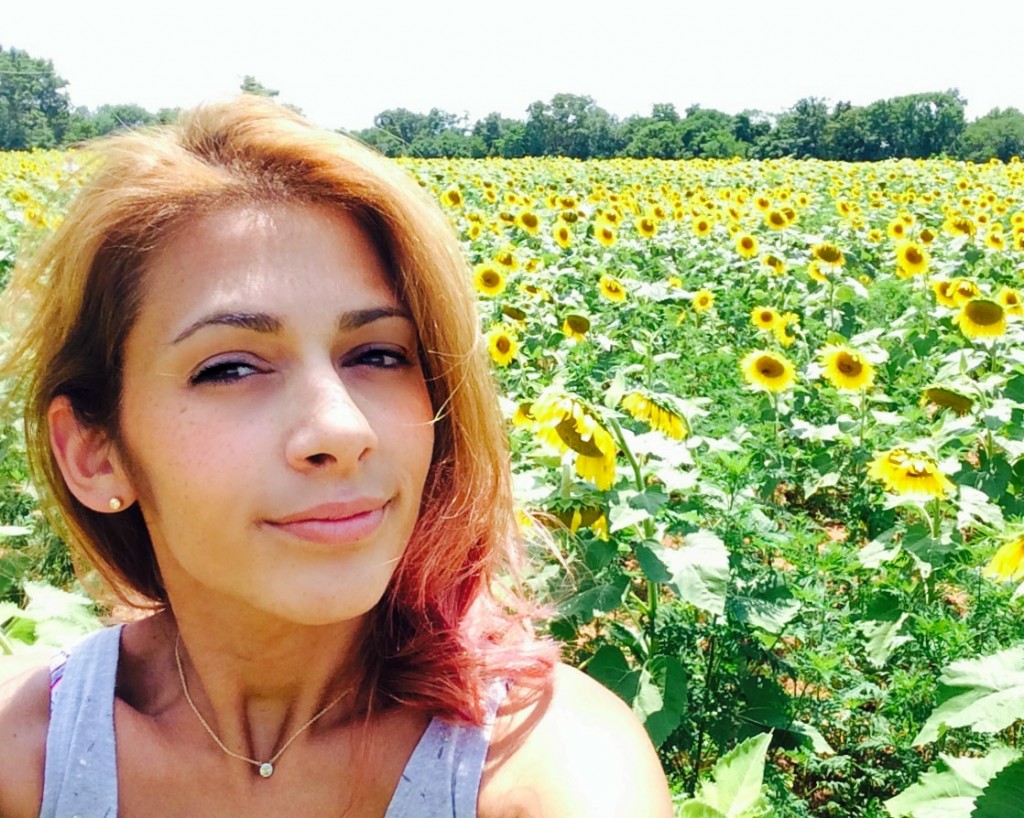 Then there's my relationship with my husband, which is by far the most exciting & treasured change in my life right now. There are lots of changes going on in our life that I can't wait to tell you about (I'm literally squealing inside & completely panicking all at once) but by far the best change in my life is my relationship with P. It's crazy, after 7 seven years of marriage this past month has shown mean that we really haven't been doing it right & this new 'us' is what I always wanted. Our relationship over the last, geez, 16 years, has always had a good dose a drama. Passionate relationships often do. In hindsight I think I spent the first few years focusing on me, what I wanted out of life, what I was or wasn't going to allow…I seemed to think that for some reason I needed to establish boundaries of what was going to be acceptable or not in our life, it was almost like a pet training mentality! It was all about me. You're so selfish in your twenties, or at least I was. It takes a long time to crack the "what I want" mindset & actually think of someone else first. We have been through so much the last few years, aside from my trials P has had his own path he's been trying to figure out. His show may sound so funny, easy going & give the impression of being off the cuff but it actually requires a tremendous amount of behind the scenes work. He works harder than anyone I know & gives his job beyond 100% dedication. Of course he loves his family even more…I can't imagine what it's like to be the 'breadwinner' of the relationship. I have my own challenges but he's constantly being pulled in the opposite directions of wanting to spend time with family but also doing what is needed to provide for that family. Can't even imagine.
I can't really explain how it happened but somehow in the last few weeks we both have had a 'come to Jesus' moment where we realized we had drifted down our own paths. We were living in the same house, sharing a life, but also very much living our own lives. Simply co-existing is an easy trap to fall into during a normal time much less the daily storms we've been getting. Then something beautiful happened, through different circumstances we both were faced with a moment where we could pick the other up & offer them complete forgiveness & unconditional love or could choose to continue to limp through a life that was laden with resentment.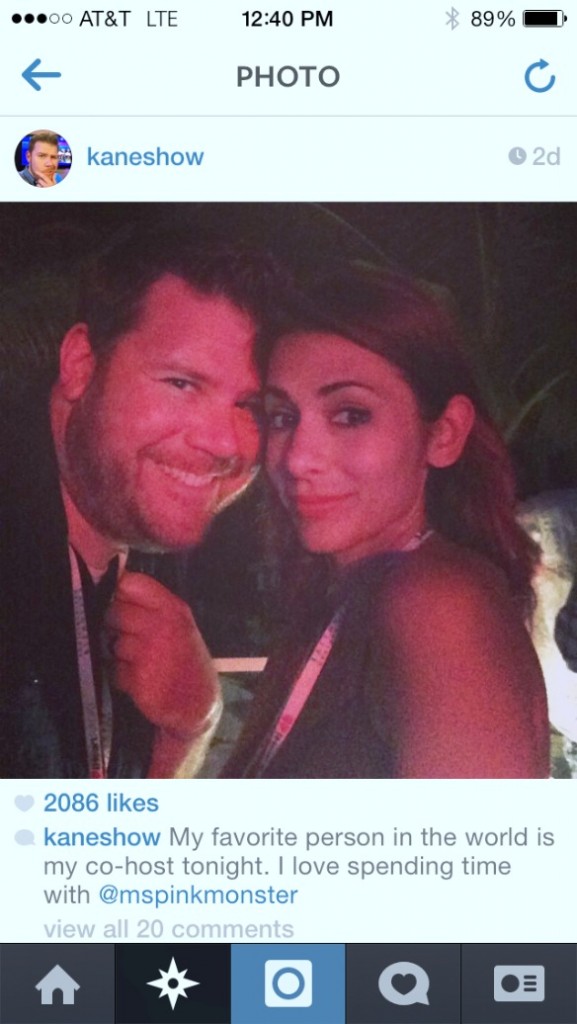 I believe that it is only because we both have been going through trials that have showed us our weaknesses we were able to say, "It's OK." I hope one day, maybe even further down this road I'm discovering I can share more because it is a beautiful story but for now let's leave it at, even though this stage of life is hard, even though you might have wounds from the past if you can get to a place to look at someone & say, "It's OK." and mean it, it can truly free you.
"And He has said to me, "My grace is sufficient for you, for power is perfected in weakness." Most gladly, therefore, I will rather boast about my weaknesses, so that the power of Christ may dwell in me. 10Therefore I am well content with weaknesses, with insults, with distresses, with persecutions, with difficulties, for Christ's sake; for when I am weak, then I am strong."
2 Corinthians 12:9
So that's the last 10 days. A certain relative has told me I need to post more happy stuff like I used to & not as much deep, heavy posting. And you know what, there's so much more that I can't wait to share with you like Sophie's Queen Elsa Ballerina Party, some decorative makeovers, cute videos of the girls & all of the fluffy, yummy, sweet stuff in my life but I also feel very compelled to make sure that I always share the 'real stuff' too, because too often that gets left out & we go through the same trials side by side but feeling alone because we don't know that the girl beside you has been there too, or maybe is in the thick of it now.
Now, off to give my 4 year old the best Frozen Ballerina Birthday Extravaganza ever!