Blogging is a very interesting experience. When I first started it was just a way for me to document the new life of motherhood I was experiencing with Baby Sam. It started to evolve into this great network of women (and a guy or two sprinkled in) where I felt like I was helping others by sharing the good & the bad, along with projects & recipes that can make the day a bit more fun & interesting. When I started to get sick I learned that blogging was not only a way I could feel good about helping other women know they're not alone in this crazy life but it also became this amazing way for me to receive it in return. All of the support & sharing of your stories & well wishes, it's been like having a great friend who's always nearby.
Over the last few weeks this blog has forced me to gut check myself.
After we moved in the beginning of November I figured I'd need to take a week, or maybe even two, off from blogging to let myself get settled into our new house. Somehow those weeks have turned into a month & honestly if it weren't for that uneasy feeling I get in the pit of my stomach that comes with the thought that I'm letting this amazing "place" be neglected I think I could have easily found myself stuck. Blogging here, today, is forcing me to push myself back into life again. I hate complaining outloud, or even in my head, too much because I know how fortunate I am. We truly are incredibly blessed, but I do think it's ok to admit that the last few months have been much harder than I expected. If I didn't feel the need to blog I think I would just slip from one day of hiding out at home while the girls are at school to days, weeks & who knows, maybe even months of not getting back to what I love. To being happy.
This blog insists on one thing, being honest. If I'm honest with myself I know this is one of those times where I can't hide under the covers any more, it's ok for a little while, it's not ok when you can't get out of them. Today, I'm getting out.
So, with that said, I'm happy to say (finally) welcome to what we lovingly call, "The Treehouse"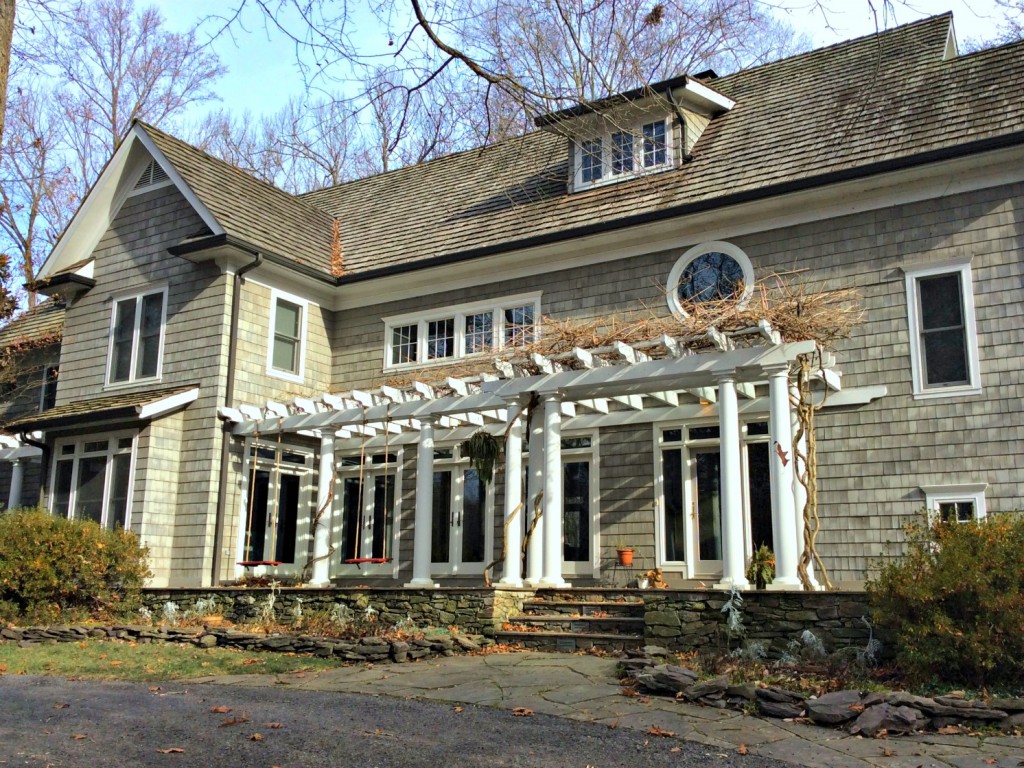 While our old neighborhood & house had so many amazing qualities we always hoped for a home that reflected more of our own personal style & also was surrounded by nature. It's hard to believe that after years of daydreaming, saving & searching we actually live in exactly that.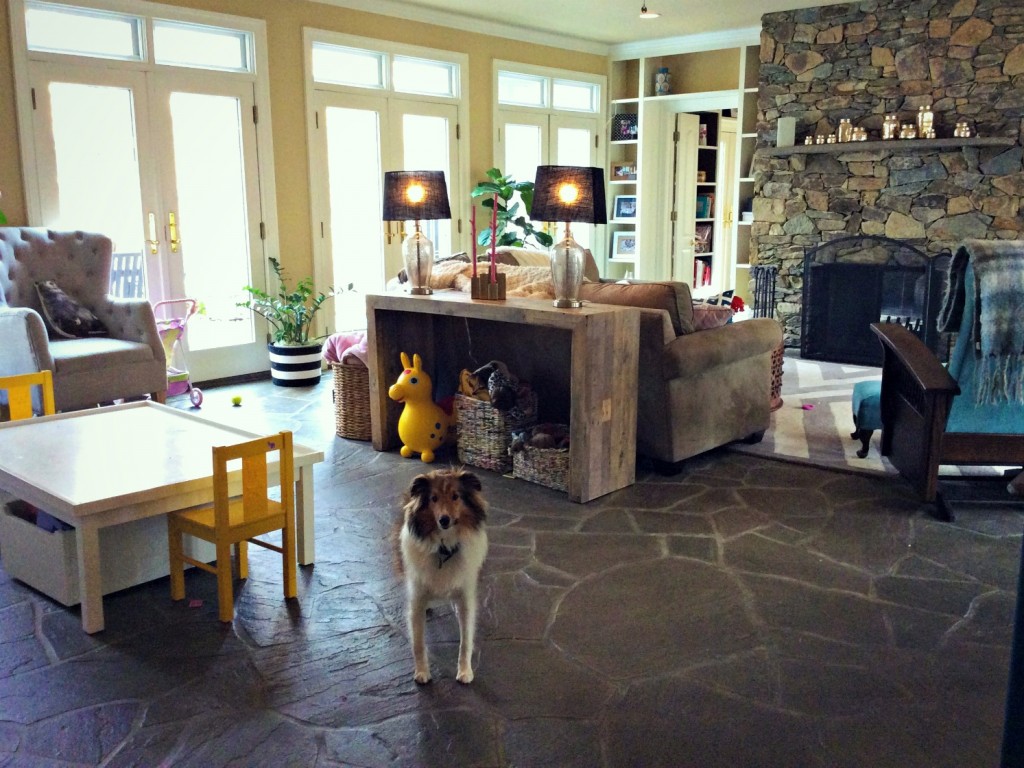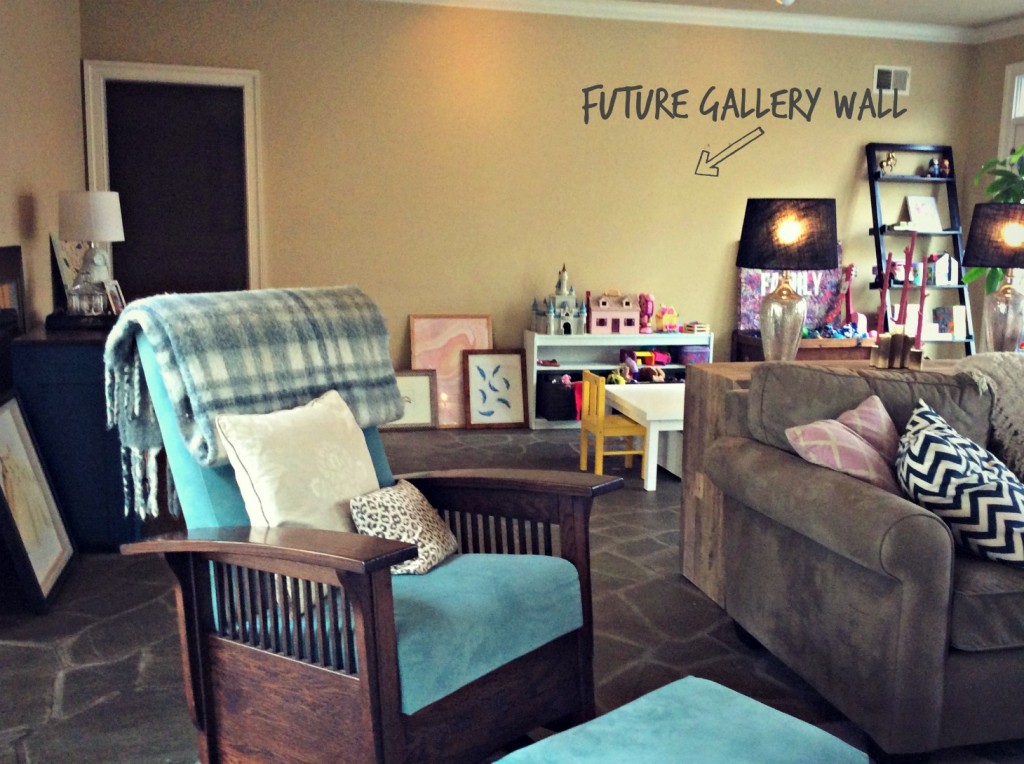 So far so good, right? Well this is the part of the story where things might start to look a little wonky. No, you're not drunk. (at least to my knowlege, but hey, if you are no judgement here. Well, maybe a little, come on friend, it's not even noon!) I have yet to unpack everything which includes my real camera's battery charger, so I had to take multiple shots with Sam's ipad & then splice them together with picmonkey. Just gotta do your best, that's my new life motto.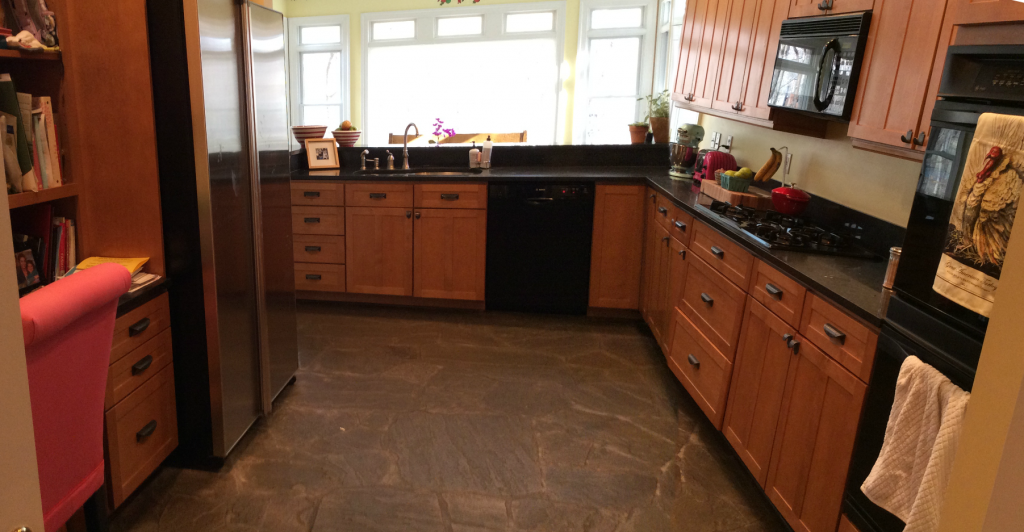 See that wall on the right over the stove? That's the other side of the soon to be gallery wall, one day we want to open this wall up so we can go back to having a open kitchen/living floor plan. I don't like being separated from everyone else while I'm cooking dinner. Although saying that outloud now sounds quite crazy. What? A legitimate excuse that you can't see/hear the ruckus in the next room?? Blasphemy.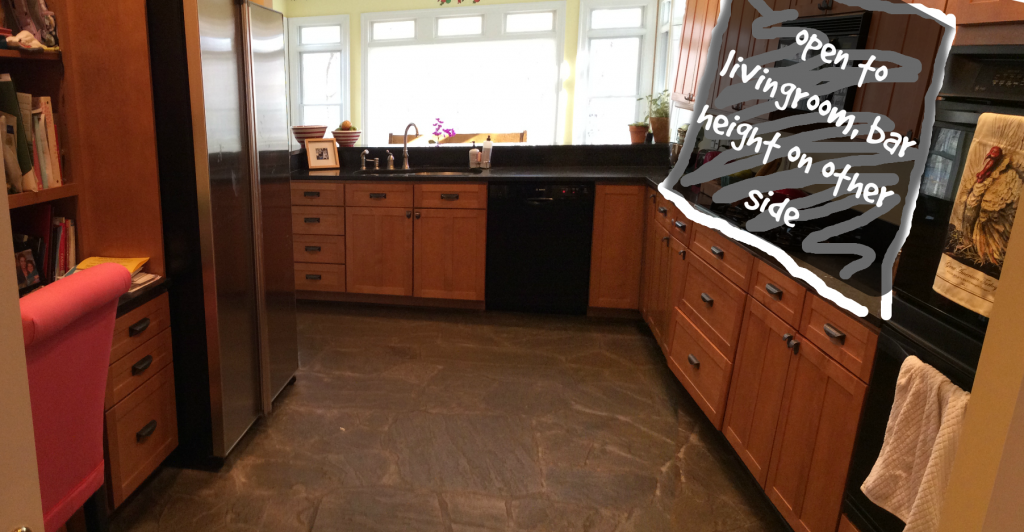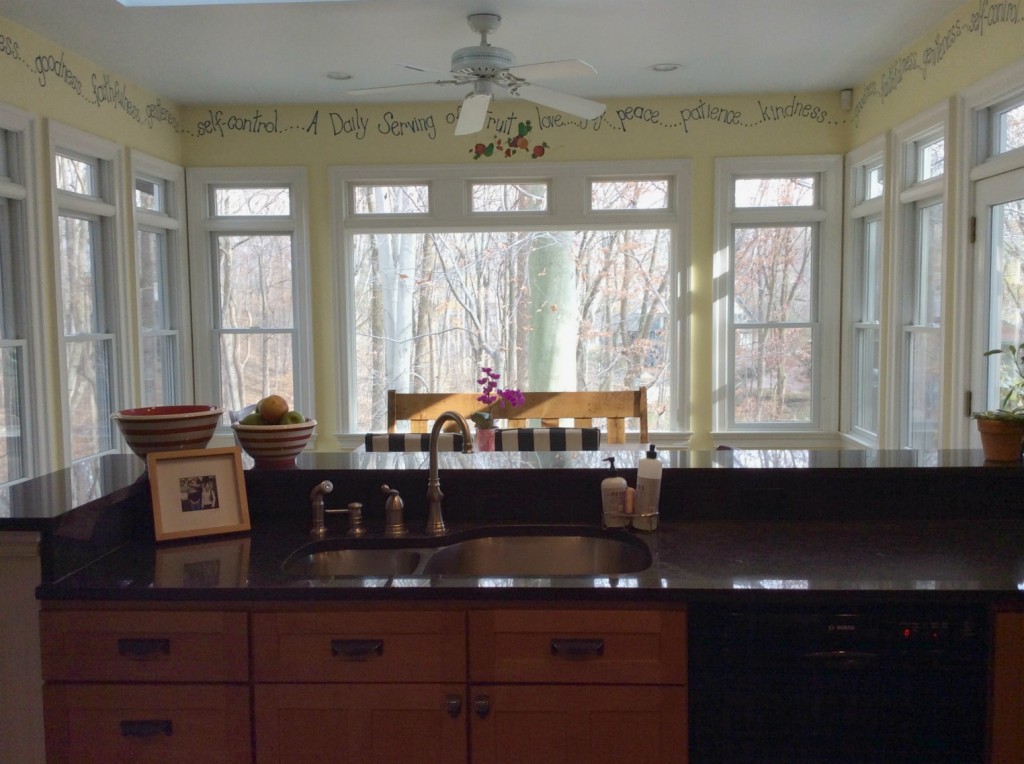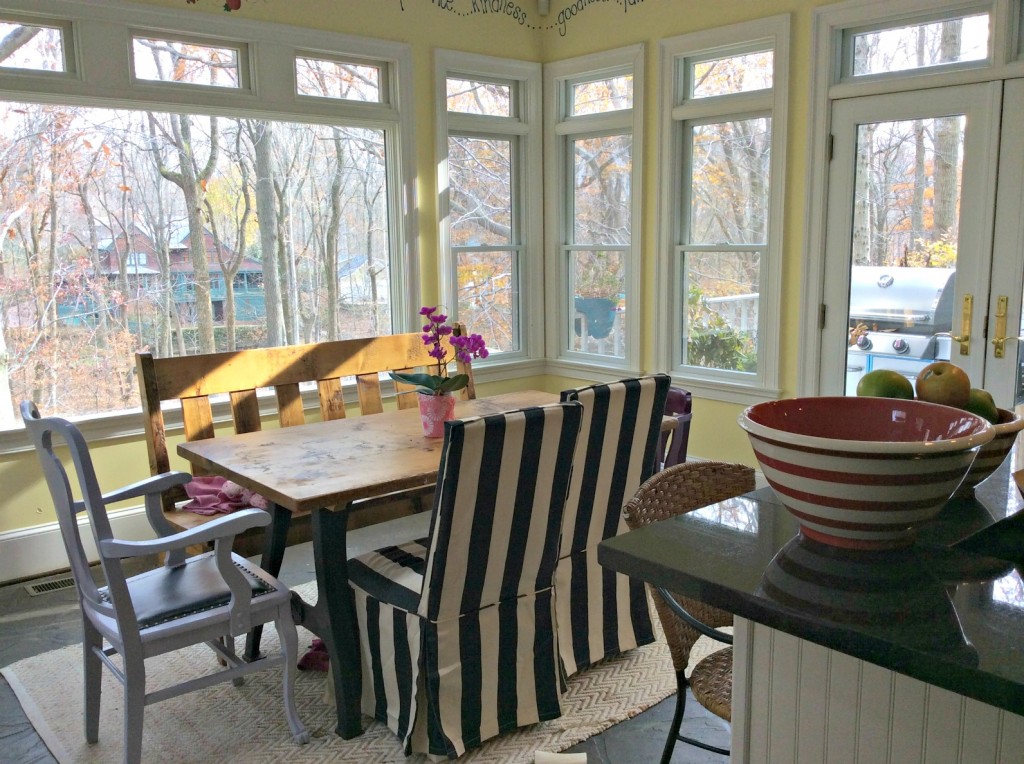 This giant picture window is one of my favorite places in the house. I love to look out & watch the deer families while I drink my coffee & get my head ready for the start of the day.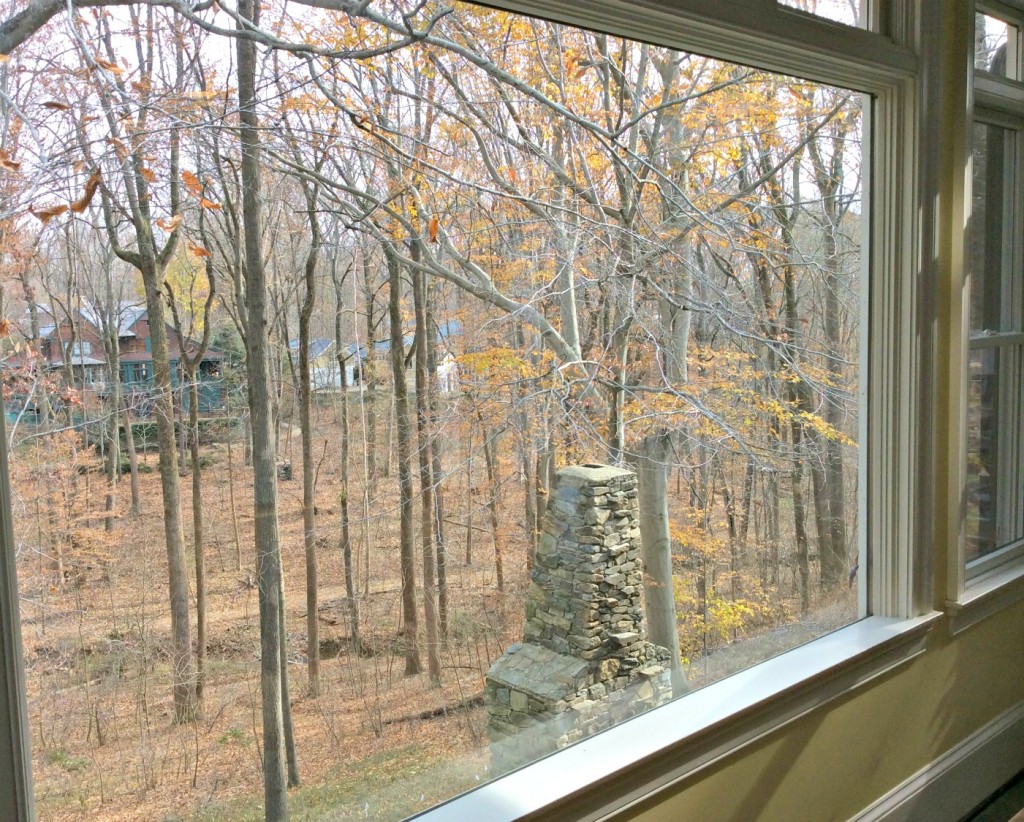 How amazing would it be to one day admire the view from a DIY built in banquette like this??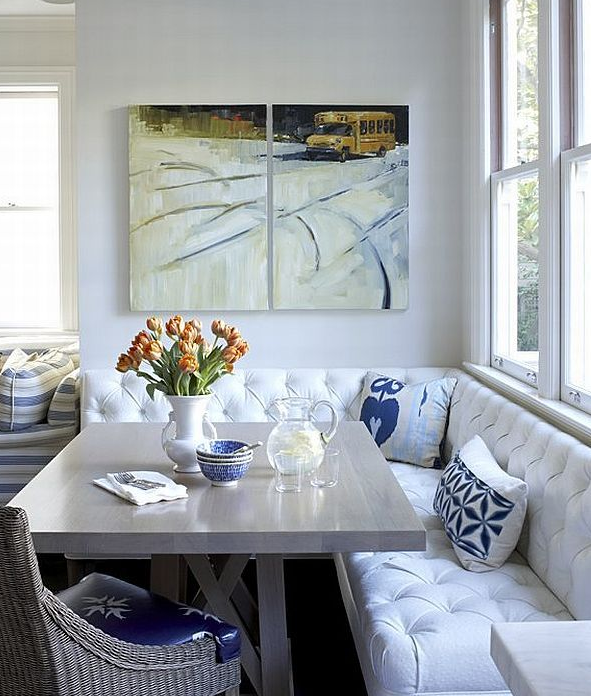 via homedidit
There are so many sun filled special spots in this house, it's neat to think about which ones the girls will remember as their favorite nooks…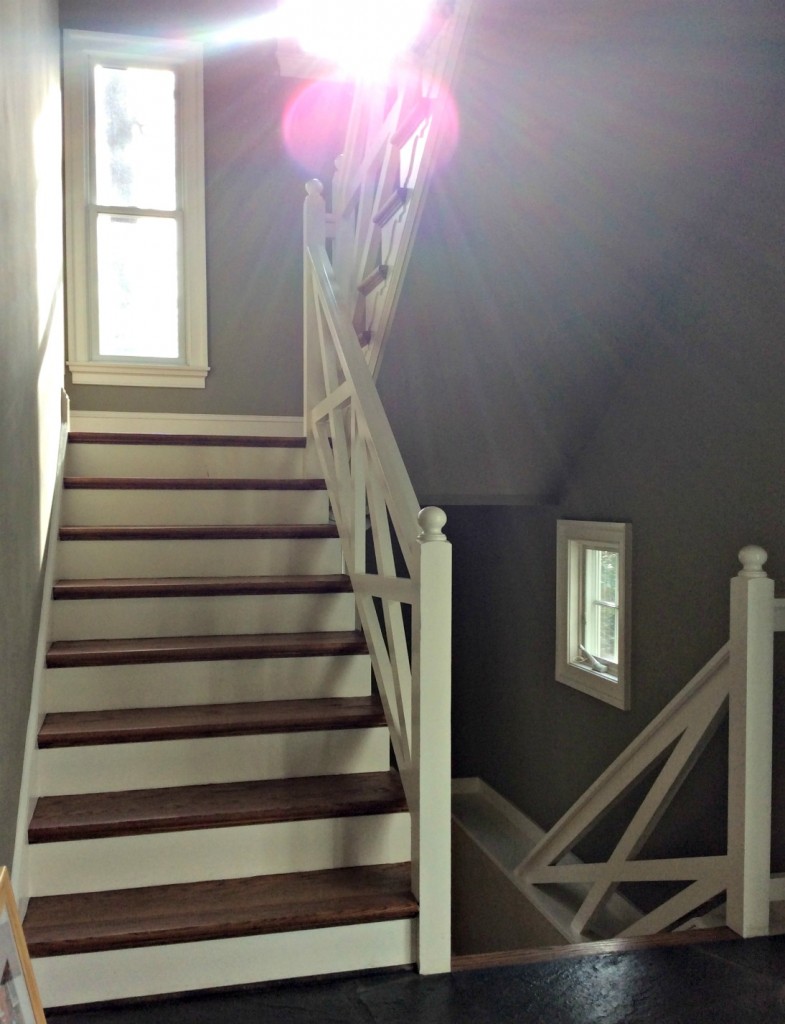 Speaking of, on the other side of the kitchen is a narrow set of stairs Sam & Soph haved named "the little girl stairs" since they're pretty much the only ones who can use them! I'm thinking about doing something really fun with these since we're the only ones who see them. These ombre stairs from Pinterest have been burned in my brain for years!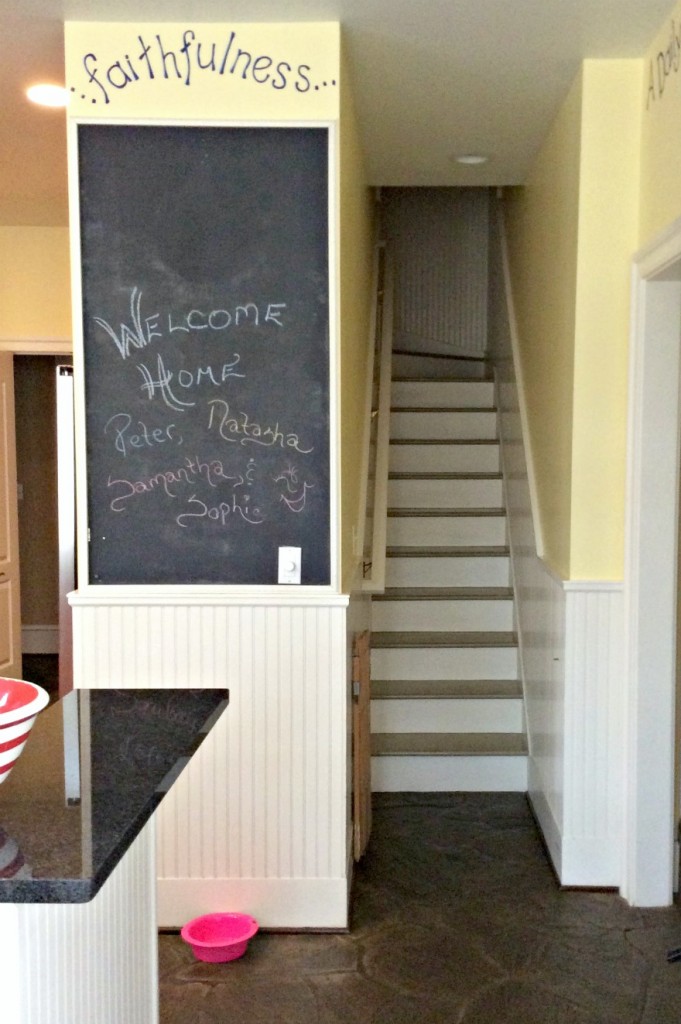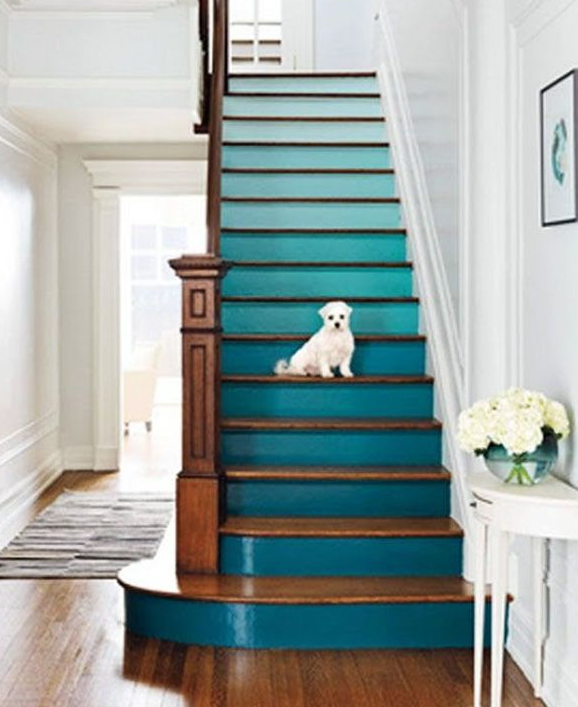 via pinterest
And a quick view of upstairs, this is turning out to be a mammoth post!
Ok, this picture looks like we live in a jigsaw puzzle but cut me some slack, I'm working with limited resources here!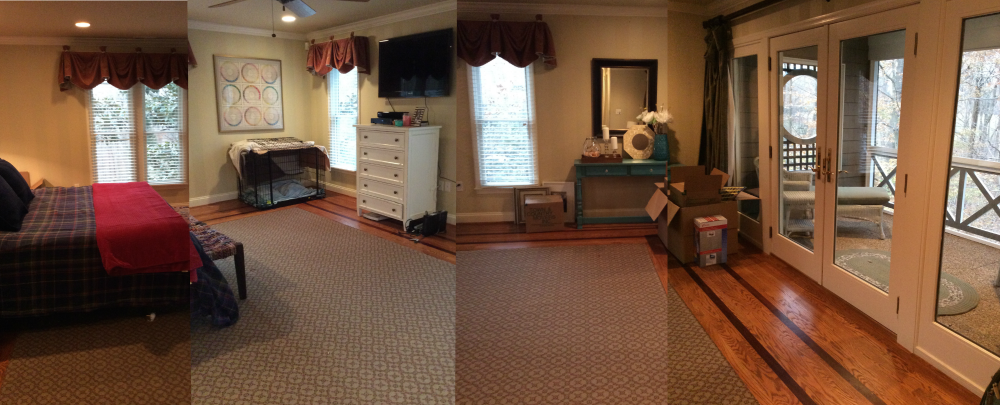 I'm going to leave you with Sam's room because the picture quality is going downhill quick!
The first time we walked through this house she walked into the pink bedroom, covered with horse decor, rosebud curtains & a canopy bed & said, "Ok. I'm cool with moving now."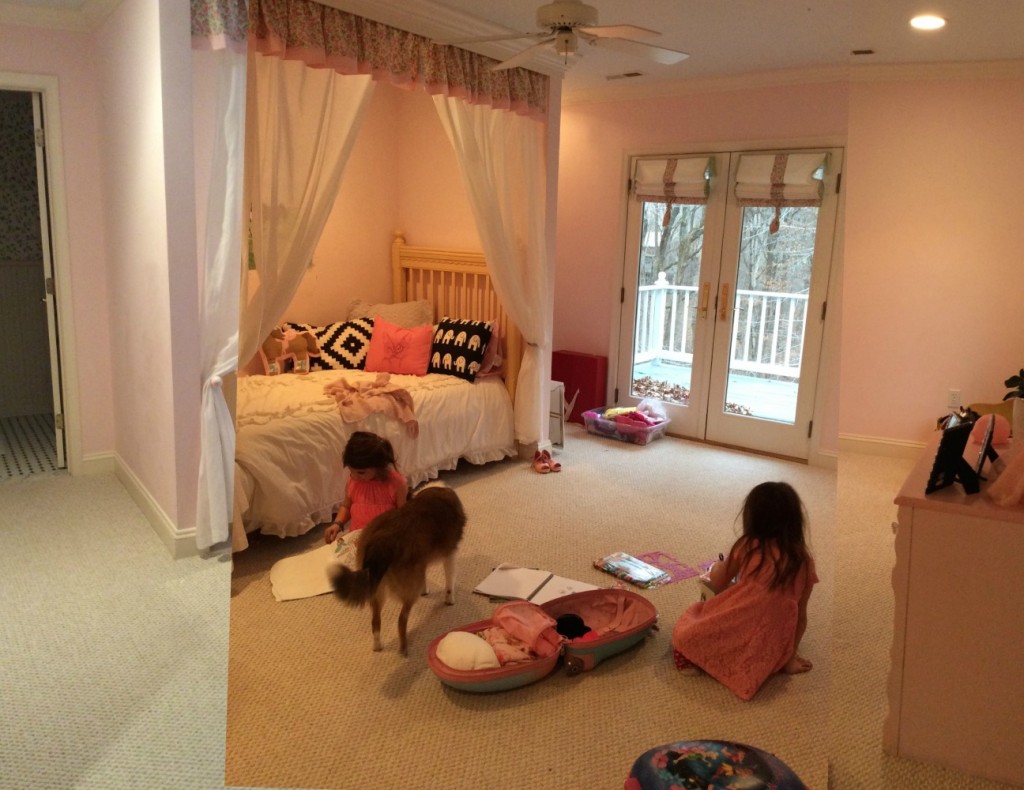 I love you guys so much for your patience. Hopefully life gets a whole lot more serene from here on out for us both. (: