What a week! Oh wait, what's that? It's only Monday? Poop.
It was actually an awesome weekend, just very go, go, go. P & I had a great date night on Friday. It consisted of cheese fondue, a bottle of champagne, 3 episodes of Whale Wars & a picnic on the livingroom floor. Perfection.
Here's where I was this week when I wasn't here, find something you like, sneak a peek & tell me what you think.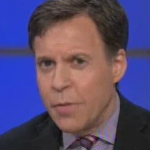 "Sam Hates Bob Costas": An interview. I don't think my 3 year old is going to be a part of the Bob Costas Fan Club anytime soon.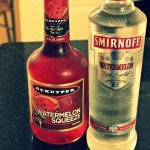 "Like a Kid in a Liquor Store": my experience with taking Sam to buy booze.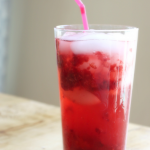 "Raspberry Iced Tea Recipe": you won't believe how easy it is to make your own, and it's oh so good.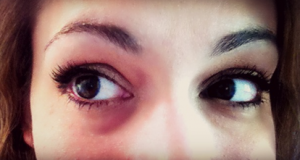 "Natural Falsies": My trick for natural looking, easy to apply false lashes.
"Which is Worse to Discover About Your Spouse?" A secret $20,000 debt or a one night affair??
"Little Katy Perry", video below: