Here's where I was this past week when I wasn't here…see something good? Show some love and check it out. (: (yep, I'm pandering for clicks)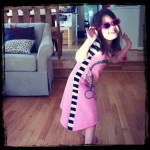 I'm with the DJ Dress– made from target t-shirts. Do you think it looks too homemade? Like t-shirts scrapped together?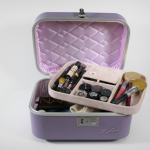 My Stash– Here's a peek inside my makeup box, my must have items & a ridiculous video I made. Did I miss any amazing make-up??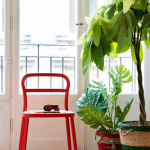 Pinterest in Real Life– here's how I recreated a livingroom image I fell in love with on Pinterest. Think I conveyed the look/feel?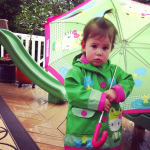 Rain Day– I love these pictures. Do you let your kids play in the rain? It helps to have irresistible rain gear.
& finally A Tip- Share it with your man, maybe, just maybe he'll learn something.