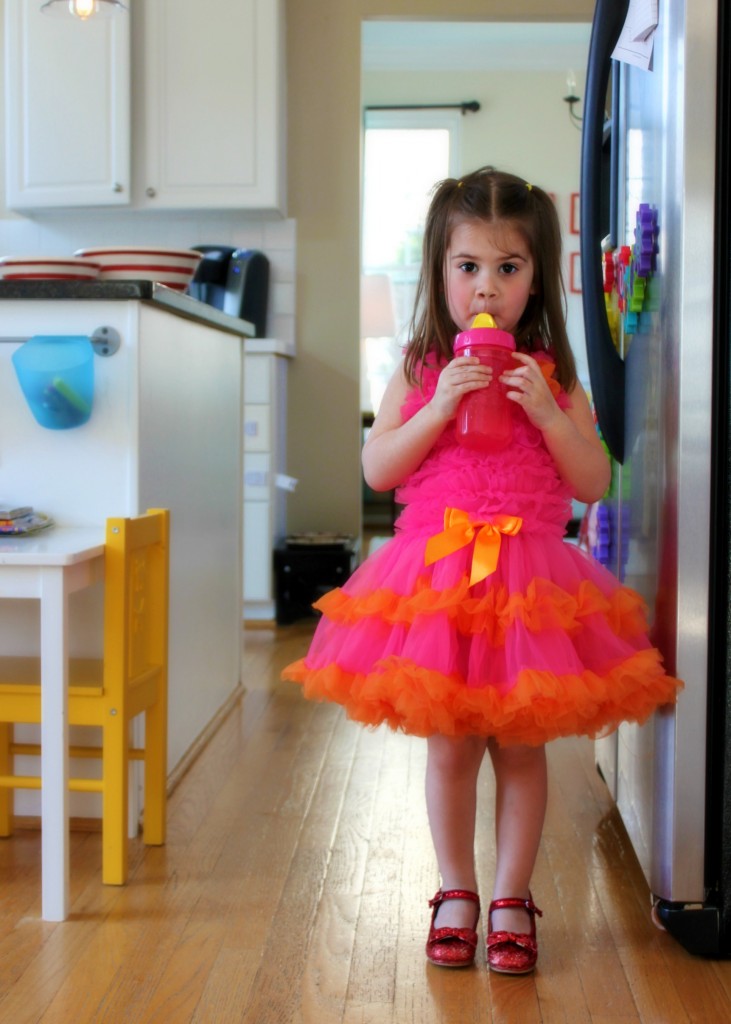 Today I am sad. We are sad. Our little bud Parker has had a very hard last few days, I spent the weekend in & out of the vet hospital with him. We finally brought him home last night & totally had hope that he was going to rally his sheltie spunk & fight through whatever is wrong with his furry little body but this morning he was back to weak & pitiful so I took him to be re-admitted at the hospital. He will eat nothing from me, there they can at least give him nutrients through an IV. They think it's probably cancer. There will be more tests today. My mind is so full of things I want to talk about, decisions I don't know how to make but I just can't bring myself to write about it yet. That's why I posted this stupidly cute picture of Sam. It's fun, cheerful & overflowing with good happy things. Let's just look at that today & not think about the week that lies ahead for just a minute. I can't move forward until tests get back so might as well bury our heads as best as possible in the meantime.
More distractions from this past week…
Kaneshow Blog:  My epic H&M dress finds, Grown up fishsticks recipe, My husband's knowlege of the female body…or lack thereof
& Weenie Crafting. (I'm so proud)
Update: After I posted I went to do some blog reading & this was posted on another blog I read…think someone's trying to tell me something?
Do not be anxious about anything, but in every situation, by prayer and petition, with thanksgiving, present your requests to God. And the peace of God, which transcends all understanding, will guard your hearts and your minds in Christ Jesus. Finally, brothers and sisters, whatever is true, whatever is noble, whatever is right, whatever is pure, whatever is lovely, whatever is admirable—if anything is excellent or praiseworthy—think about such things. Whatever you have learned or received or heard from me, or seen in me—put it into practice. And the God of peace will be with you. Philippians 4:6-9 NIV