So number 1 on my list yesterday did work…I totally felt better. Because you ROCK. And yes, I feel like a big dork using the term "rock", it's even worse that I put it in all caps…but it's true my friend, it's oh so true.
Here's where I was this past week before the pneumonia hit the fan… (I know, that doesn't even make ironic sense)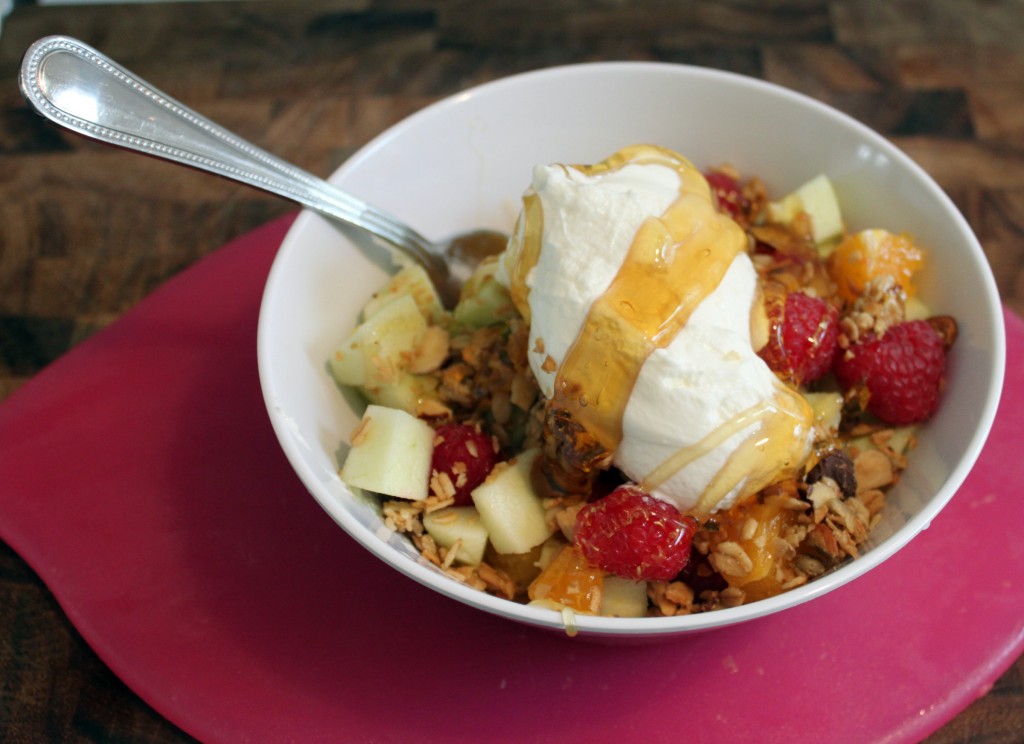 Fast Food Fury – a tale of my drive thru tantrum
Pink Laces – dyeing your kid's laces to make all their 3yr old dreams come true
Anti-pooch snacks– my 2 new snacks to try and reduce t-shirt pooch
On another note…
I have my itunes playing & All Saints "Never Ever" just came on…how's that for a throw-back?
I bet you know every single word too. I sure do.