Every year for Christmas I try to make a homemade gift for each girl, a little something special from Mommy. Sam's request was a "Pink Princess Aurora cape that goes all the way to the ground and twirls and has pink fur on the edge." Now I don't believe Princess Aurora, i.e. Sleeping Beauty, actually wears a pink velvet pink fur trimmed cape in the movie but try telling that to princess connoisseur Samantha. So of course my answer was, "Uhhh, okayyy kid".
I used a dress up cape we already had as a general guide & then was uber grateful that sewing with faux fur was FAR more forgiving & simple to work with than I had feared.
Here are a few of the pics and the basic tutorial, only a short 2 and a half months after I made it…oops.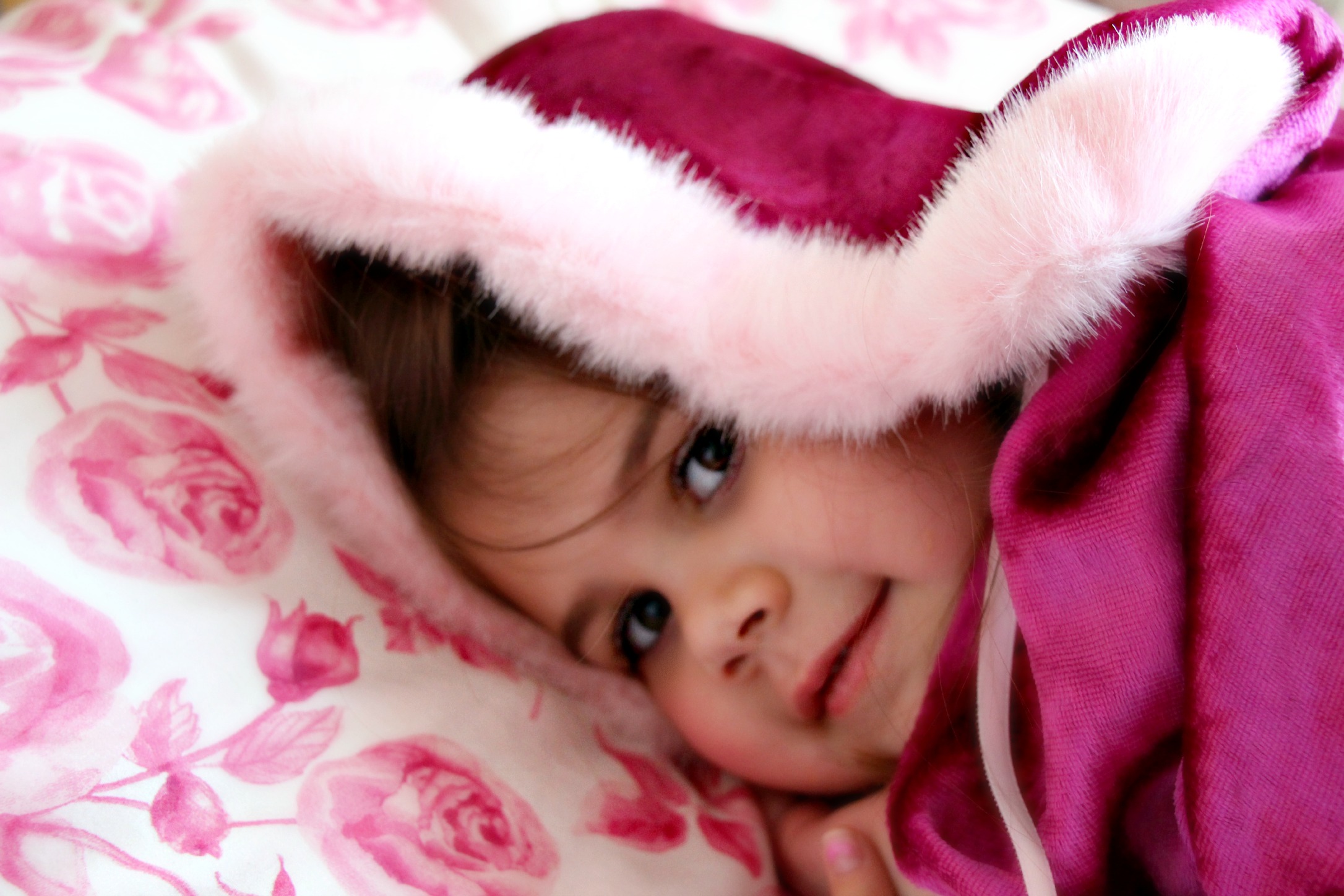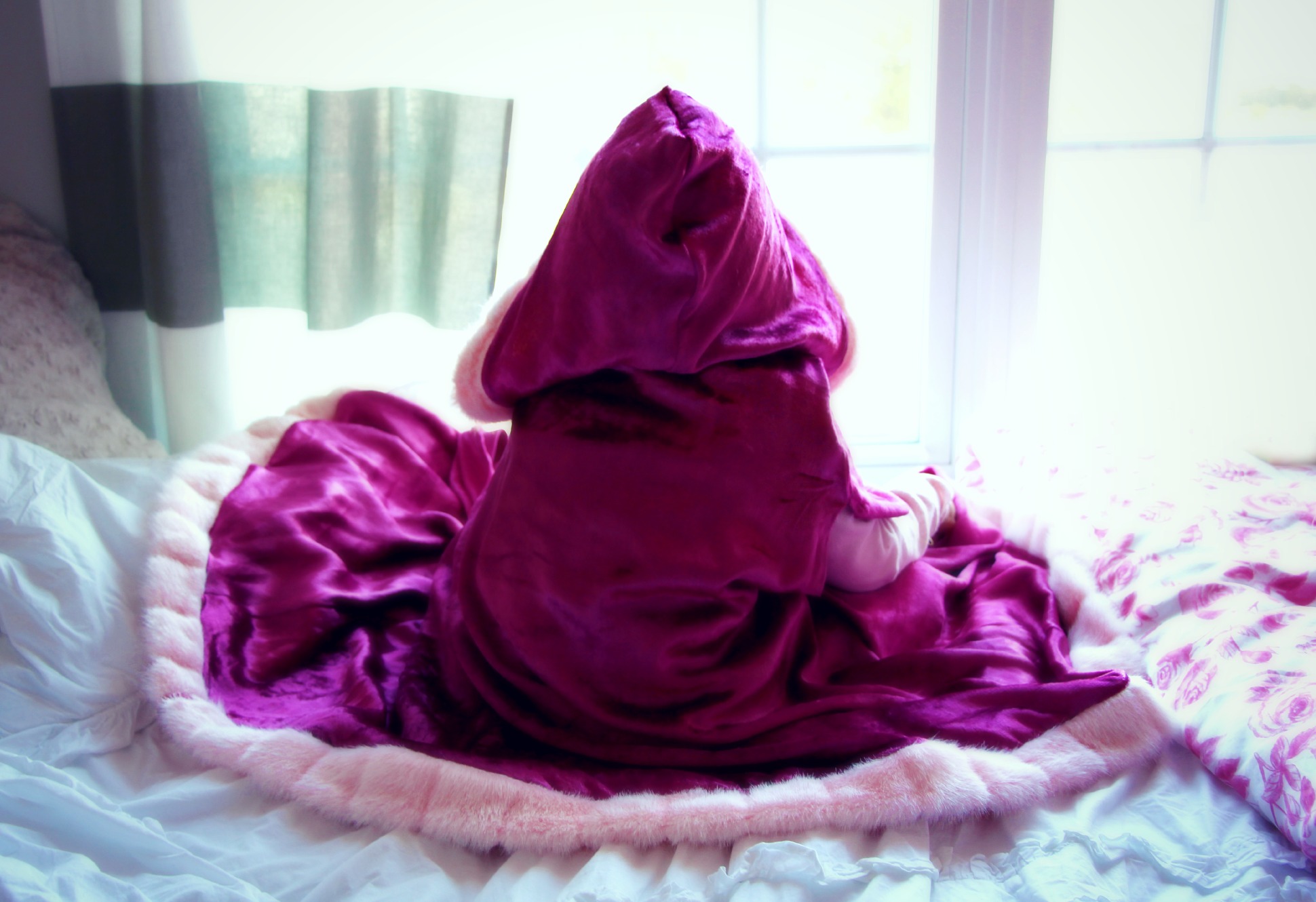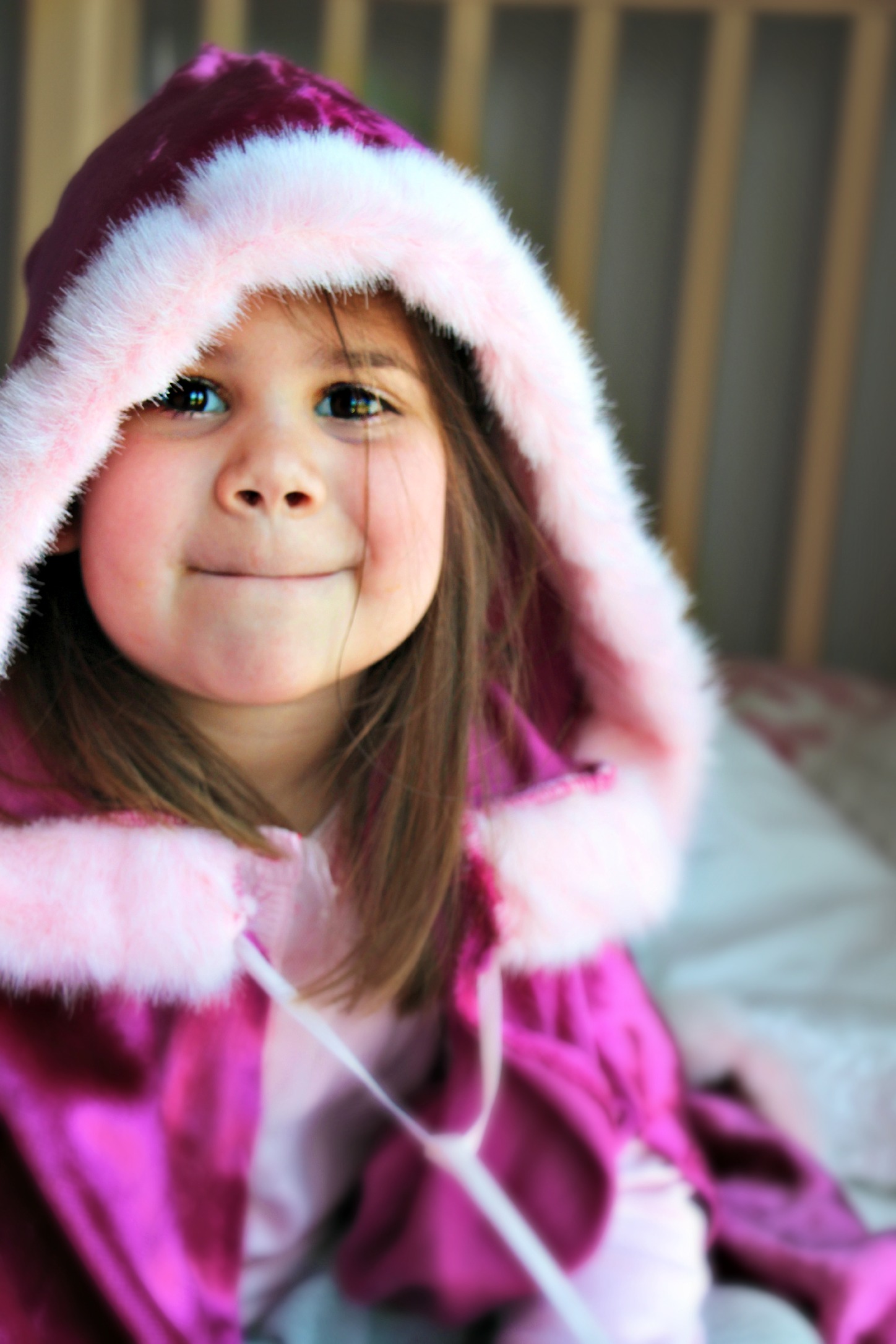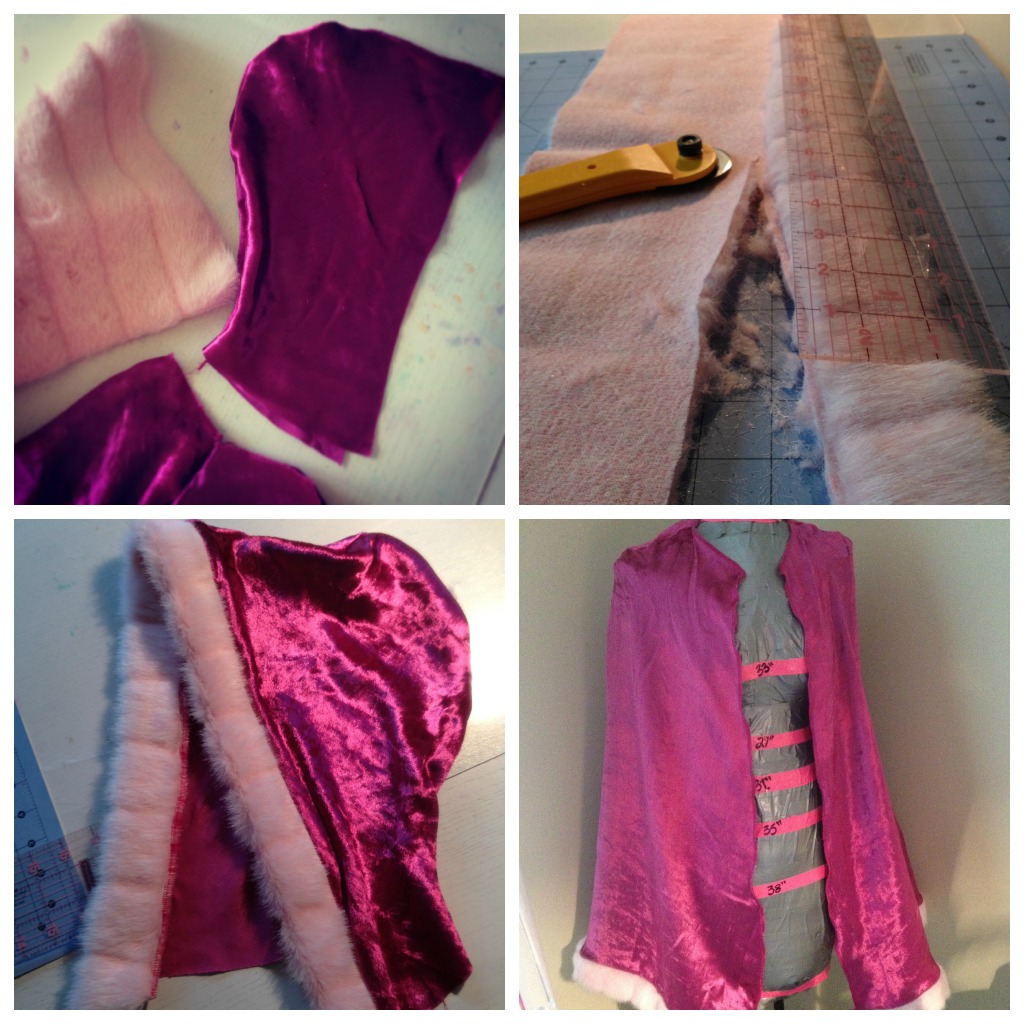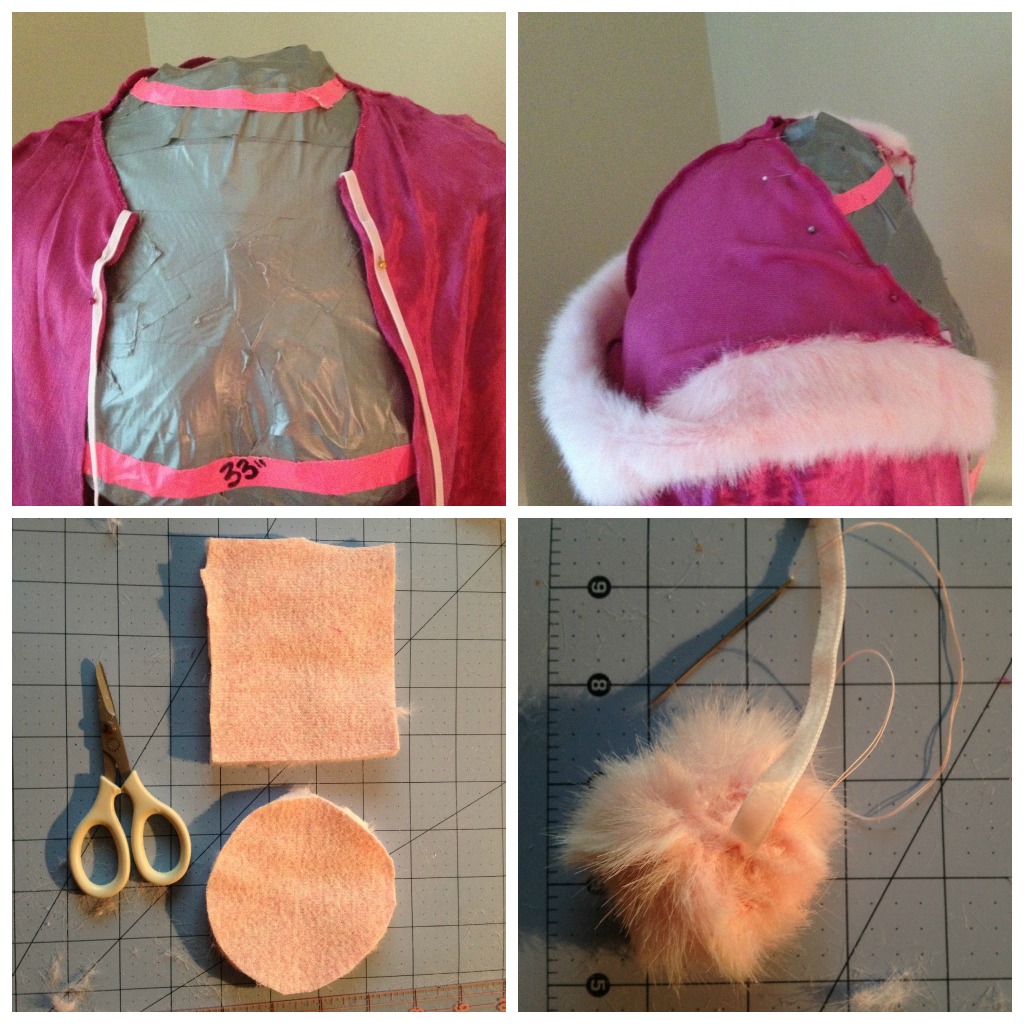 I thought about making this one of those super specific tutorial posts where I hold you down & go over every step in painstaking detail but 1- I totally winged it and am not even sure I could remember how I did it the first time & 2- how many of you sew, and sew for girls, and want to sew a fur trimmed velvet cape? I'm thinking a small minority. In fact if that is you leave a comment & I'll walk you through it. (:
A tutorial I do want to show you however is for those little furry pompoms that I put on the end of the cape neck ties. Come to think of it I'm not even sure if you can see them with the pictures I've chosen above. Hmph. That's too bad, they're so fun! I'll be sure to include a full length shot of the cape with the pompoms when I teach you how to use the technique to make this fabulous Michael Kors keyring next week!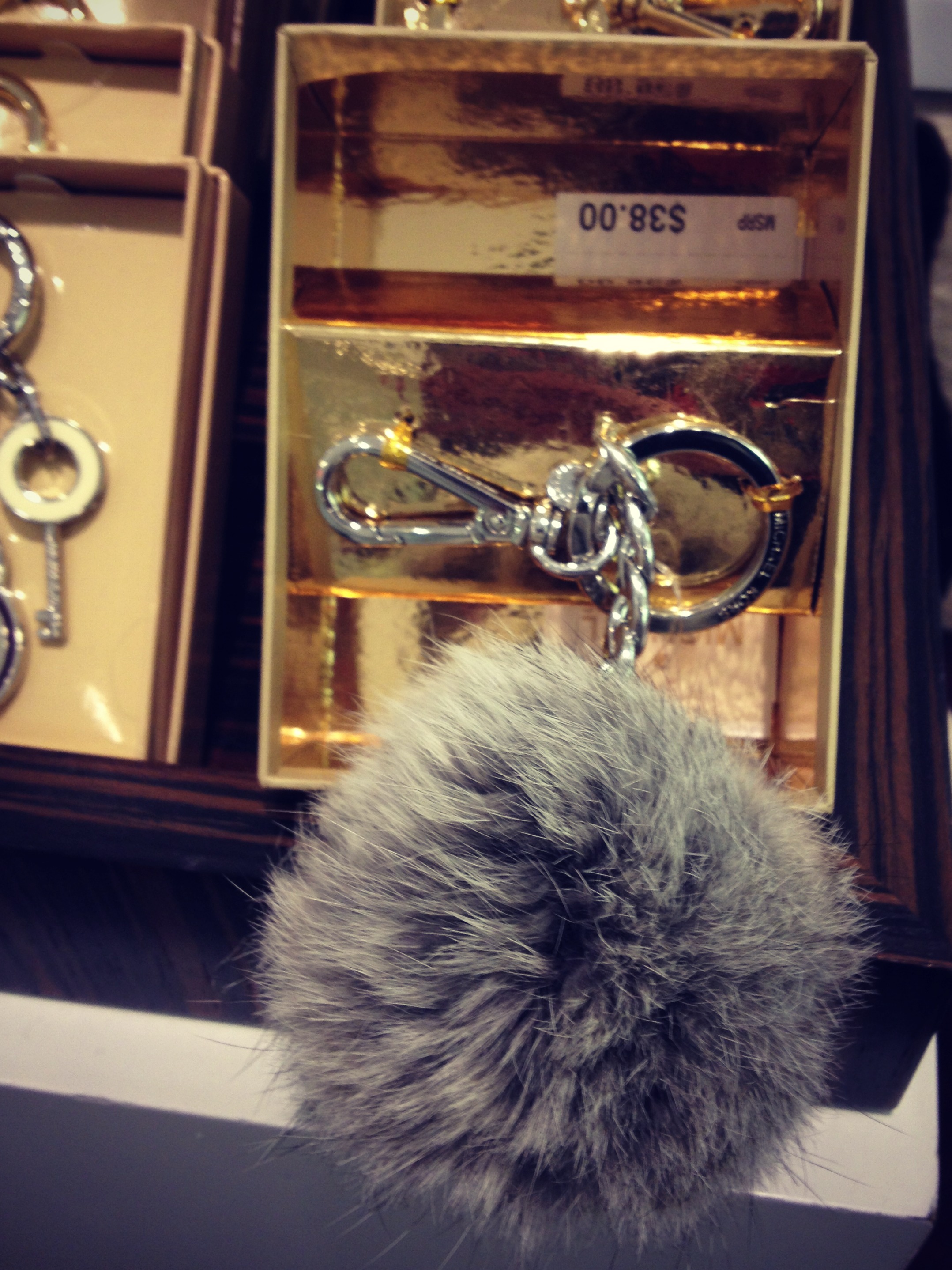 So fun right?
Have a good weekend my dear friend. I hope you laugh a lot, relax a lot & do something special JUST FOR YOU.