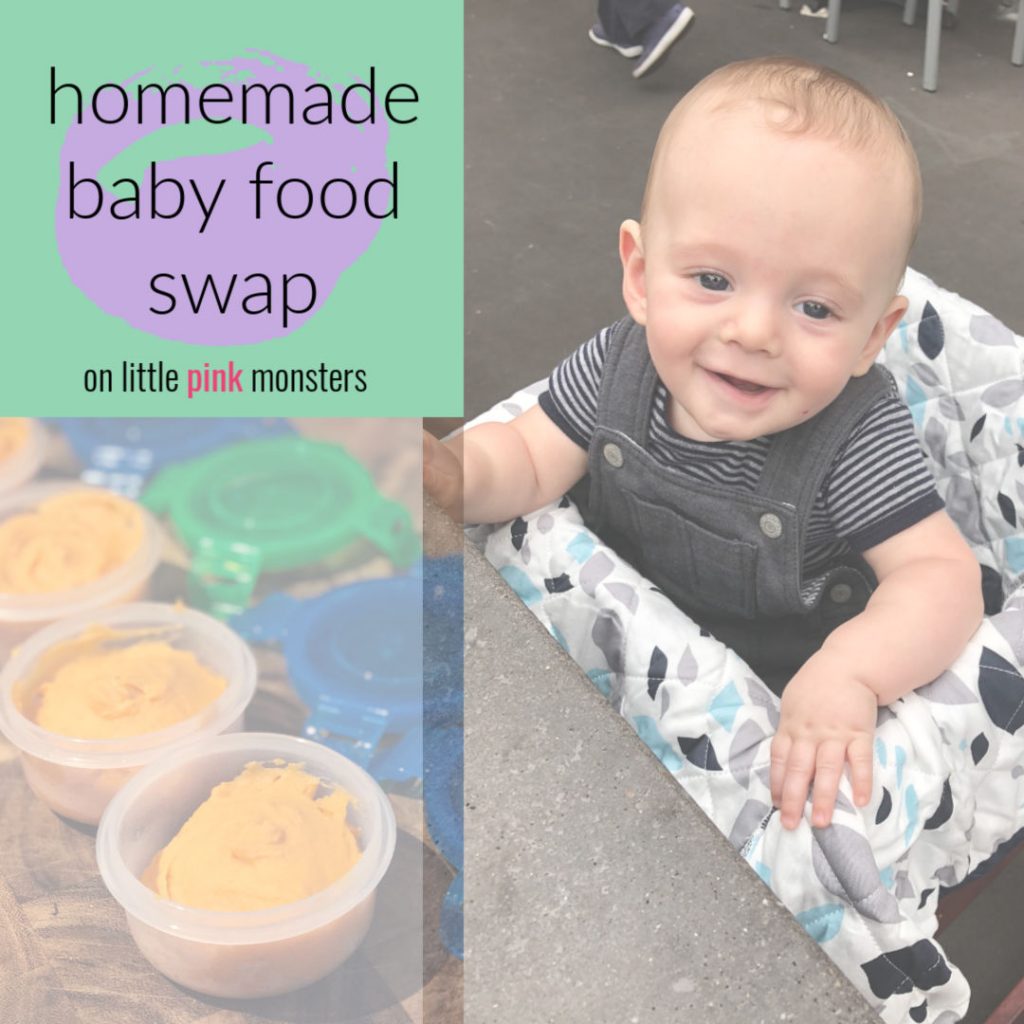 I have to say, even though I can't do it every single time, there is something incredibly satisfying about being able to take a bunch of beautiful, fresh ingredients & blend them into a lovely creamy baby meal. I started buying organic jarred baby food when Sam came along but it cost a fortune and she didn't love it either. With Sophie I decided to make my own which not only saved me some money but I loved that I knew exactly what went into that food I was shoving in her mouth. I learned that the shelf baby food has to be flash heated so it can maintain shelf stability but that zaps a bunch of the good ingredients, ugh! I can't think of a better time to splurge on fresh, organic ingredients than when it's for a developing mind & body.
Fast forward 8 years & here I am again, albeit, I have to admit, I'm a bit rusty…
That's where you guys come in! A few weeks ago I posted a picture of some homemade food on my IG & asked if anyone would be interested in swapping some baby food recipes & as always, you were totally game.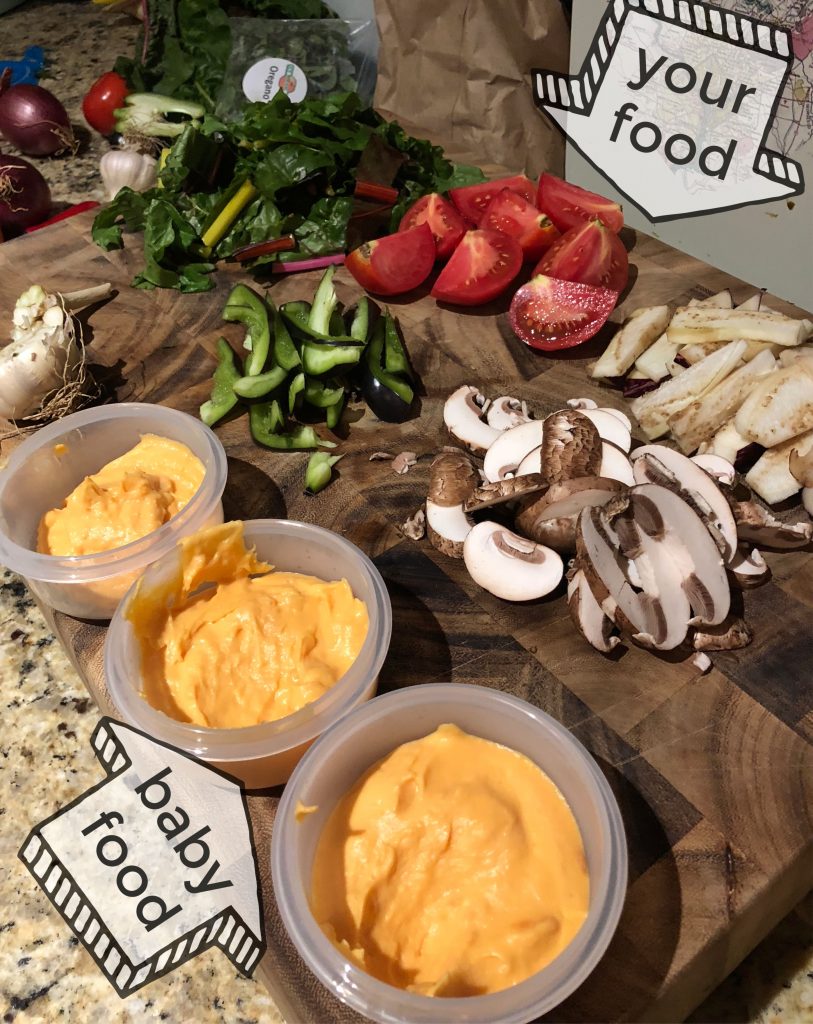 So let's do this. In the comments below leave your favorite baby food recipes, tips & tricks for creating & storing, or any other nugget that has to do with homemade baby food. I'll go ahead and start…
Little man's favorite that he will open his mouth for until he's in a food coma is sweet potato, mango, avocado & cream cheese (I might even lick the spoon with that one) Also my can't live without tool is my Bamix stick blender. It's a splurge for sure but I've had it for over 10 years & use it all the time for perfect mashed potatoes, velvety blended soups & now baby food. After my cast iron skillet & chef's knife it's my favorite tool in the kitchen for sure.
Ok, now your turn!! Maybe we can get 25 recipes below? Maybe???