Do you get Serena & Lily catalogs? They're such a decor tease. The stuff is GORGEOUS but the pricetags are obscene. But I still look, and hope…
This last catalog however I was able to figure out a way to make one of the items mine.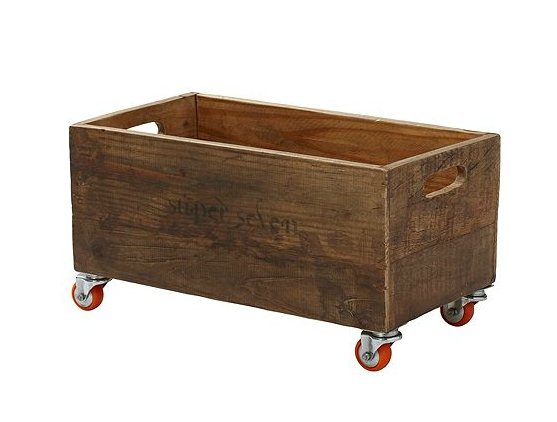 Serena & Lily Rolling Storage Crate $118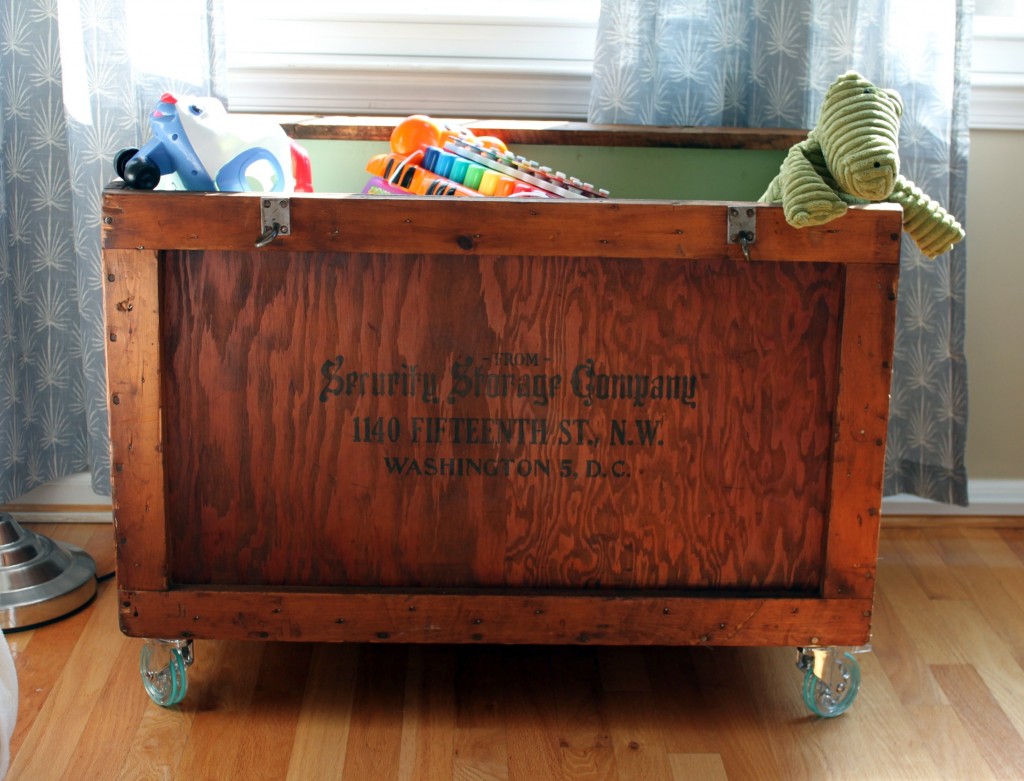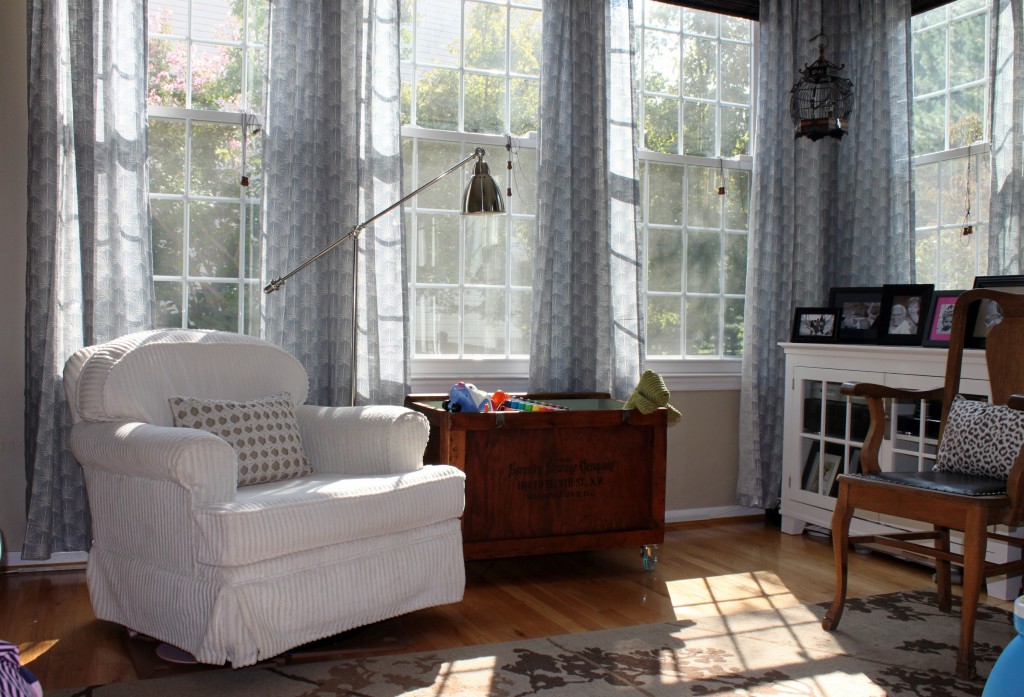 Thrift store crate restored $15 (+$15 for the casters)
I turned the 2nd crate I bought into a selvaged wood (fancy way of saying I found some old wood & turned it into something new) rolling coffee table…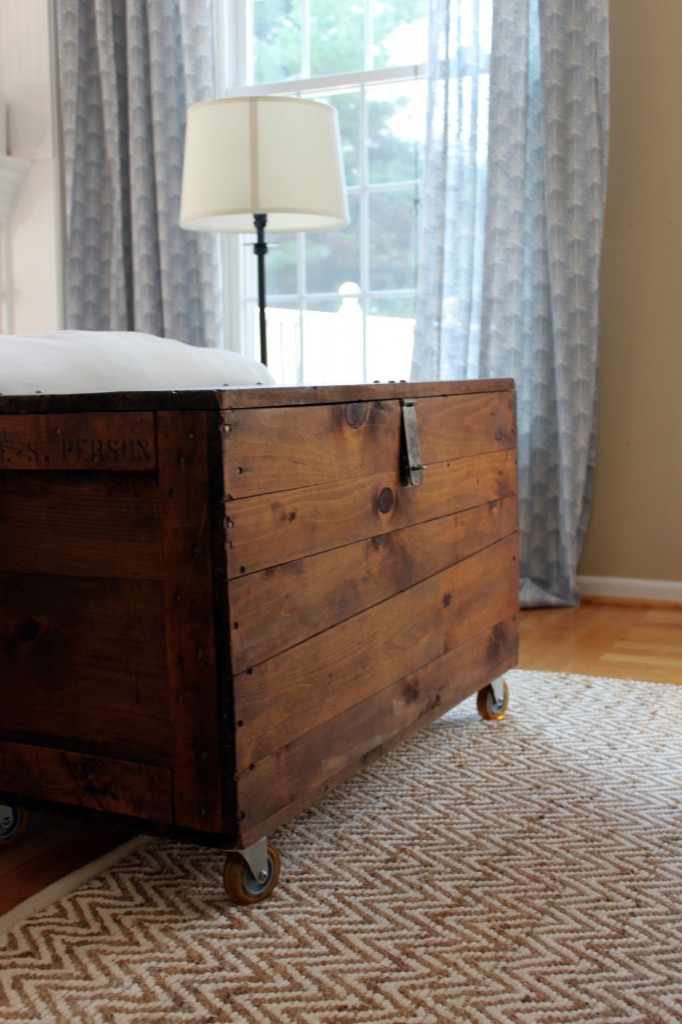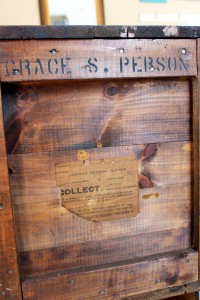 These were much easier than you'd think. I sanded, stained & sealed each of them during one afternoon naptime. (I also painted the inside of the storage crate for a pop of color) What I think really makes the S & L crates pop are those snazzy orange wheels.
Lucky me I found coolcasters.com which sells every wheel color under the sun. All you do is order the ones that have the plates built in & screw them on. Stupid easy. Honestly if you can get your hands on some old storage crates this is a perfect beginner furniture project.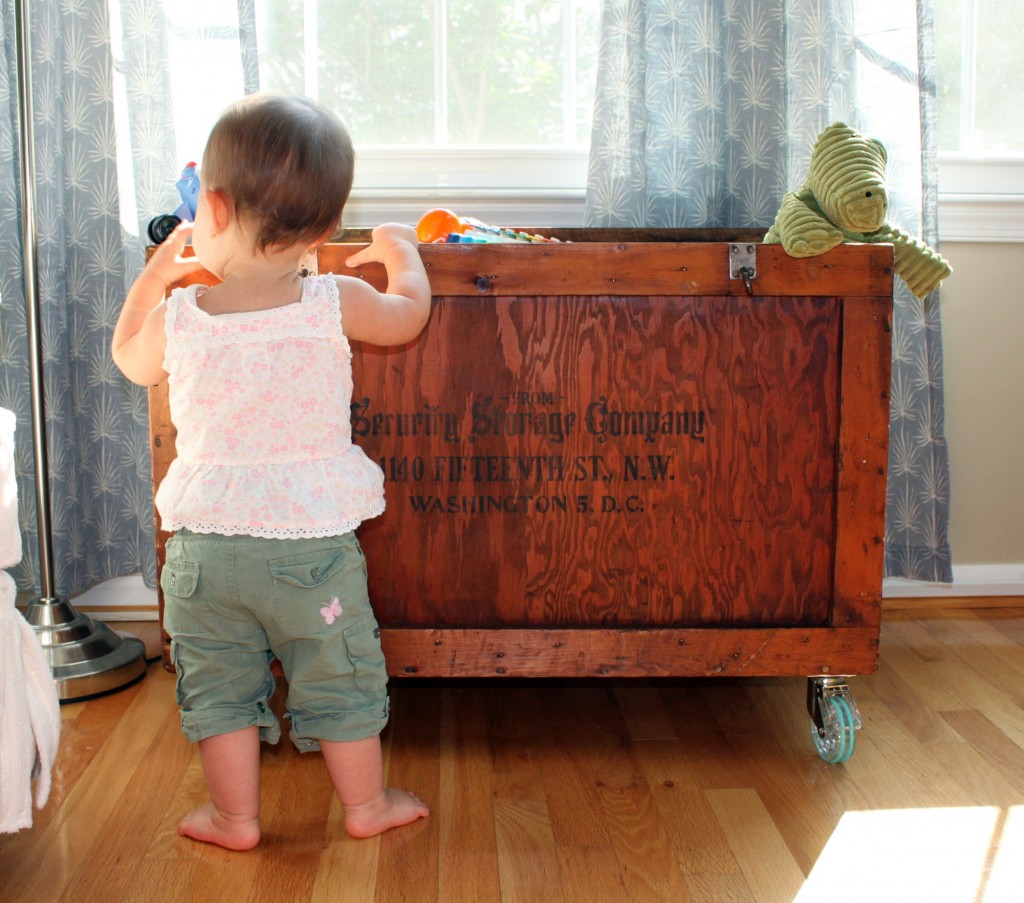 Happy Wednesday friends!