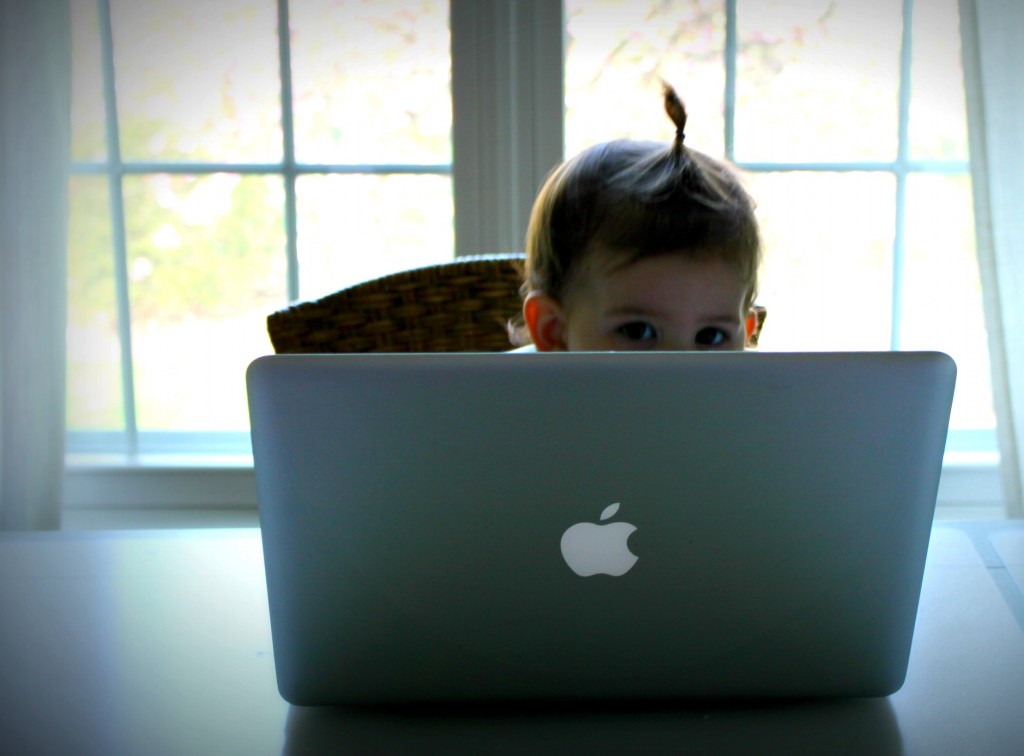 Here's where I was this past week when I wasn't here. Pop on by if you see something you like (:
PS- I'm technically no longer on the kaneshow blog, now I'm technically on the Hot 99.5 page but all of my old link should redirect. Should.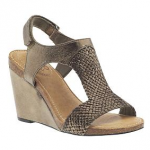 A round-up of some of the cutest AND most comfortable shoes for Spring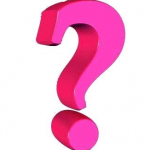 What I'm oh so tempted to hang above my head just to see what my husband would do…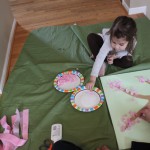 A fun art project for you & your little one to make some Cherry Blossom Wall Art
This week hold me to it that I show you the before/after pictures of our completely made over home office, a video tutorial for doing pin curls as well the stupid good beer & apple juice pork chops I made!
It was a productive week around here (hooray!) Hope your week was lovely my friend.