You heard me right, it's not even October & I'm already on the Christmas crafting bandwagon. Before you go patting me on the back should know that the only reason I'm already Christmas crafting is because parenting.com asked me to contribute some holiday crafts for an upcoming series they're doing & when a major magazine asks if you'd like to write something you get your merry butt in gear & say yes! You can click here to see my memory globes, stuffed ornaments, reindeer bell hairclips & all of the other lovely Christmas crafting tutorials. The full how-to's will be here on LPM a little closer to Christmas…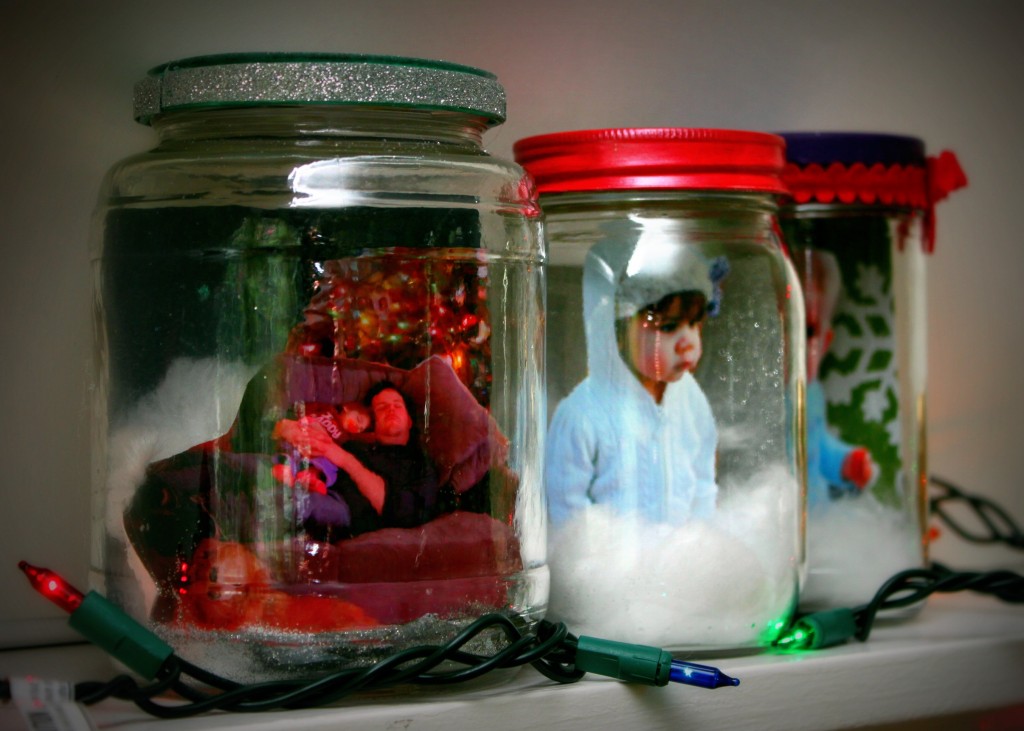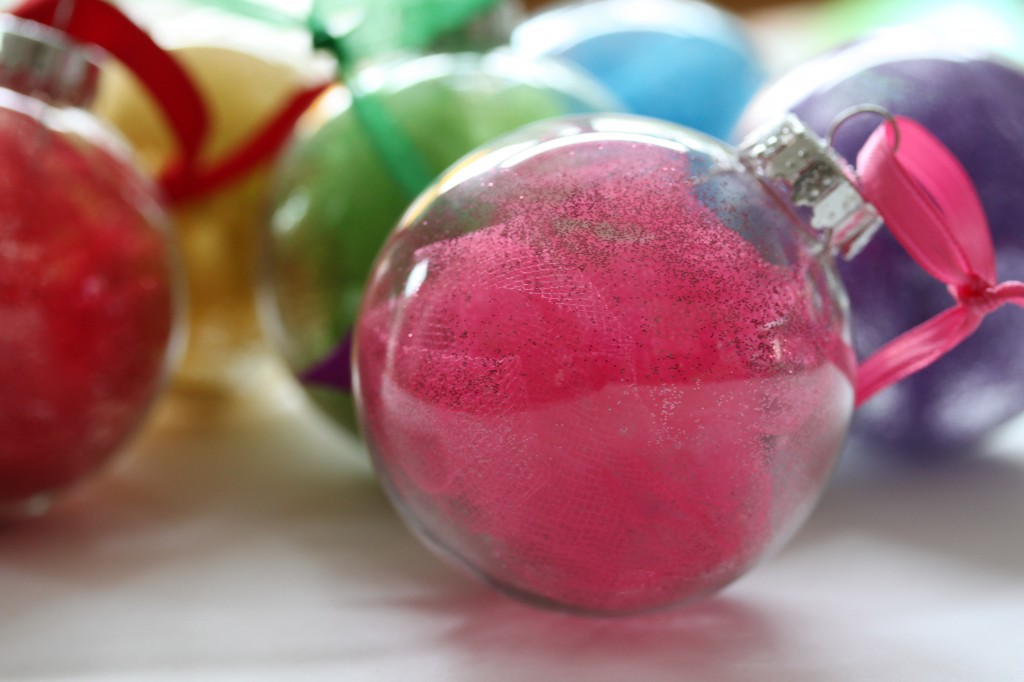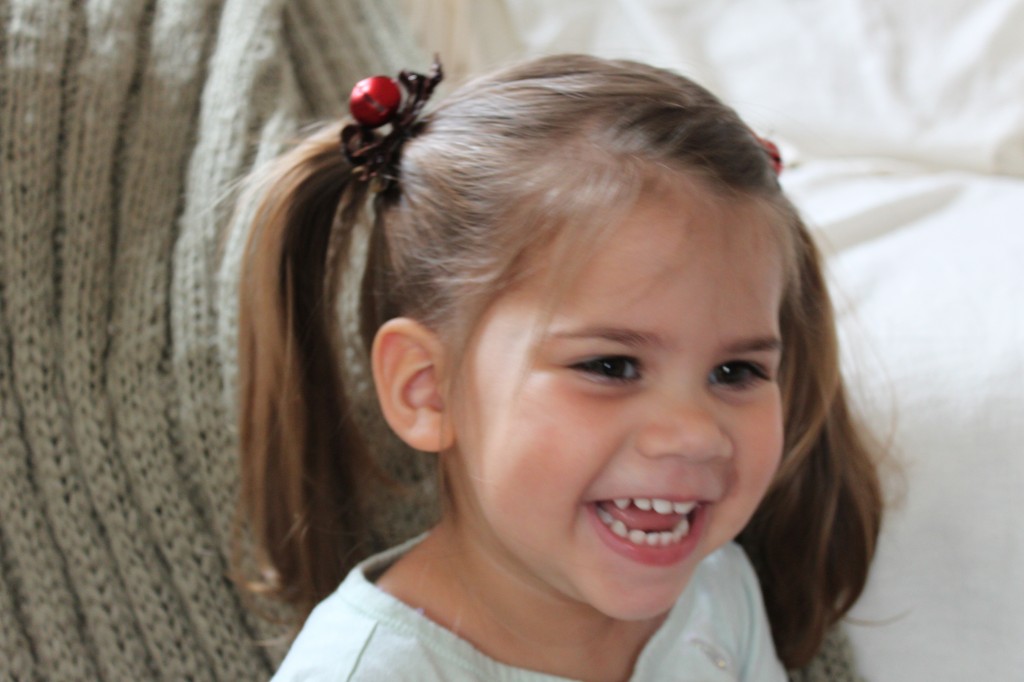 Another place you can find me this week is on "The Train to Crazy's" Handmade Dress-up Week, if you've ever wanted to make your own dress-up clothes this is the place to be, you'll find my "no-sew superhero cape" & lots more.
Now if you'll excuse me, it's the very last week of All My Children (slow dramatic tear) & I have a date with my couch.