I've done something that I normally would not admit but I feel like I should share it with you.
Like it's my duty.
Perhaps, by my admission, someone's life could be changed. So I'll be brave…here it goes…
I shop in the girl's department. For myself.
Seriously! I'd say a size 16 (XL in girls) is about a women's small & I've found some darn good stuff, much cheaper ps, in the girl's sections. Especially the girl's department at Target!
Today I was in search of some new sundresses for Sam & when I was looking at sizes I realized that my big girl could now officially fit into an XS in the girl's section. Toddler/Baby department goodbye.
Here's the thing though, as I was looking at these adorable Circo girl's knit dresses I realized that I kind of wanted one too. And they had an XL. Which meant we could be matching. (GASP!)
I said I'd never do it…but alas, I've succumb to the inner maternal need to have a matching mommy/daughter outfit.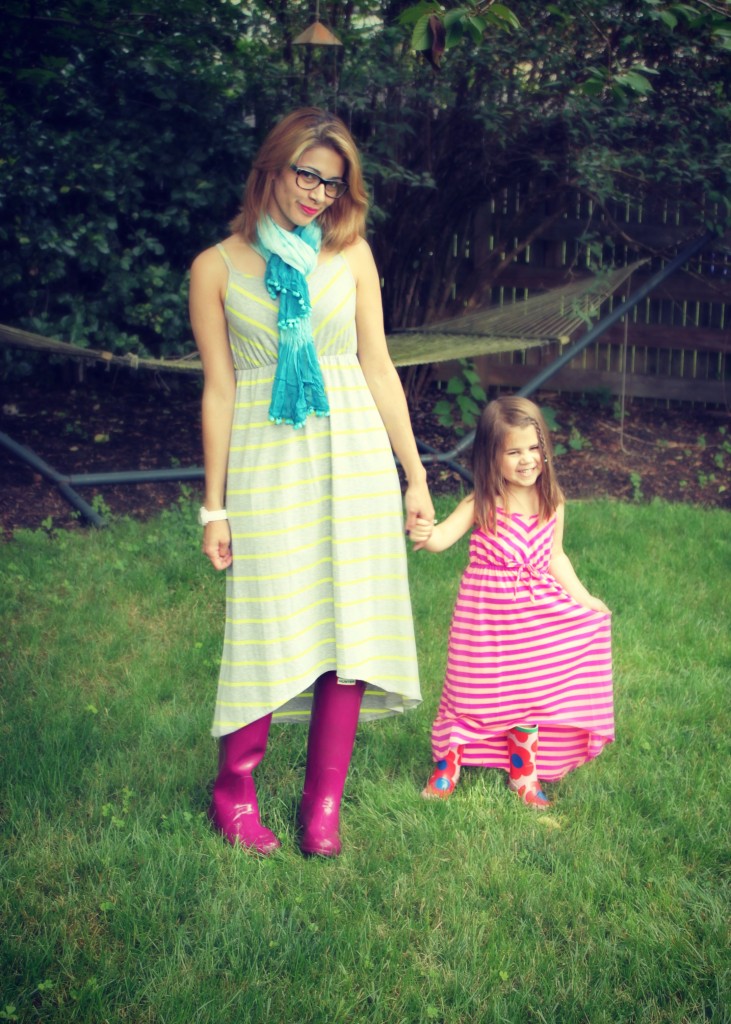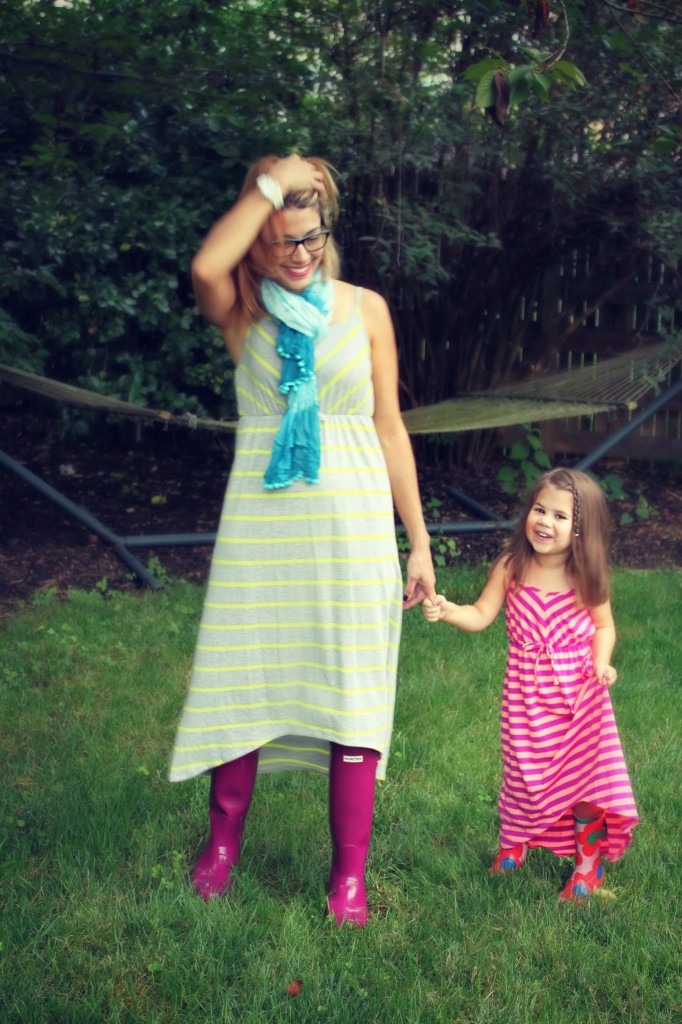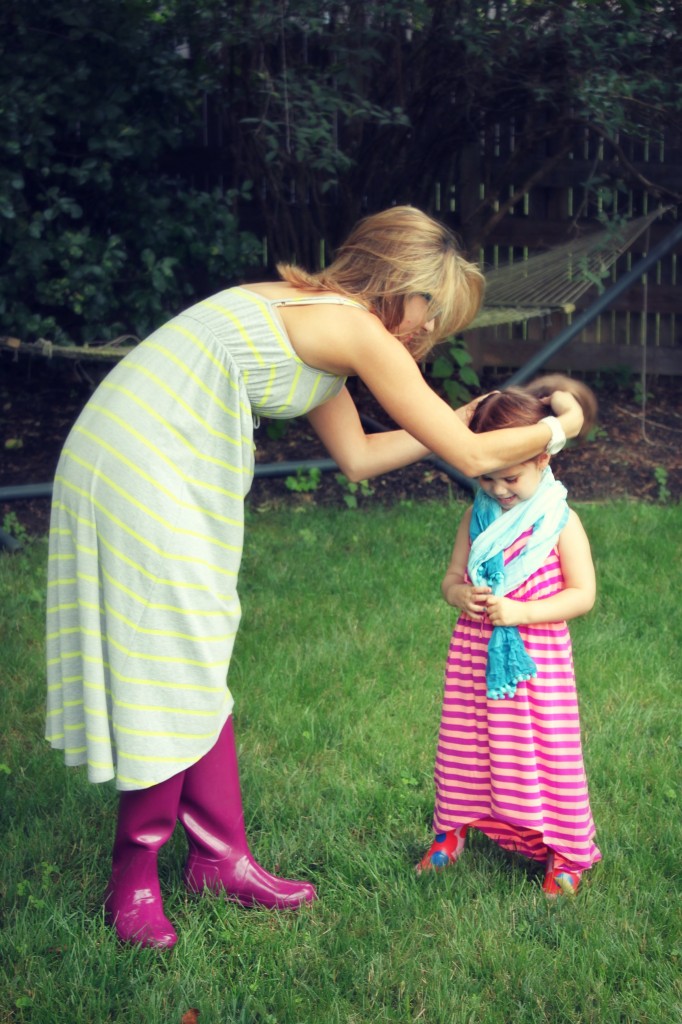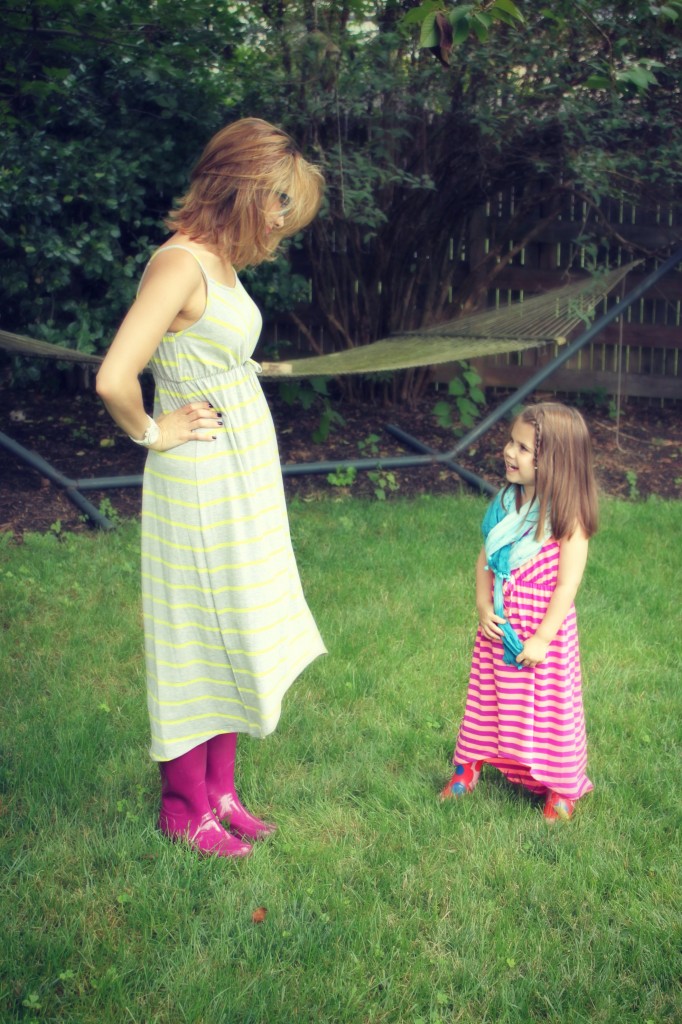 Here's the link to the dresses…match if you dare. (PS-that scarf is totally a girl's target item too)