I've decided that you need to buy yourself something pretty.
I mean really, when was last time you bought yourself a little something snazzy?
Don't underestimate how much something cute can put a little pep in your step my friend. Especially when that something is NEON.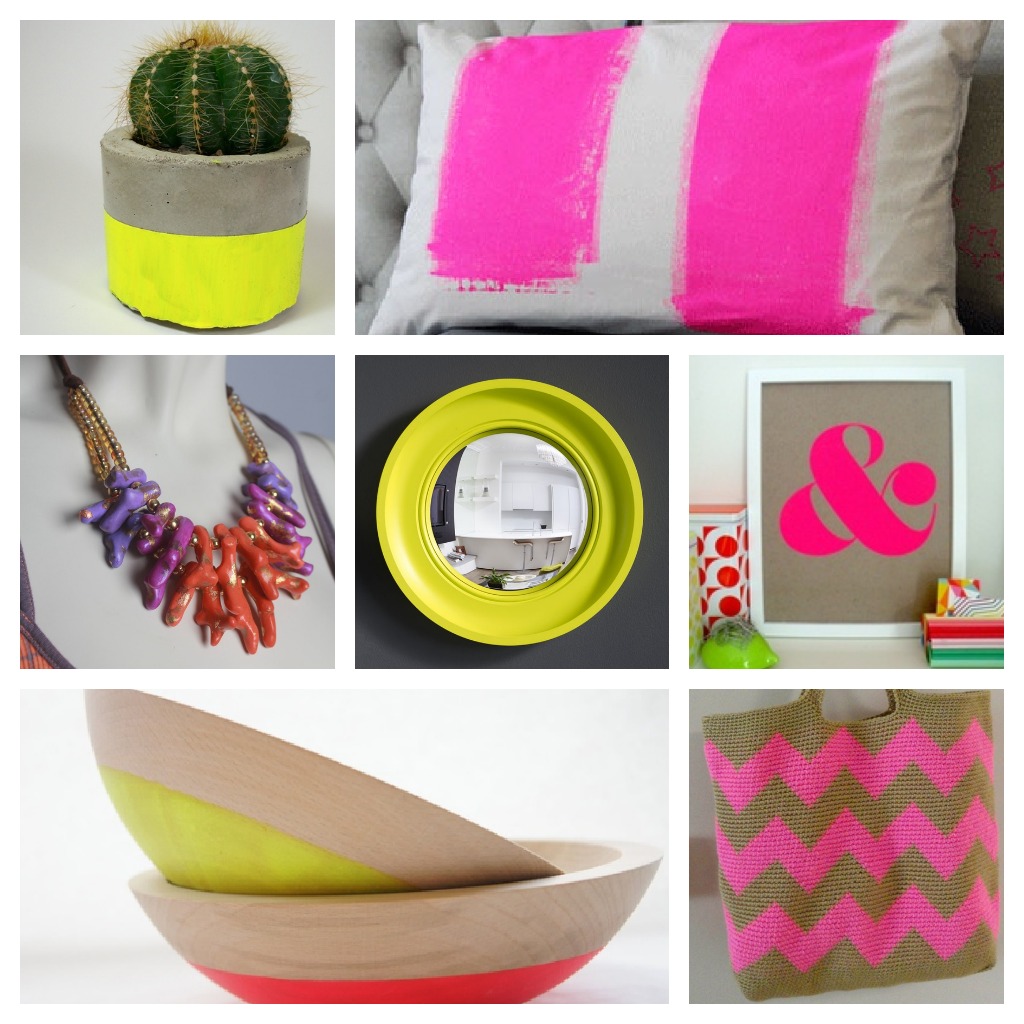 Find all these items and a slew more on my new home goods ideabook "Summer Neon" on Houzz.com or my new Pinterest board "N-N-Neon"
So far I've scooped up the neon bikini for Sophie Monster (hello, it was EIGHT dollars!) & I'm in the midst of justifying that amazing yellow mirror. Although my DIY side wants to spray paint a thrift store find…hmmm…what to do, what to do…
Full Disclosure: Houzz.com is a sponsor of Little Pink Monster, Pinterest.com does not pay me a penny. In fact I pay them…in endless late nights of pure pinning addiction.