Yes, yes, I know it's technically Monday but cut me a little slack…I was out schmoozin last night.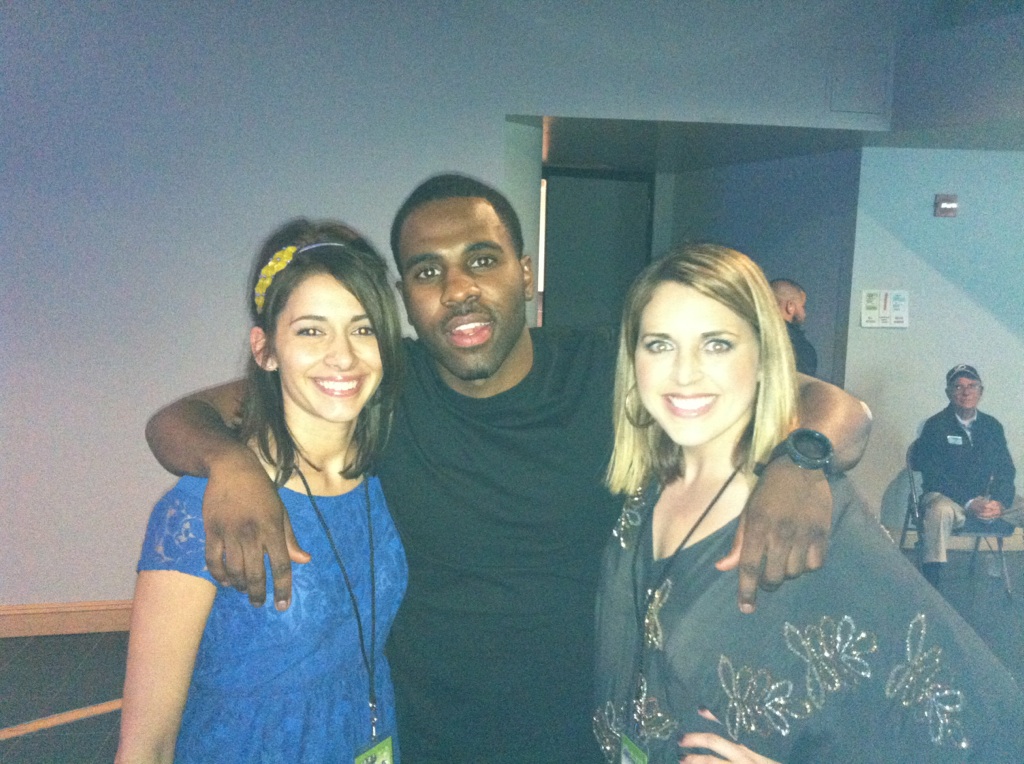 (Me with Miss Sarah Frazer & hottie mcbody Jason Derulo at the Jingle Ball in Tampa)
However this Sunday Love I just couldn't skip, it's too stinkin cute. And annoying. But only to others. And usually those others are mean people so screw them. In case you hadn't put two & two together the shoes have squeakers in the soles…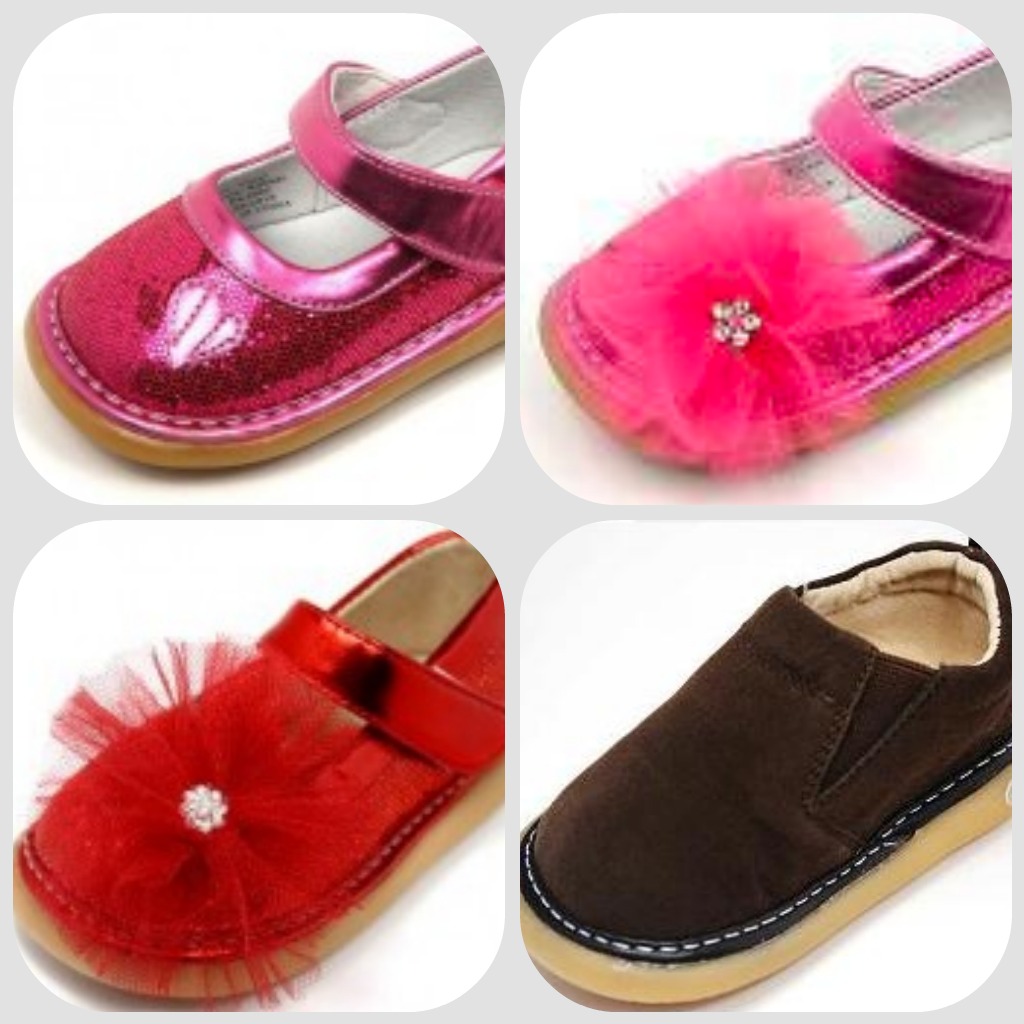 Here's a video of Sam when she opened up her Pickle Shoes that her Aunt Jill sent her…
These shoes are hilarious. People look every which way trying to figure out where the heck that squeaking is coming from! Sam & I just snicker & go along our way. As if that weren't enough cuteness for you, all of the girl's shoes come with cute flower clips that can be taken off & worn as hairclips if she's not in a flower shoe mood. You can also buy other color flower shoe clips on the accessories page. Look through the entire collection at pickleshoes.com, I'm definitely sending out a few pairs to surprise some of our favorite little elves on Christmas.